This is our second introduction to a restaurant.
May we bring to you, Uzumaki-Himejima No Maki, right near Himejima Station in Nishiyodogawa Ward? We had an end-of-the-year party here last year.
( Side Note: We had permission for photography. )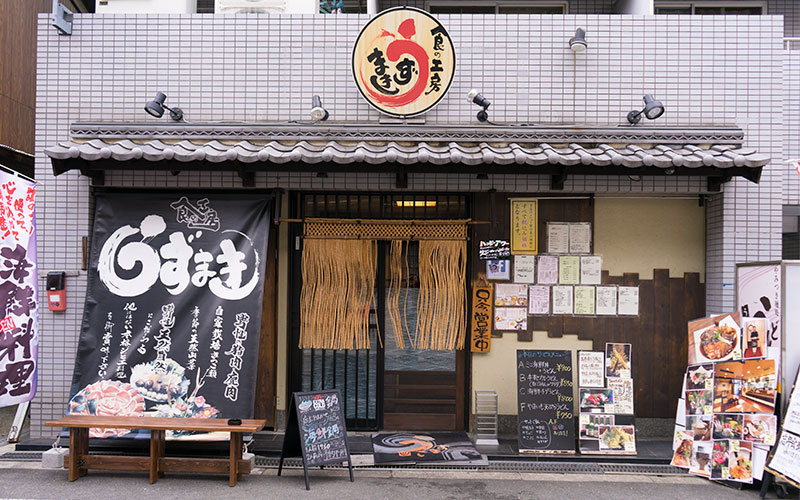 In this restaurant, noodles are served mainly for lunch, but on the other hand, you can have seafood for dinner. At the end-of-the-year party, we had a free drink plan, so we had salad, sashimi, tempura, boiled sea bream, and a dessert for a treat!
When we saw the menu, we wanted to have some more, so we ordered soft roe, tempura ( squid, oyster, soft roe ), fried chicken, noodles, and cutlet bowl.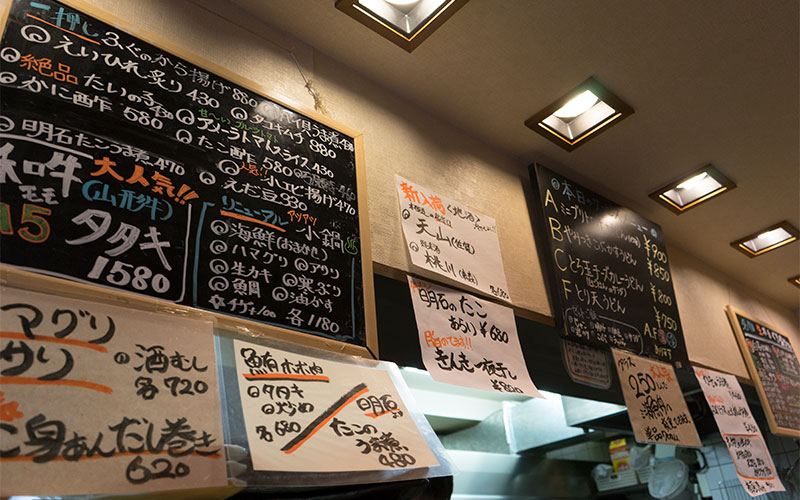 On that day, we were into all the food and liquor that we forgot to photograph them! That being said, we went for lunch on the other day. This is how many noodle menus and meal plans there are.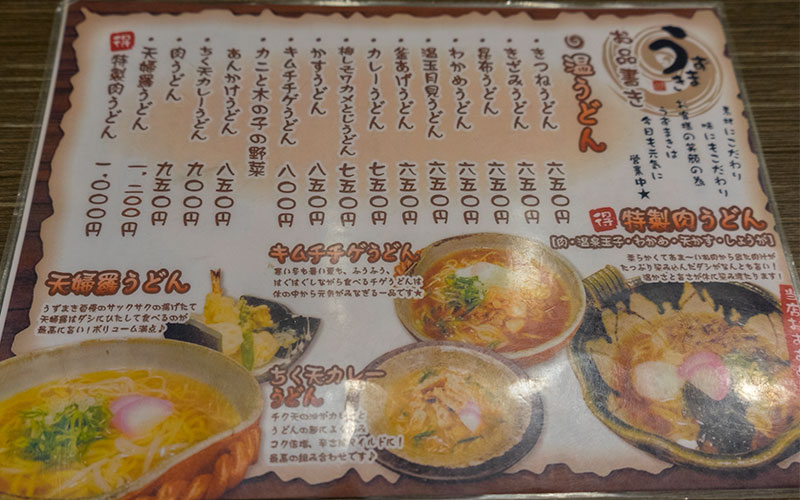 This is the inside view of the restaurant. There are options of the counter table and the regular tables, and you will be able to enjoy your meal by having a relaxing sensation here.
The counter table looks gorgeous looking like a sunken heat table.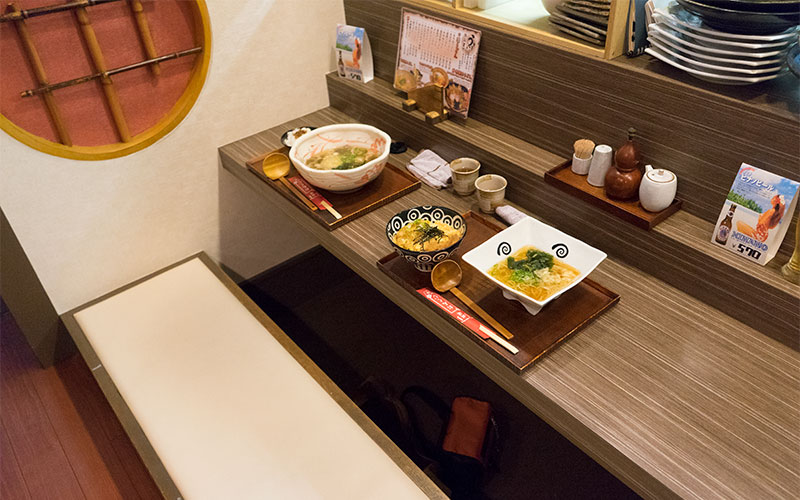 This time, we ordered fried beef offal noodles, dried sardine rice, and cutlet bowl. The noodle was thin and munch, and we were impressed by the tastiness of the soup!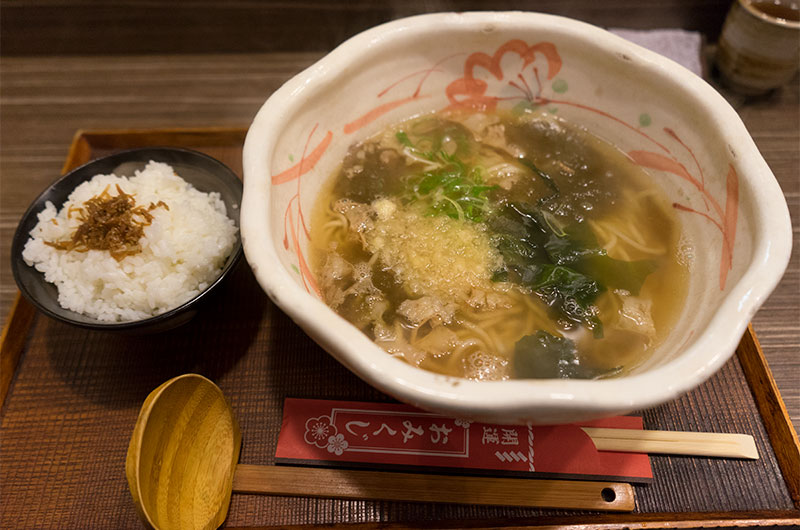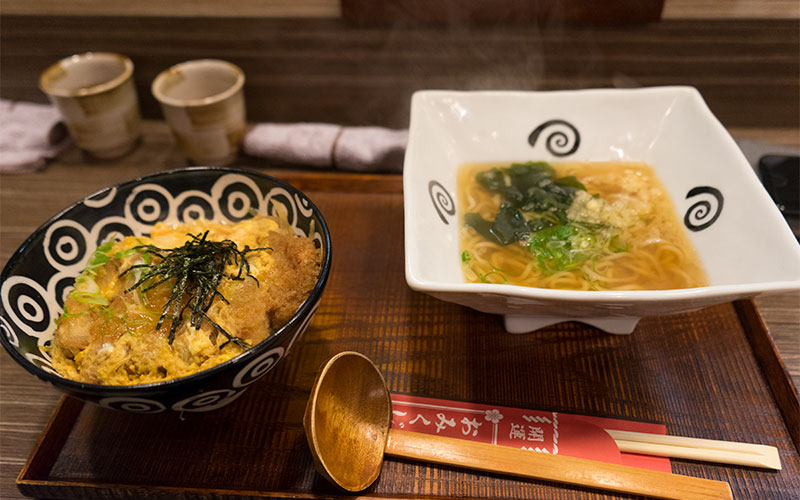 Uzumaki- Himejima No Maki Info
Address: Himejina 1-21-17, Nishiyodogawa Ward, Osaka City, Osaka, Japan Alteheim Himejima
From March, 2017, the opening hours are
11:30 a.m. - 2 p.m. / 5 p.m. - 11 p.m. ( Last Order )
Sundays and holidays included.
Changing the subject, tomorrow is setsubun, so we had Amo-san apply a demon mask. We don't know why but he's stretching with the mask on.
Thanks for reading!