(Postscript as of November 22, 2021)
The restaurant is closed permanently.
Autumn, the season which arouses appetite.
Speaking of appetite, we are going to take a sneak peek at Katsuzen, a popular restaurant a minute away from Himejima Station of the Hanshin Main Line.
Today, they only open at lunch hours, but they used to open for dinner as well, so we had an end-of-the-year party here both three and four years ago.
(Side Note: We had permission for photography.)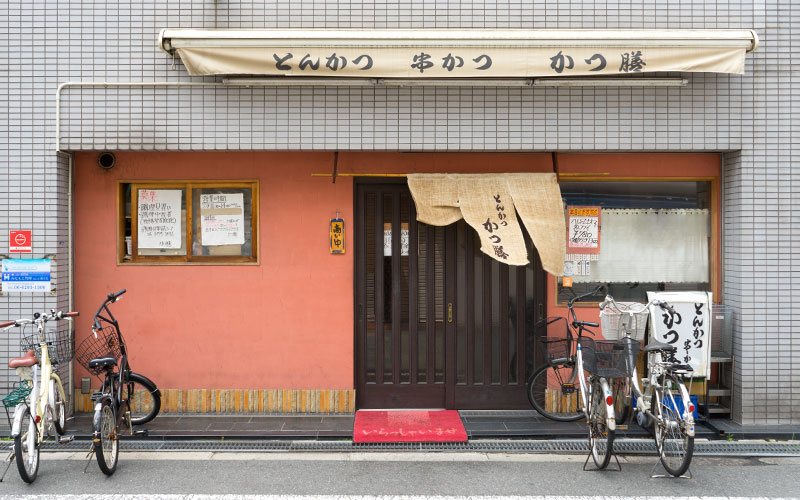 In this restaurant, you can't make a reservation plus many people come here, so we went at 11:30 a.m., which is the opening time that day.
There are counter seats and regular table seats, and you can relax while enjoying your meal.
Here is the inside view of the restaurant.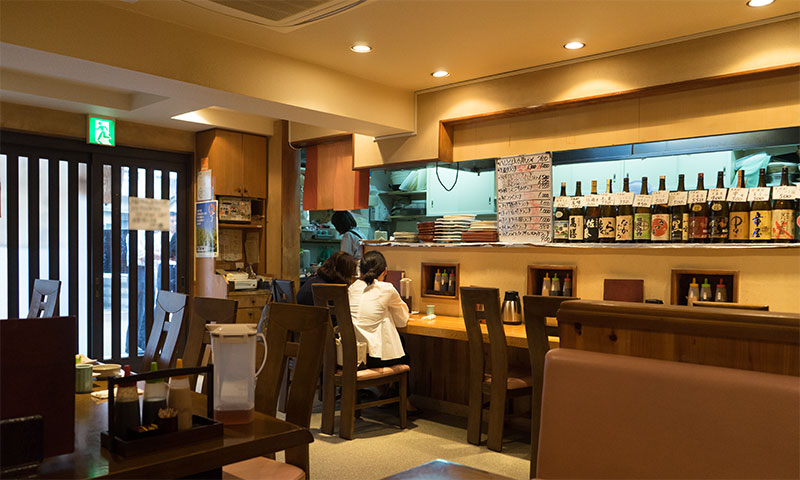 Here we have the menu.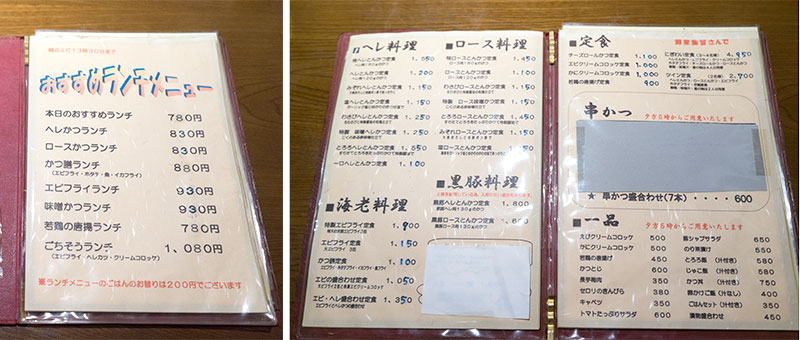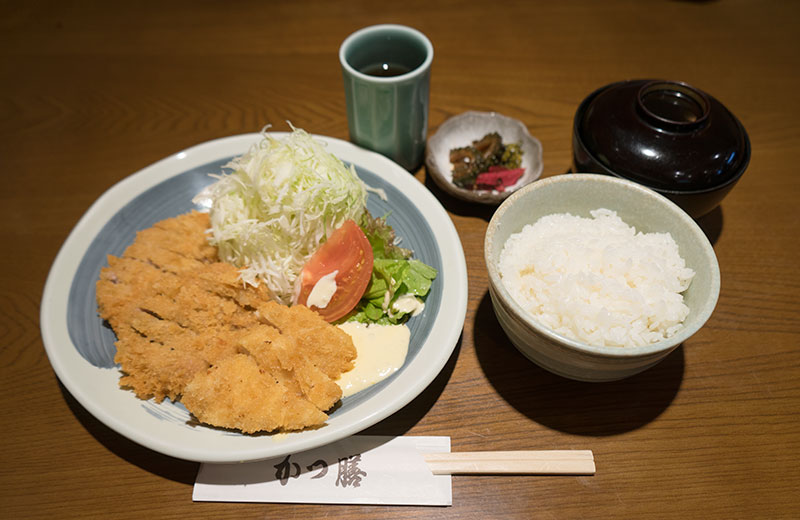 This is the day's recommended menu, fillet cutlet and fried fish dish.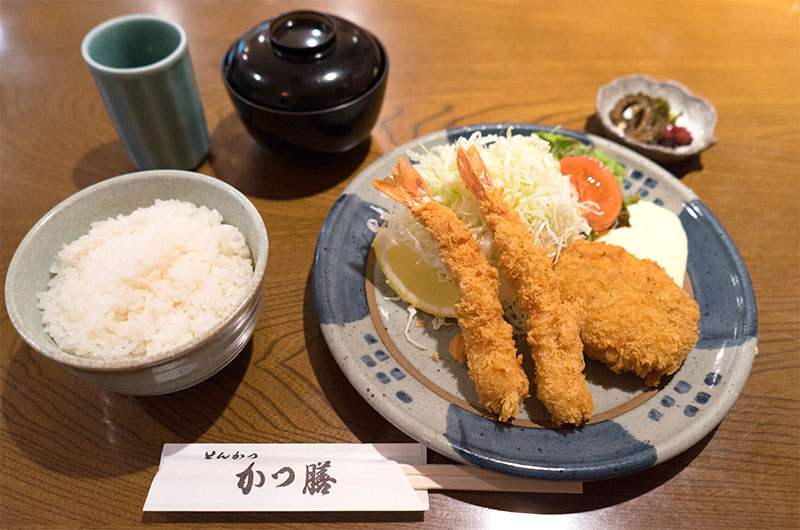 This is the fried shrimp dish. The croquette here was sweet and delicious.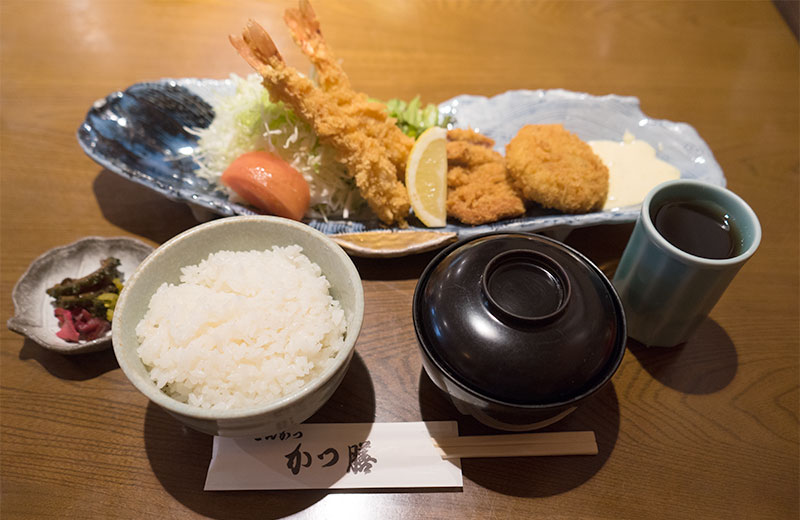 This is a picture of a meal of fried shrimp, fillet cutlet, and cream croquette.
(Side Note: Added in December 22nd, 2017.)
You can enjoy fried oyster lunch only on autumn through winter.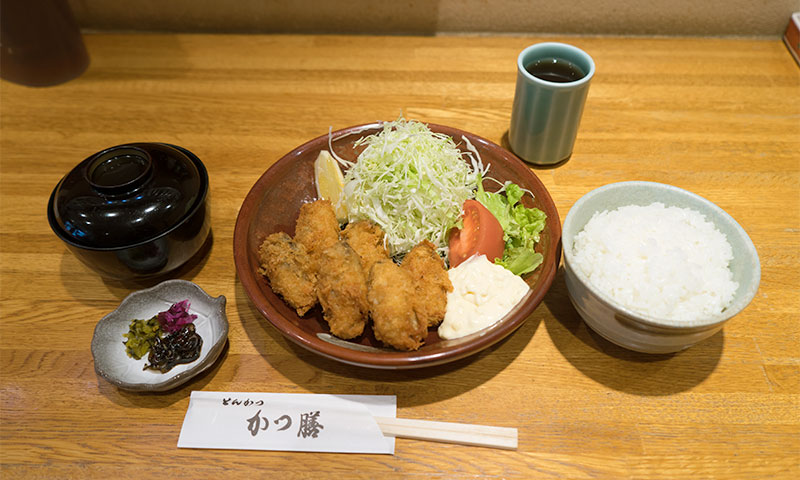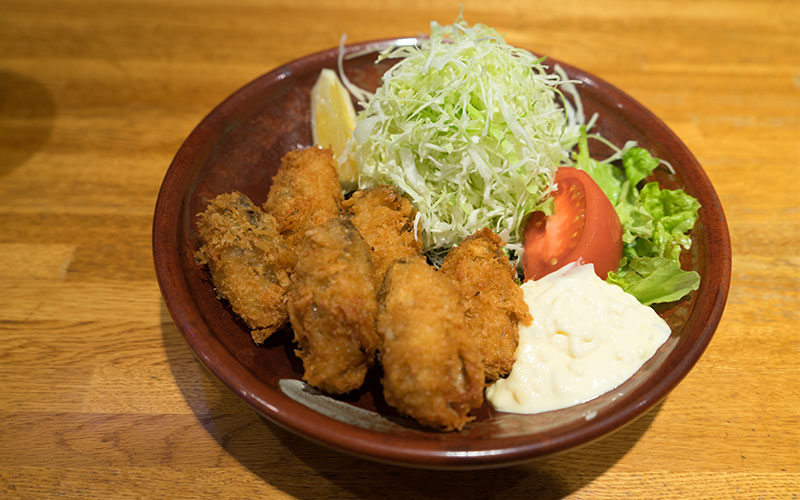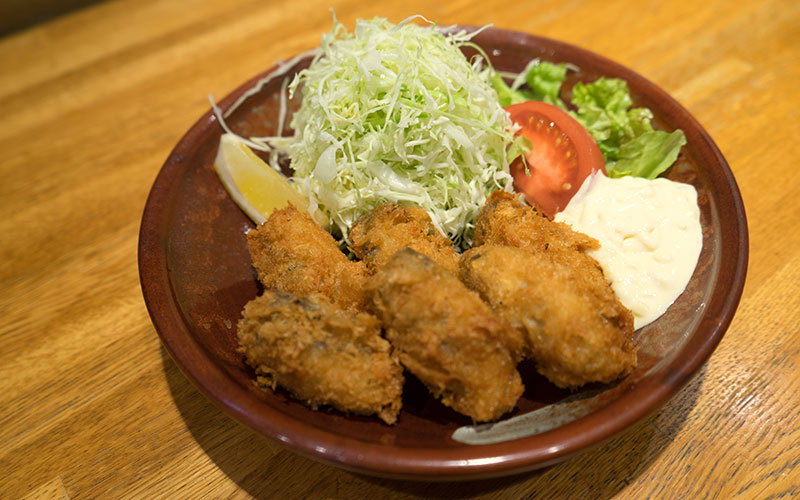 The fresh fries were crunchy, and we enjoyed the meal without having a heavy stomach.
The miso soup was warm and tasty as well.
Because we ate fried food, the rice got even more delicious, and we loved the munchy sensation of the cut cabbages.
By the way, you can put sauce if you like as well, such as cutlet sauce, sesame dressing, and green perilla dressing.
Why not consider stopping by? Thanks for reading!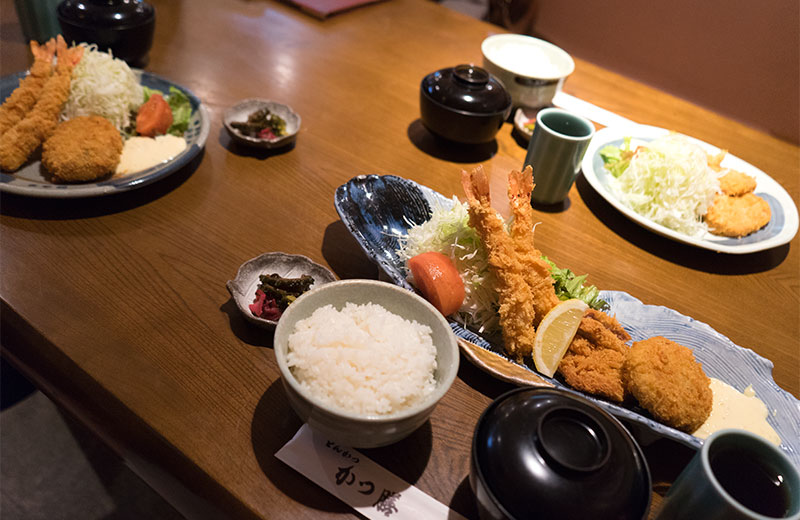 Katsuzen Info
Himejima 1-21-1, Nishiyodogawa ward, Osaka City, Osaka, Japan
Opening Hours: 11:30a.m. - 2 p.m. ( Last Order is 1:30 p.m. )
( Side Note: This place used to have dinner service, but they only operate on lunch hours today. )
Closed on Sundays and holidays ( If a holiday falls on a Tuesday, then Monday will be closed as well. )