The place we would like to feature next is a chain restaurant that opened on October 2011 called Menya Suzume.
(Side Note: We got permission for photography.)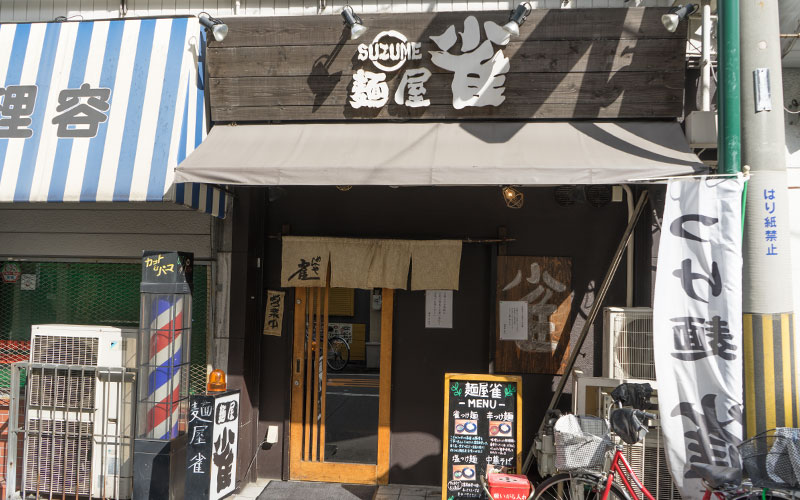 There were already two people at the five seated counter seats, and two at the four seated regular table before noon.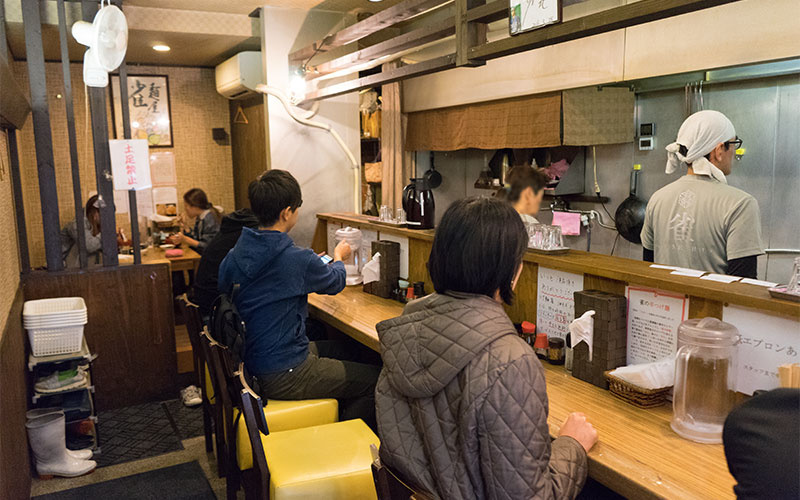 The table seats here are very relaxing.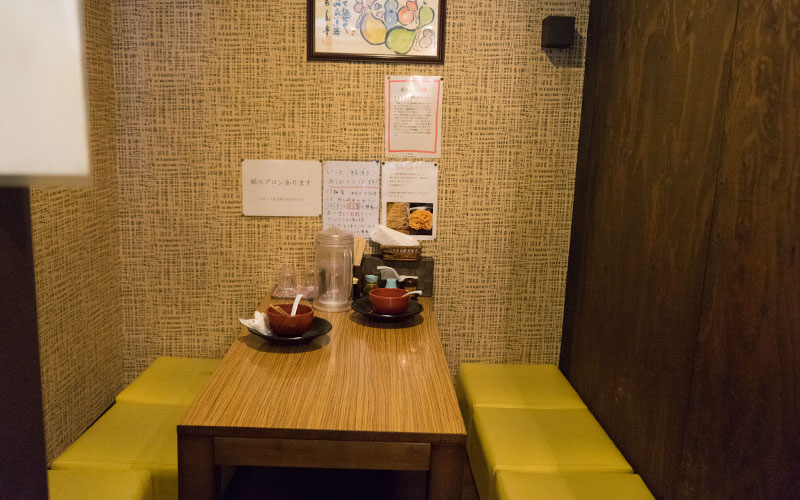 You need to buy a food ticket via ticket machine on the left side of the entrance.
By the way, here is the menu.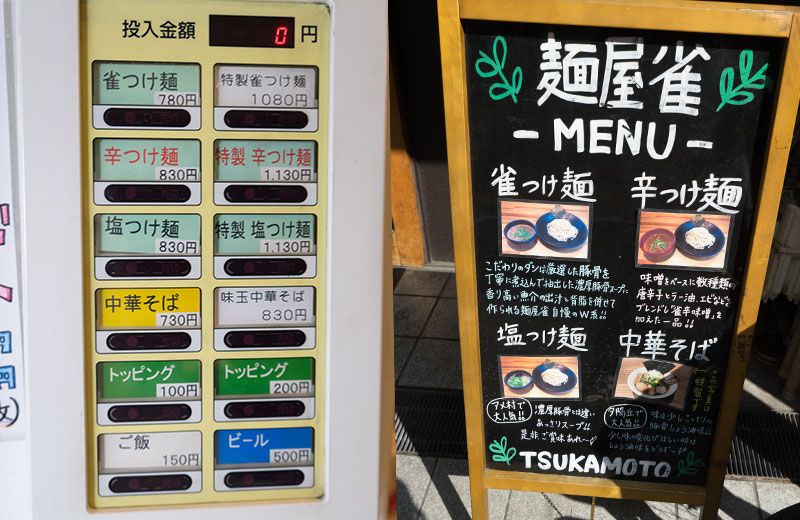 This is the toppings section.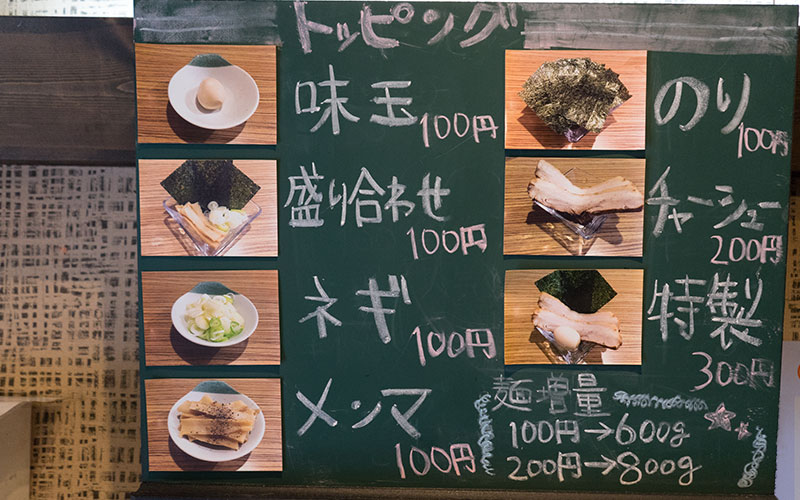 On this day, we ordered ramen with egg and special Suzume's tsukemen.
Ramen with egg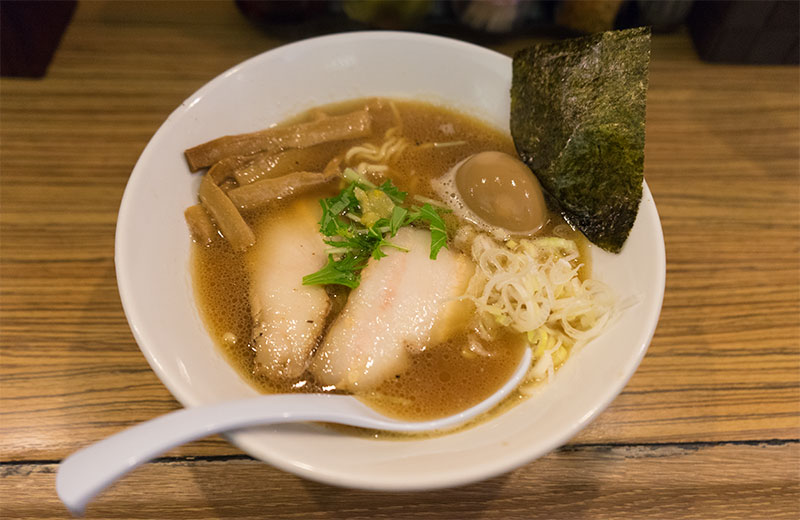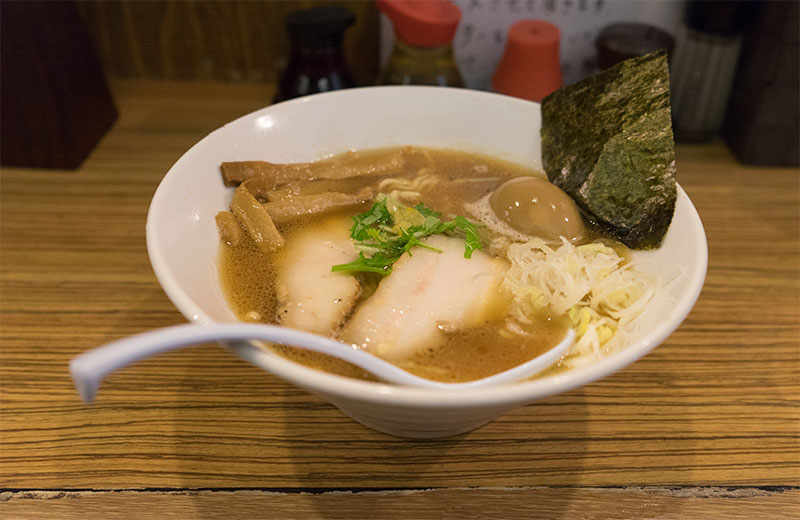 The soup is soy sauce flavored with pork broth and the noodles were curly. The roasted pork was juicy with the oil seeping out. You can not select the amount of noodles, but if you are super hungry, you may want to order six hundred grams for a hundred yen.
Suzume's tsukemen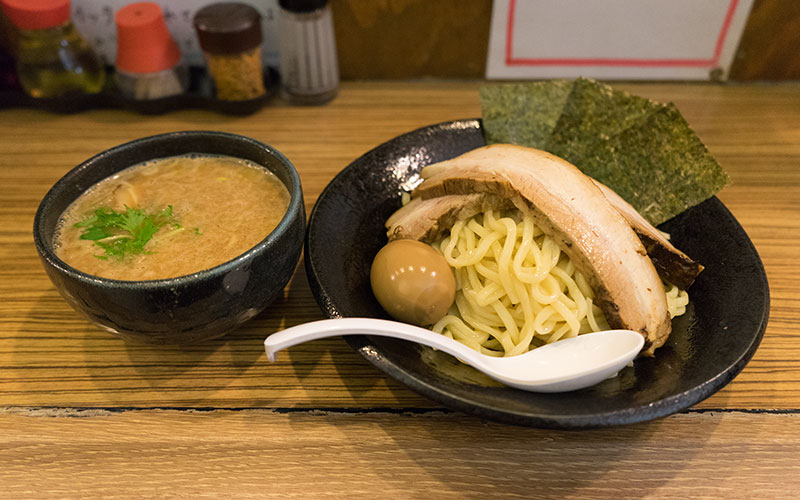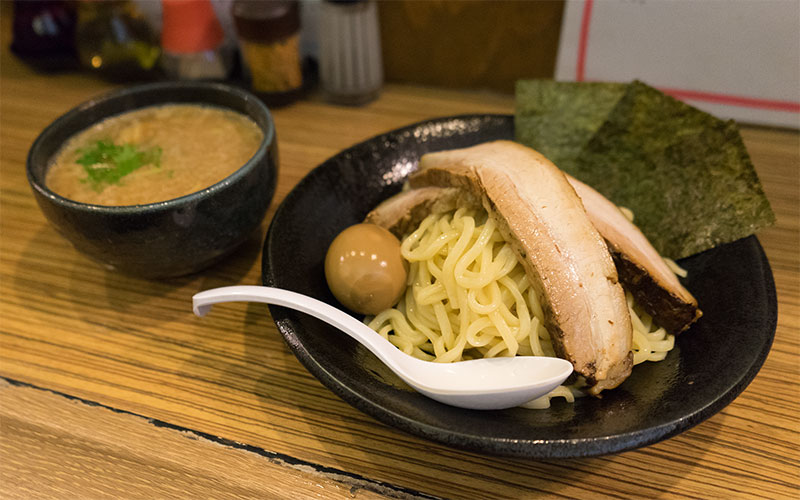 The thick noodles can be ordered at two hundred grams, three hundred grams, and four hundred grams. We ordered three hundred grams, but the reason the noodles look less than is because the roasted pork is huge. The soup was light and delicious.
Access
Go a hundred meters diagonally right (northwest) from Tsukamoto Station west exit.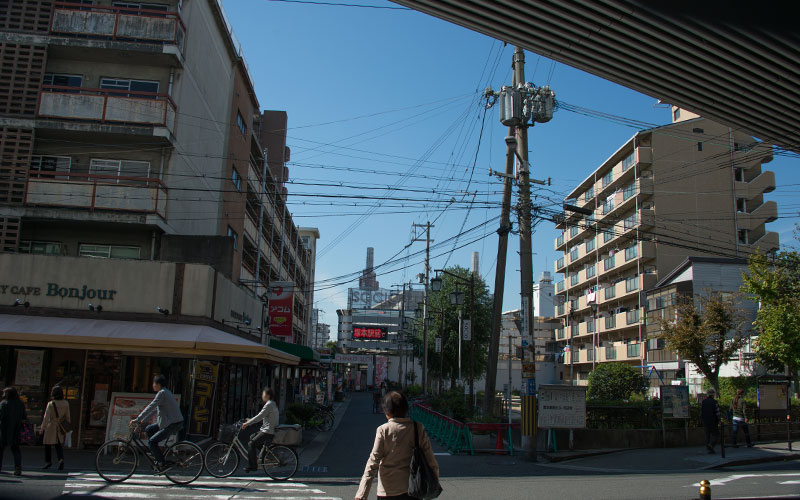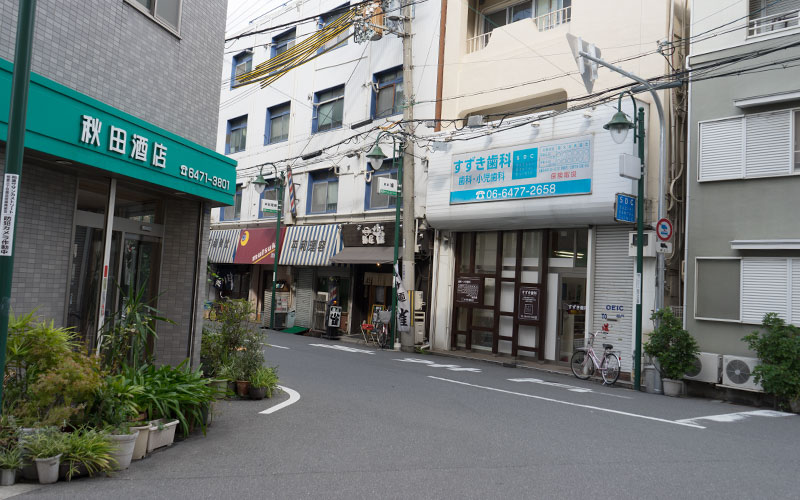 If you go by car, you may want to park at Times Tsukamoto No. 4, which is diagonally across the restaurant.
Please stop by. Thanks for reading!
Menya Suzume Info
Kashiwazato 3-12-5, Nishiyodogawa Ward, Osaka City, Osaka, Japan, Yoshida Building First floor.
Opening Hours:
Lunch= 11:30 a.m. ~ 4 p.m.
Dinner= 5:30 p.m. ~ 10 p.m.
Closes on Wednesdays and every other Tuesday.