Japan has welcomed its new era, Reiwa, and we thought that it's the perfect time to go visit the newly erected Amagasaki Castle, which had its grand opening last month.
Amagasaki castle is located in front of Hanshin Amagasaki station, which is three stations away from our nearby station, Fuku. Our company is located in Nishiyodogawa, but we were founded in our neighboring city of Amagasaki!
Facing south of Hanshin Amagasaki station, there stands the castle, proudly before us.
From the Shoge Bridge to the castle lies a vast, vintage garden with a nostalgic, "Edo" color.
As we explore and circle the castle, we get to discover many different aspects of the castle.
The petite pine tree of the northeast and the imperious architechture complements each other just as what a parent and child would do.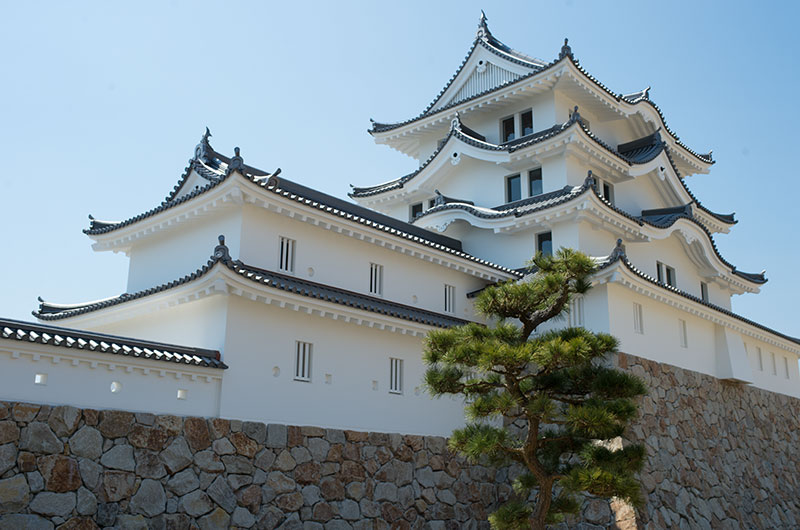 As we head west, the Shoge river incorporates vibrance to the castle.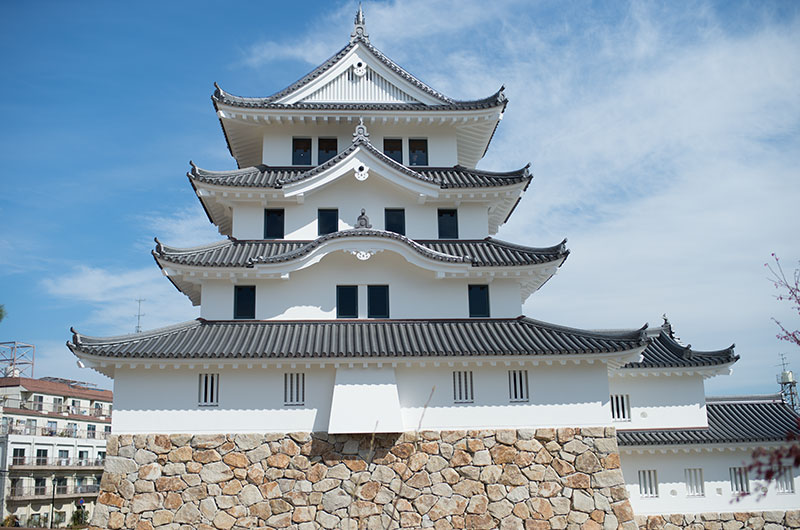 The southwest moat and Amagasaki Central Library creates a vivid sight before our eyes.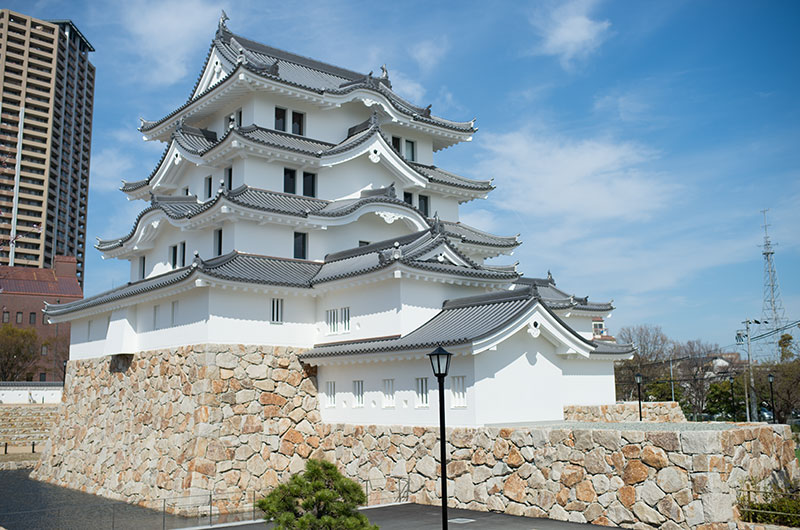 The apartment nearby and the cherry blossoms trigger a massive symphony.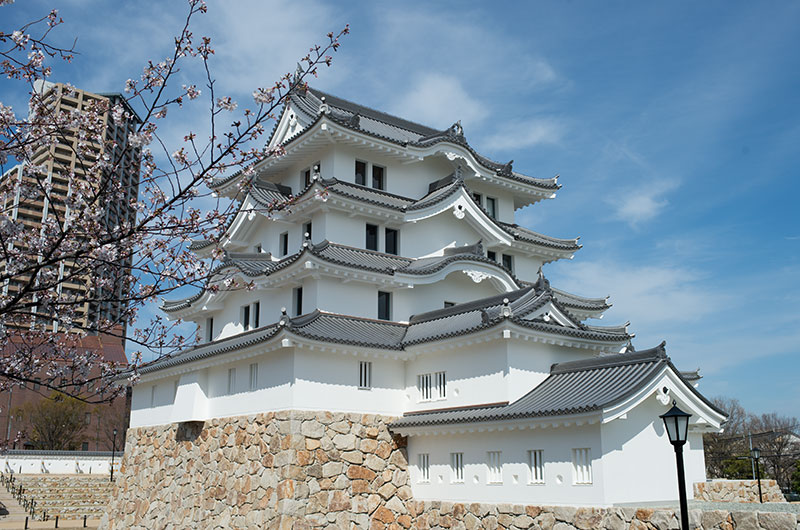 Along the way, we get to see people chilling surrounded by the green and blue.
There stand young trees, waiting for what the future holds for them.
We then realize what fascinating things the castle has to offer inside.
At the entrance welcomes a stone monument protecting the castle.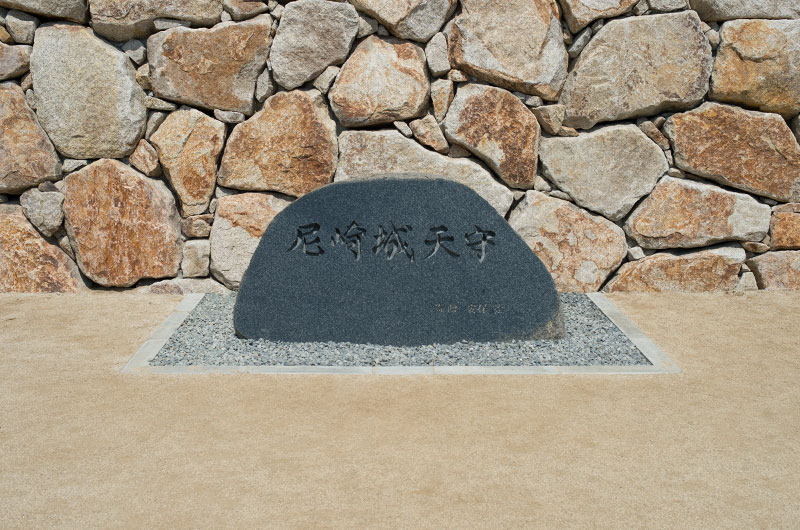 Now, this is where our real adventure begins.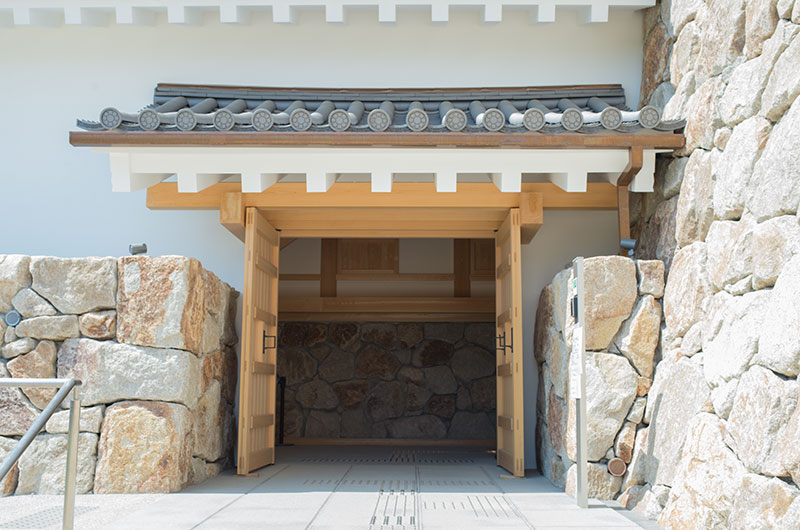 The magic map nearby shows us our journey.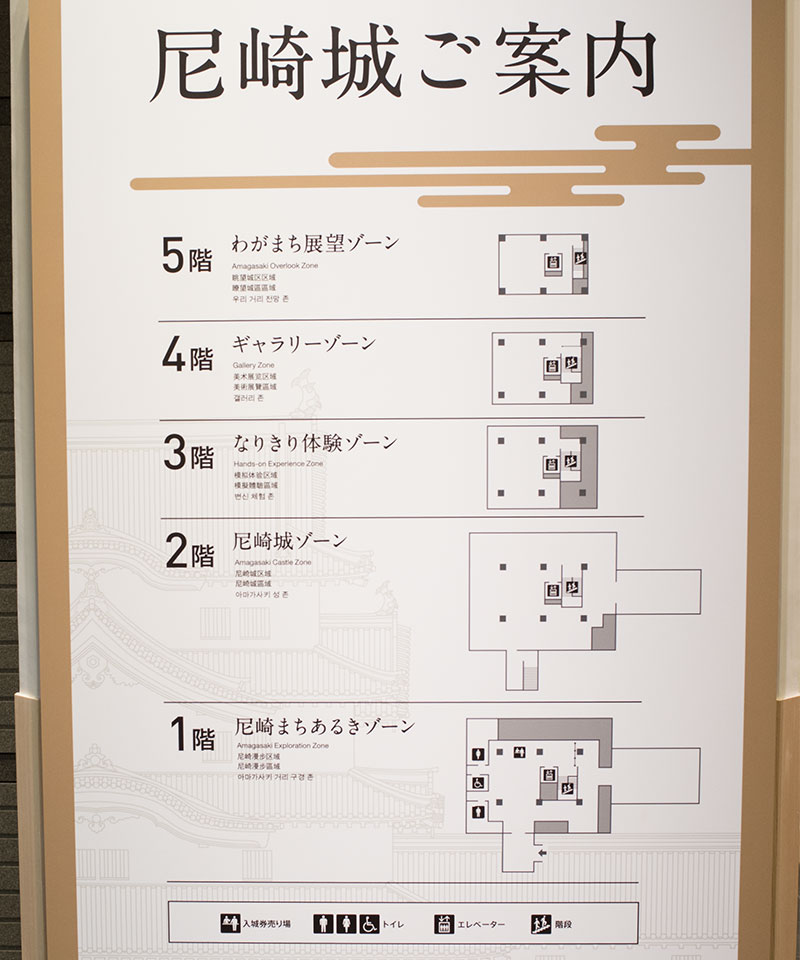 As long as we don't show people's faces and projections, we are allowed to capture our wonderful memories in our cameras along the way.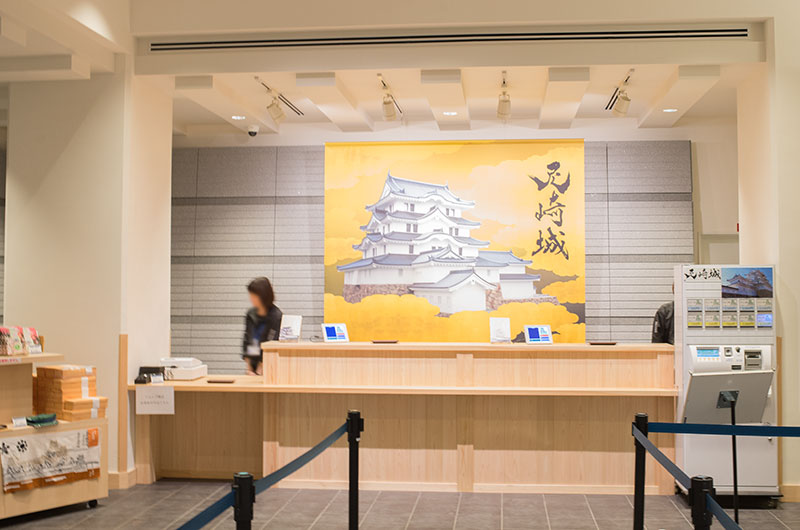 During our expedition, we achieve a ticket to the fifth floor.
The elevator transports us to the fifth floor in a blink of an eye!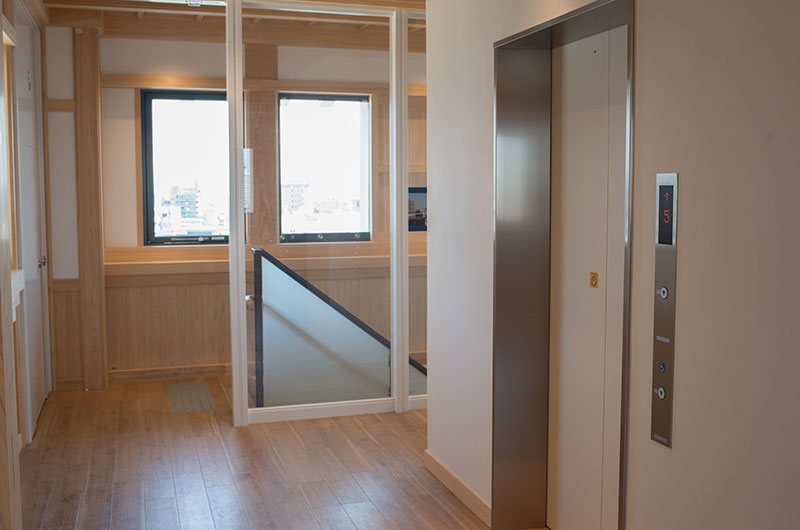 The observatory has a classic ambience that somewhat resembles the ancient times.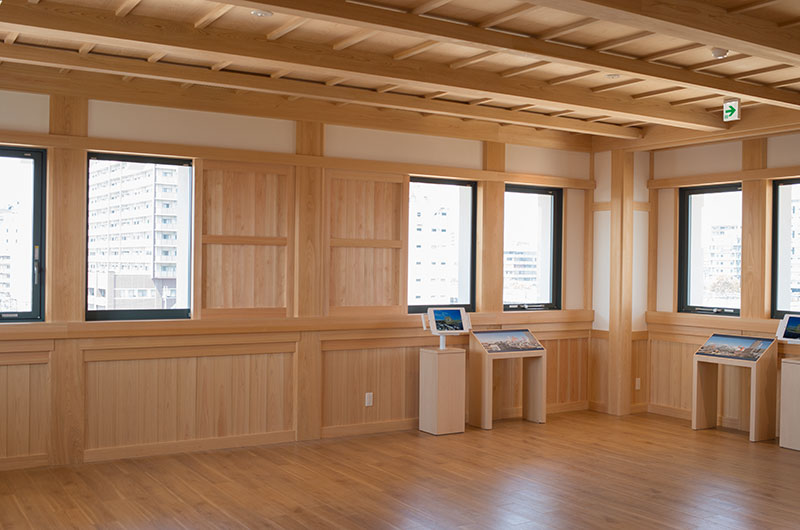 As we can see, the old block warehouse greets us. The historical facility is said to have been completed as a thermal power plant so trains could function.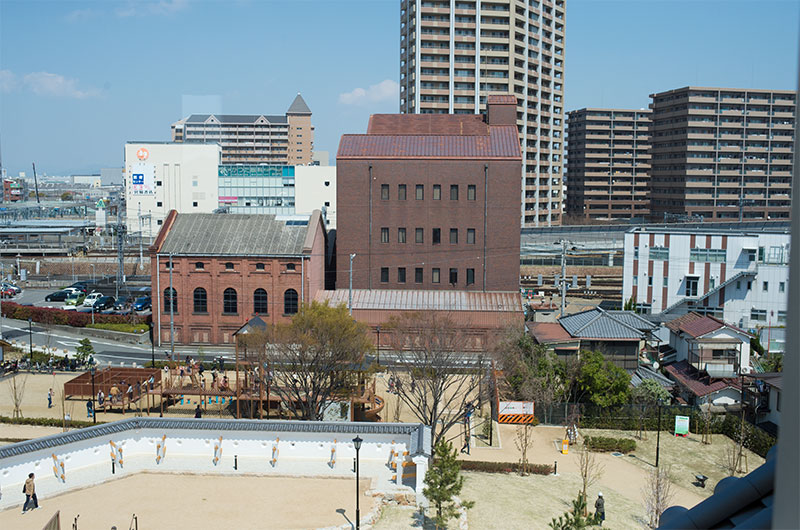 We also see the greenery from above!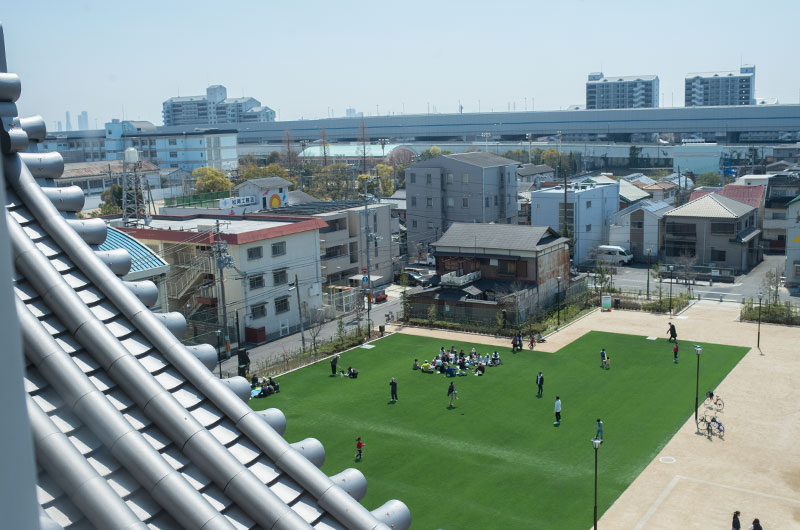 After our experience at the observatory, we get to see an art gallery at the fouth floor.
Lots of the masterpieces from Issei Ogiwara are antiquities very valuable.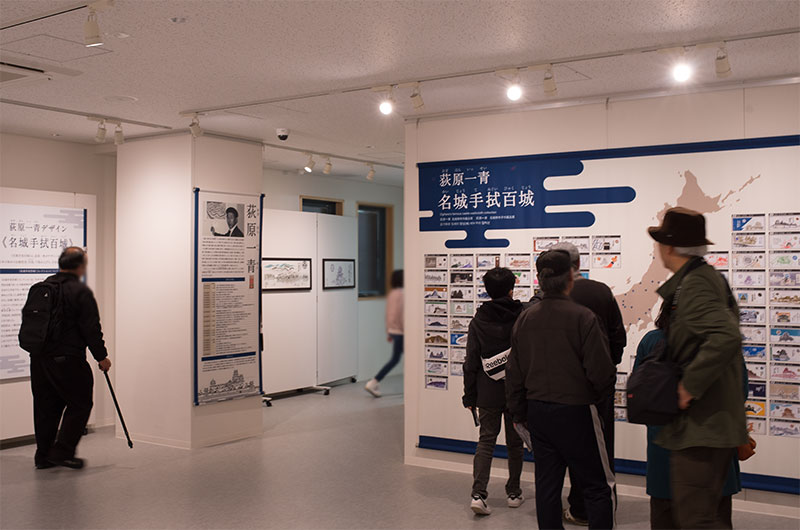 We also have a chance to go back in time by wearing kimonos and armor at the third floor.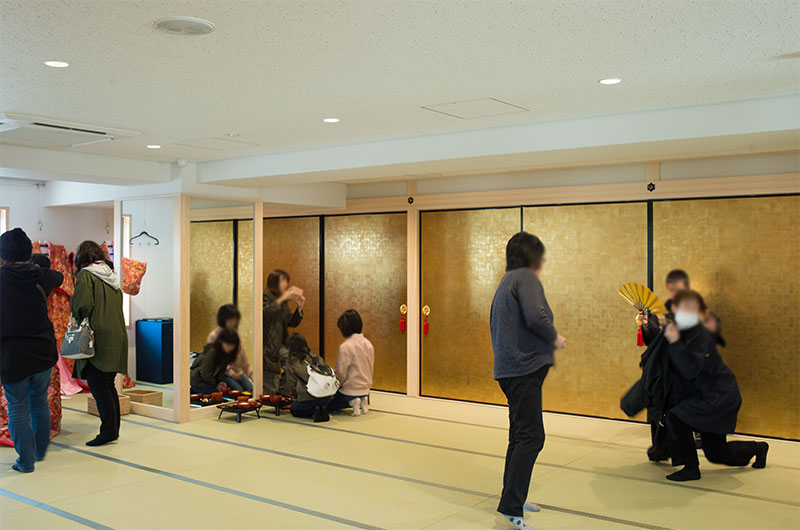 At the second floor, we travel along the history of Amagasaki castle.
At this point, we are surrounded by guns, arrows, spears, and swords.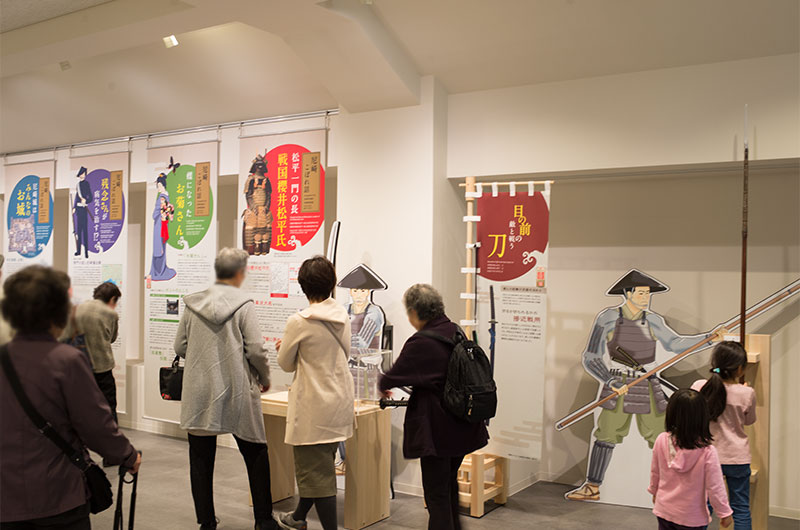 The moment we visit the theater, the screen imbibes us and we get a further insight of what it is like to live in the Edo era.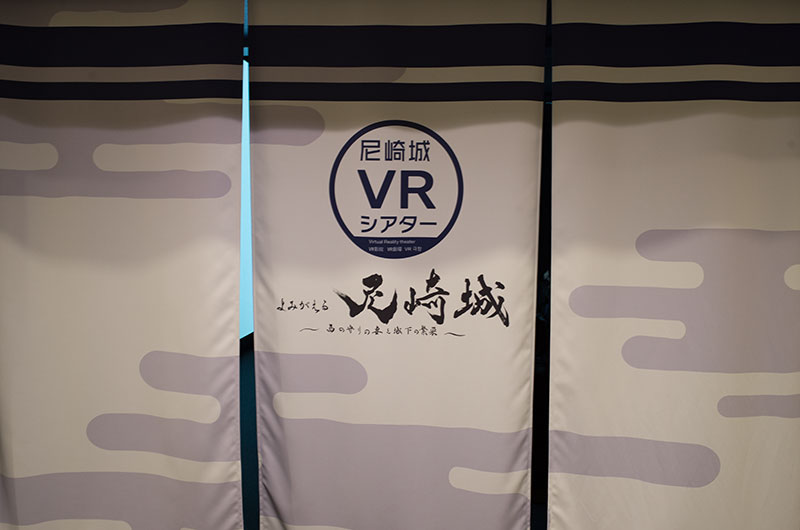 The killer whale displays smile at us during our discovery.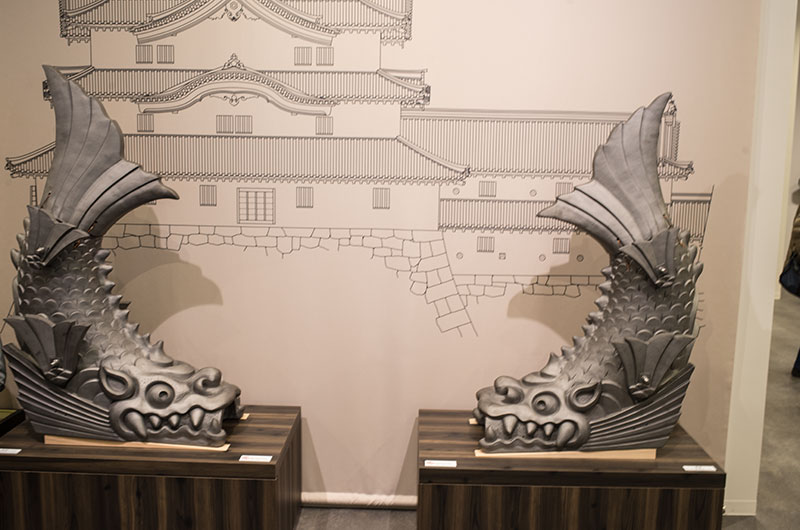 Finally, at the first floor, a bold palanquin awaits.
The floor is colored with spectacular projections, and it is a sight lovely to see.