What's up? It's Ditech again, and this time, we'll be bringing to you our second half of our time at Juso. In this article, we'll be reporting the main event, which is the fireworks, so if you want to see our first half, the preshow, please click here. Okay now, let's hit it!
It's 7:39 p.m., the skies are clear and dark, and we're getting ready for the fireworks.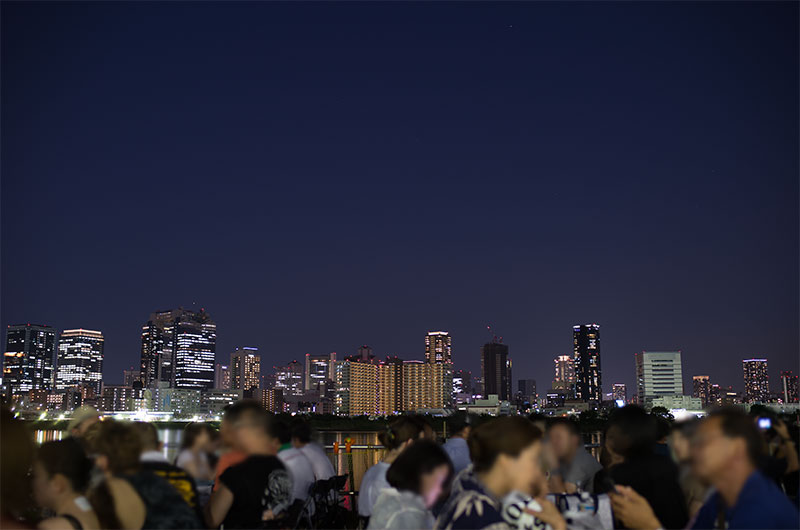 It's 7:40, and the show is starting… now!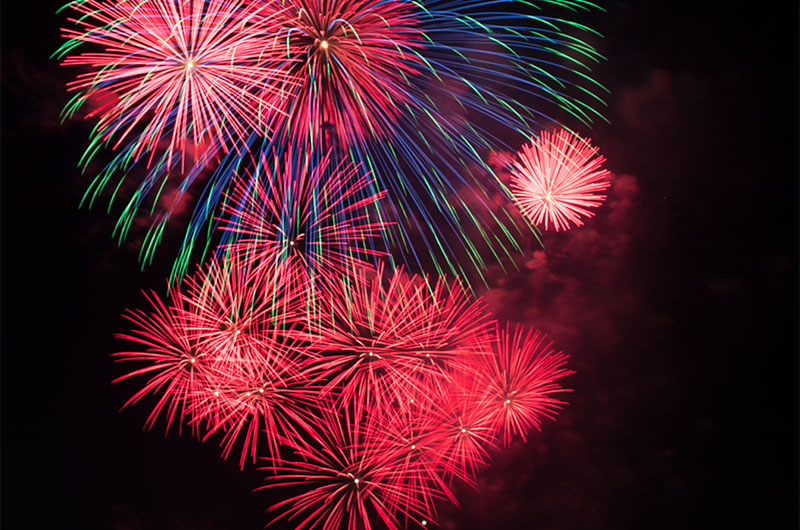 Don't you just feel lucky that we're fifty meters closer than last year? Oh god, it's so beautiful! They are much brighter than the moon and the stars!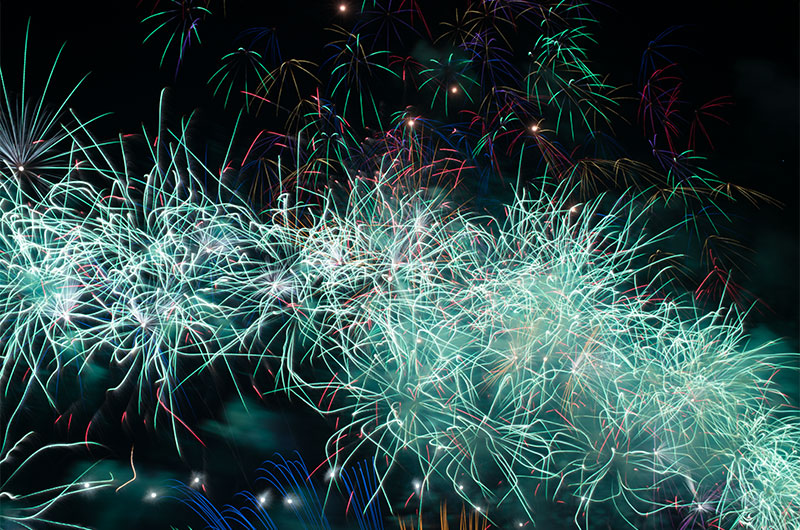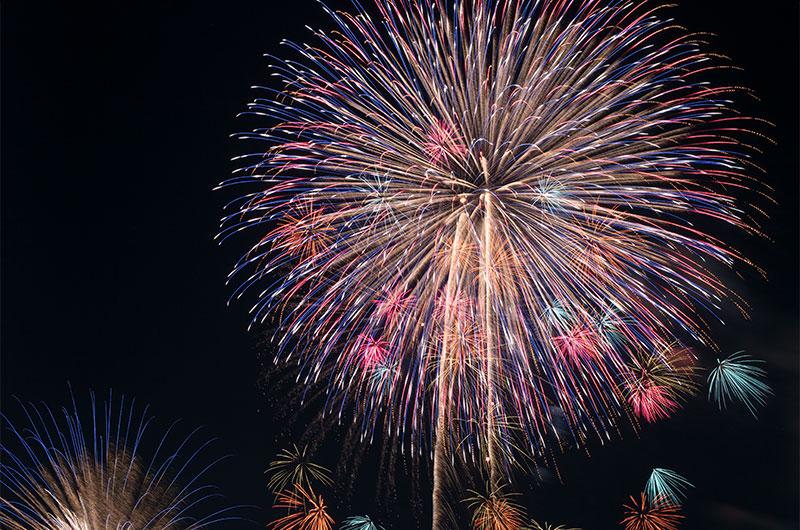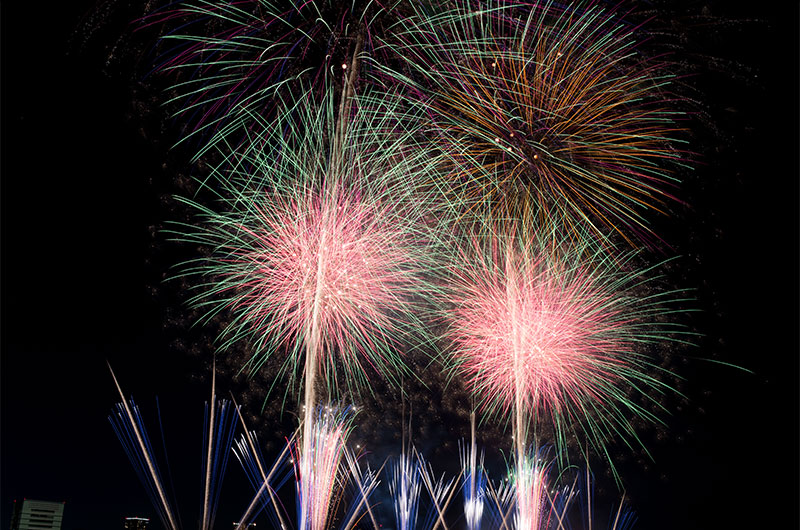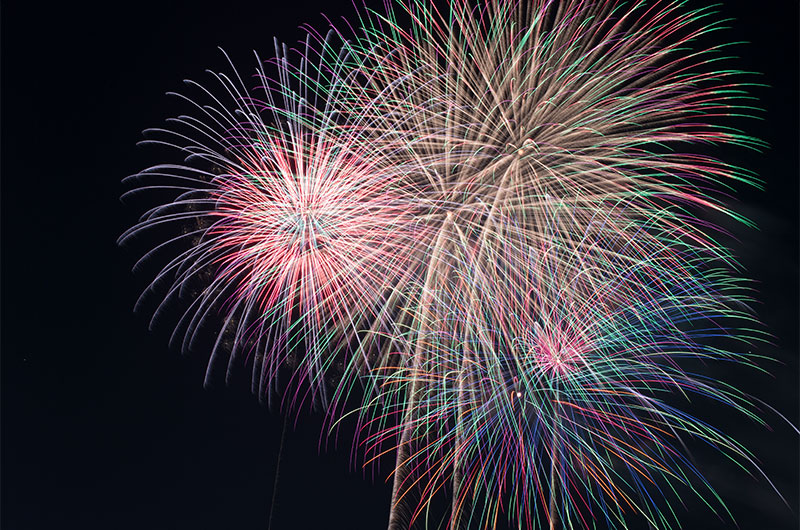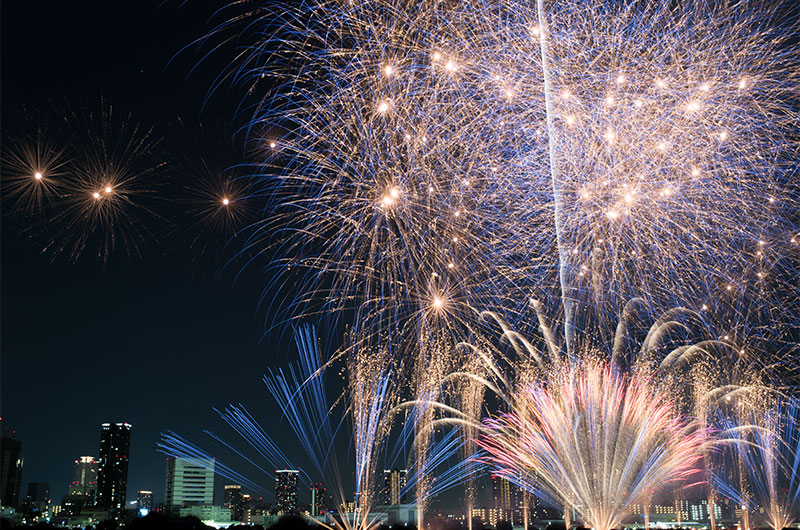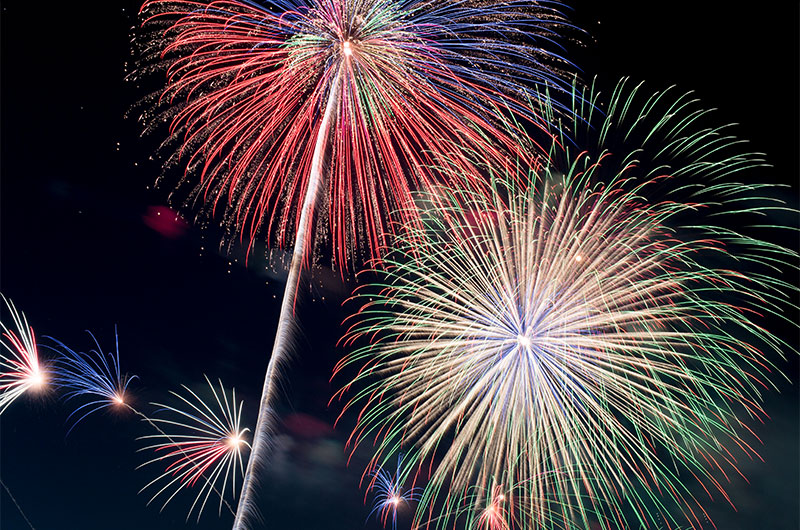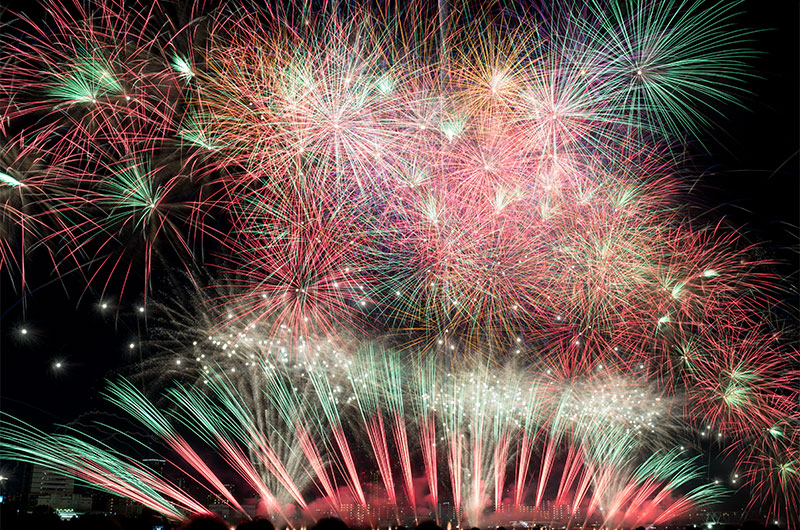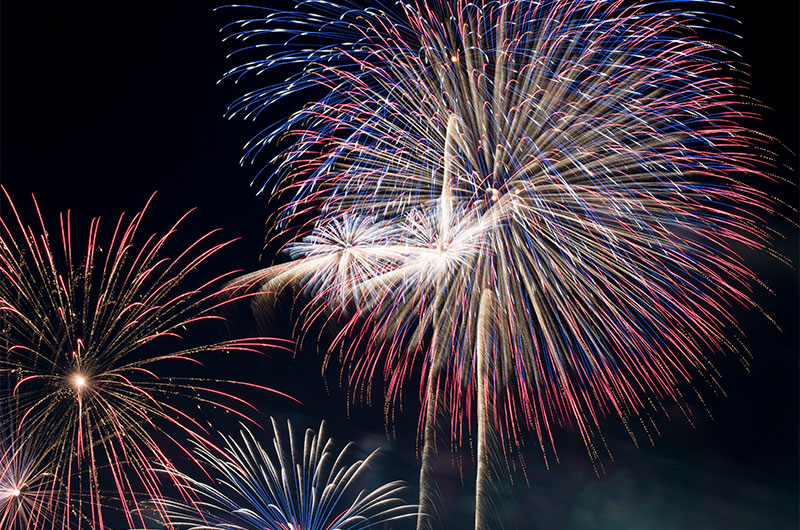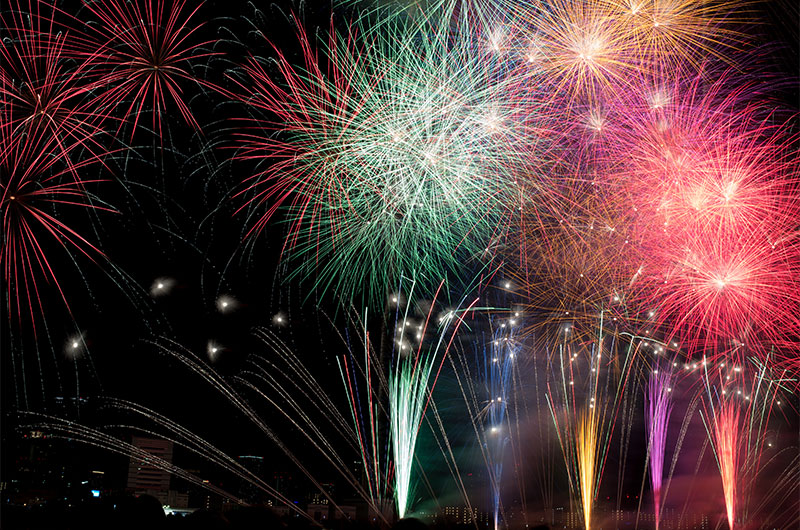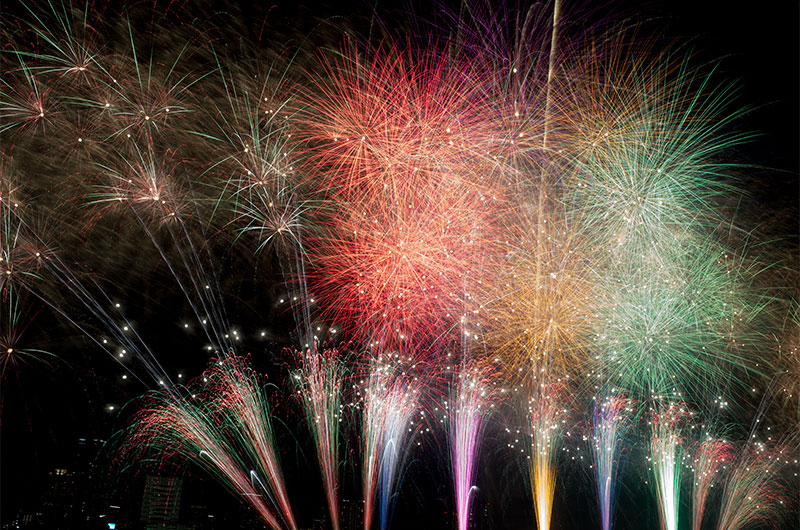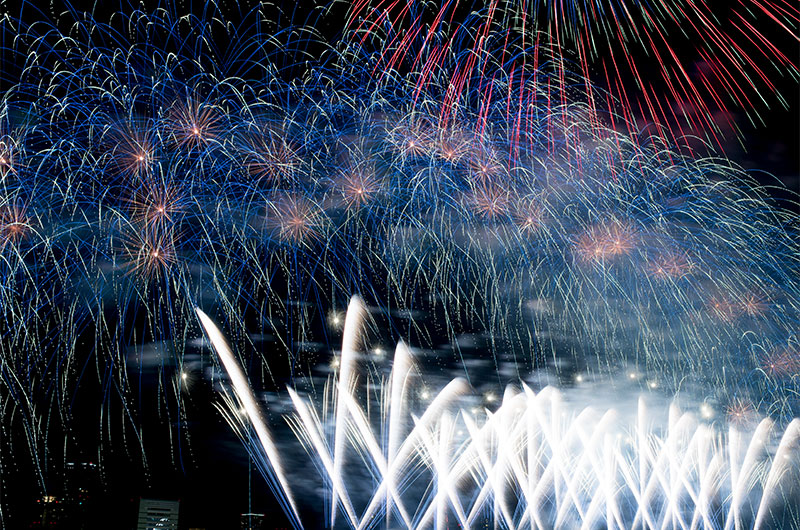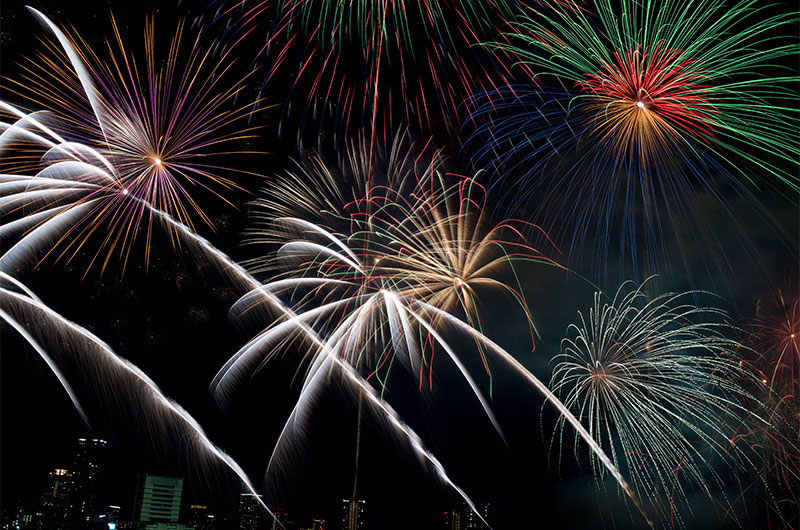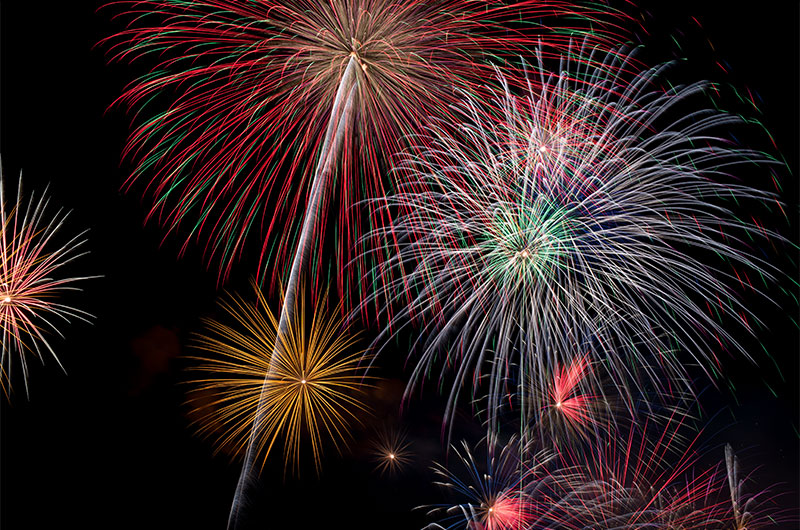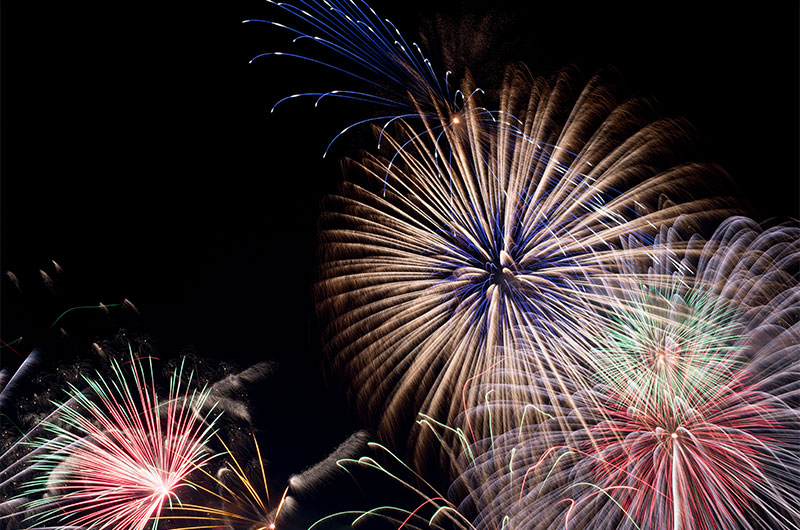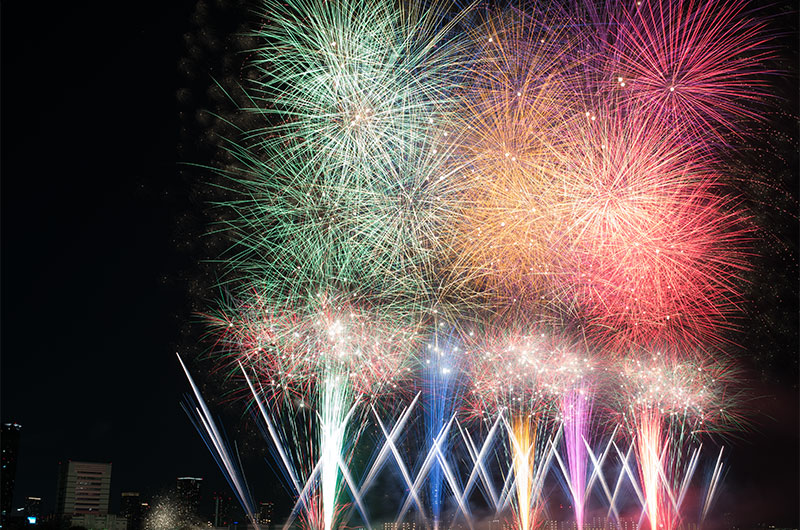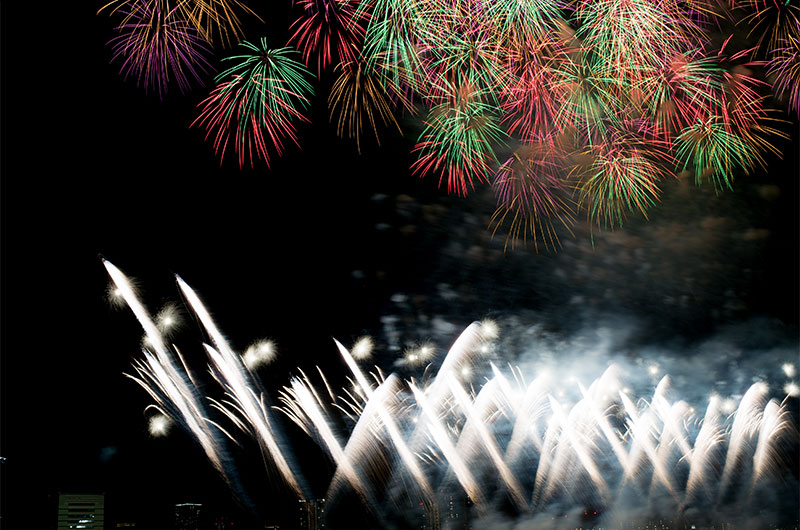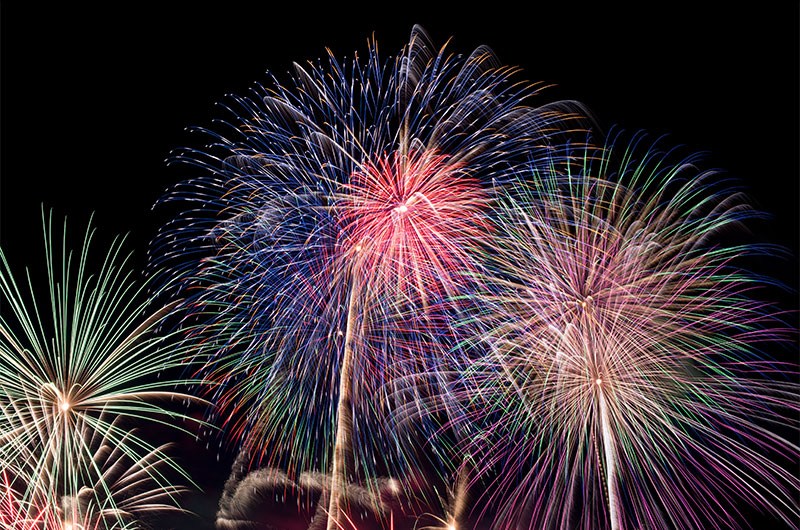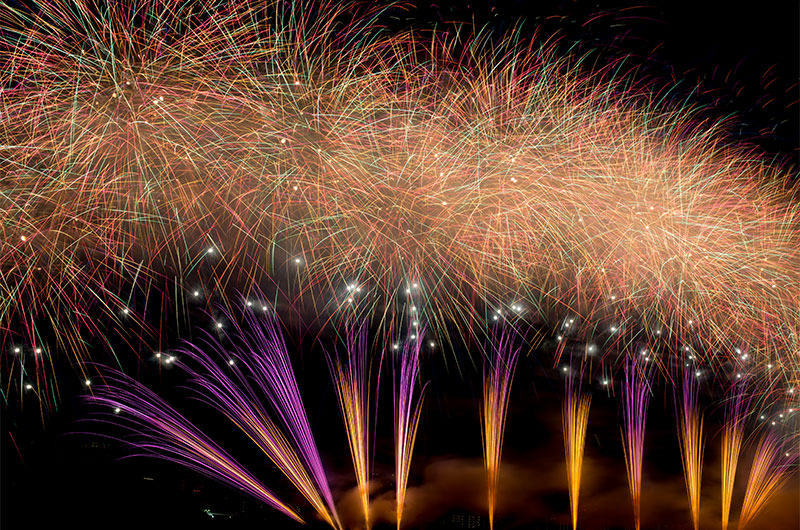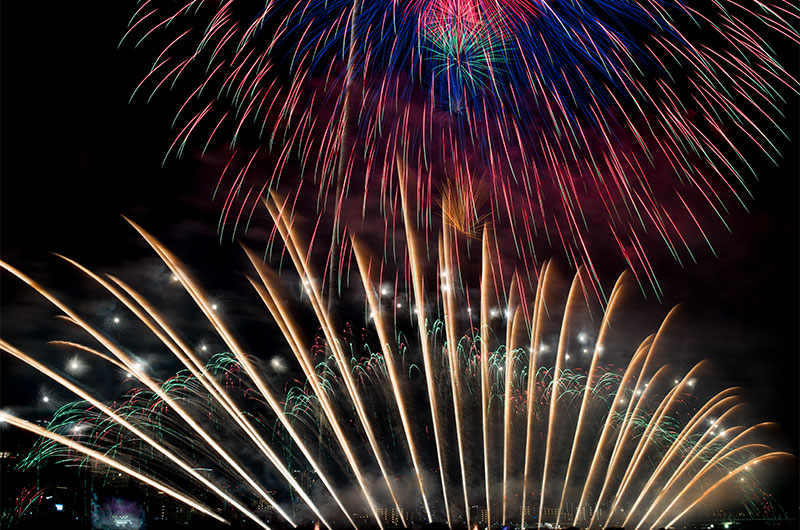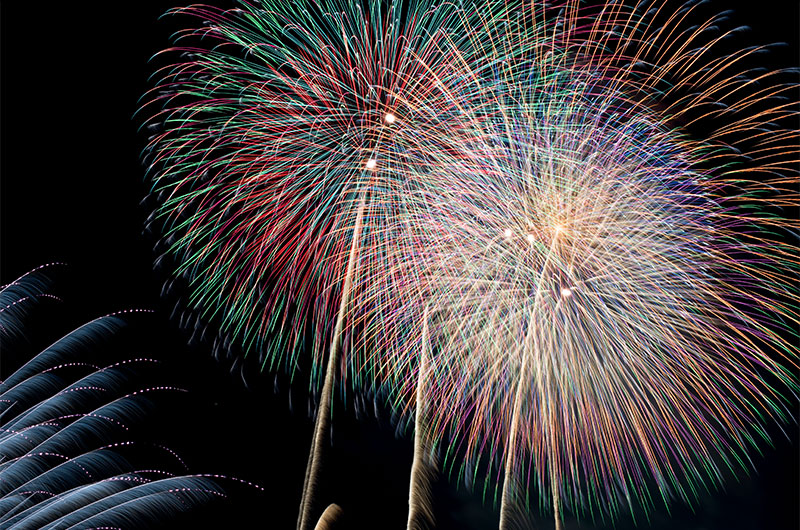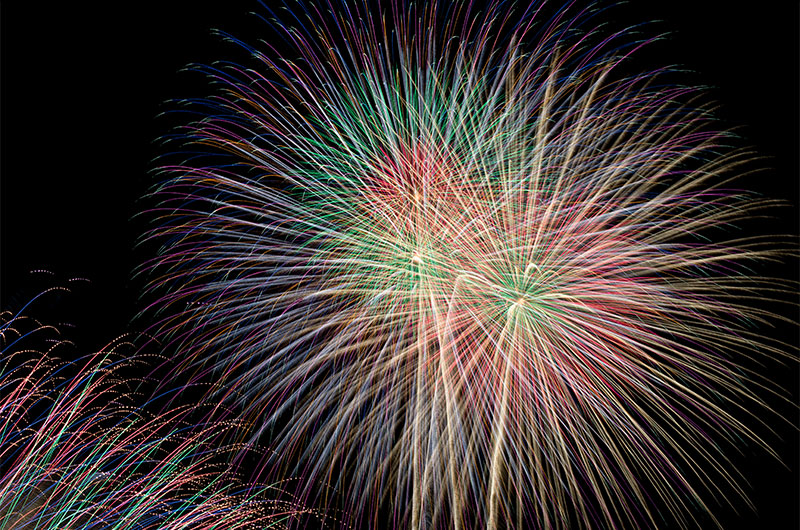 The flaming flowers are blooming all over the place!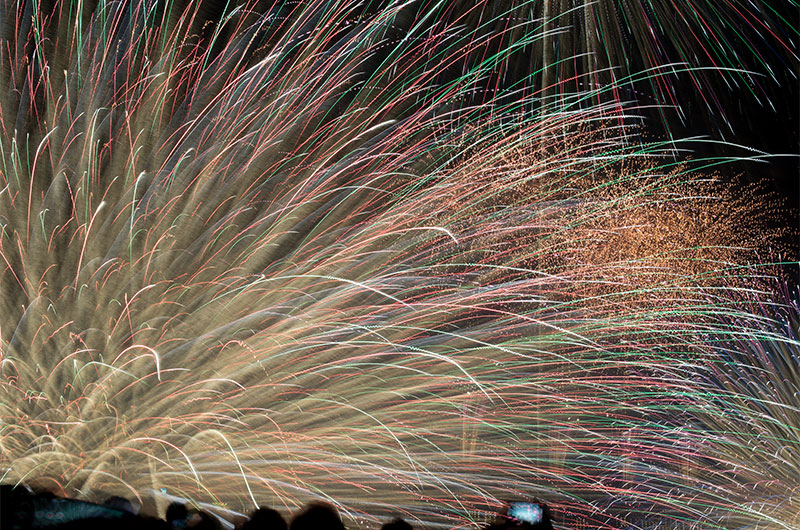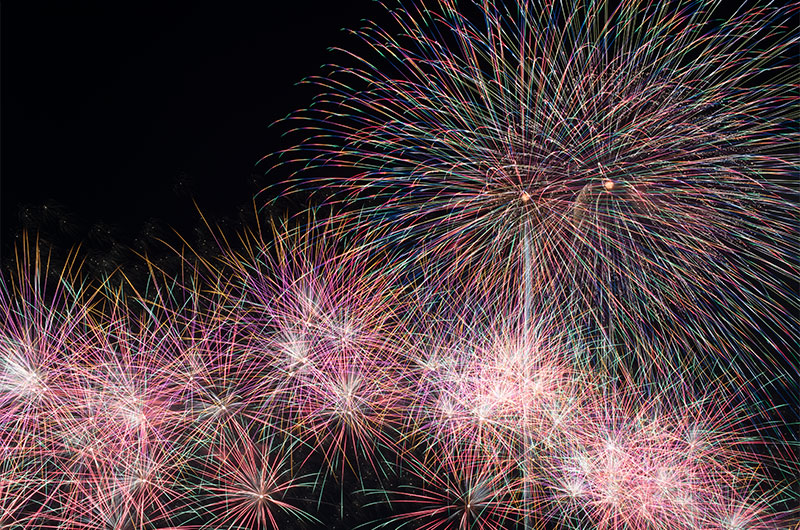 Here comes the finale! (8:40 p.m.) The fireworks roar with the crowd and illuminate the night.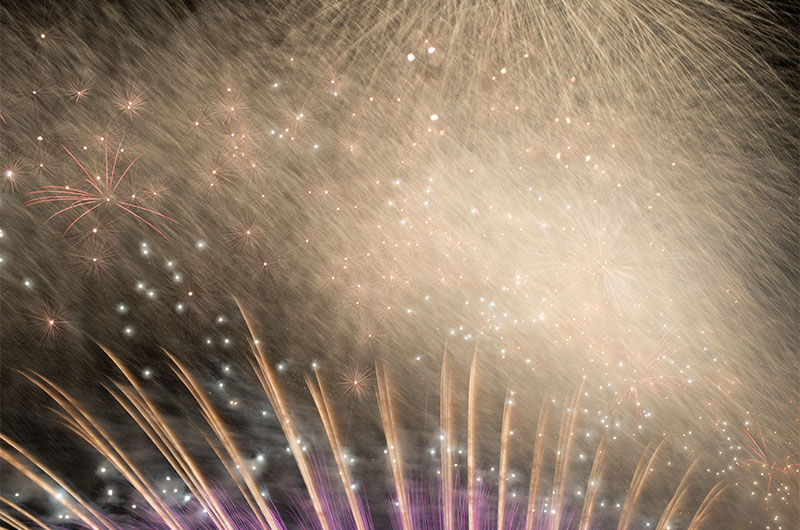 Man! Time runs fast, doesn't it? The show ended faster than we thought! Alright, let's prepare to head home, shall we? It seems that we're the first ones to leave the venue, but there are people in the boat who still want to chill out, so why not spend some time there?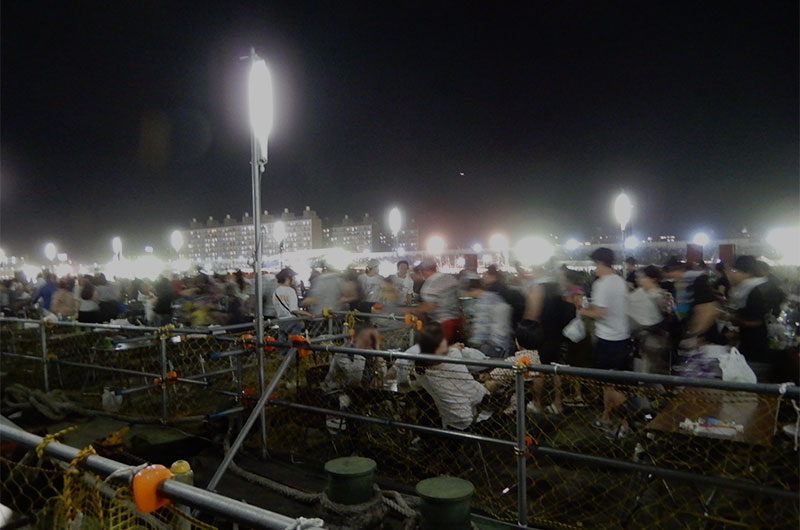 Now, let's head home.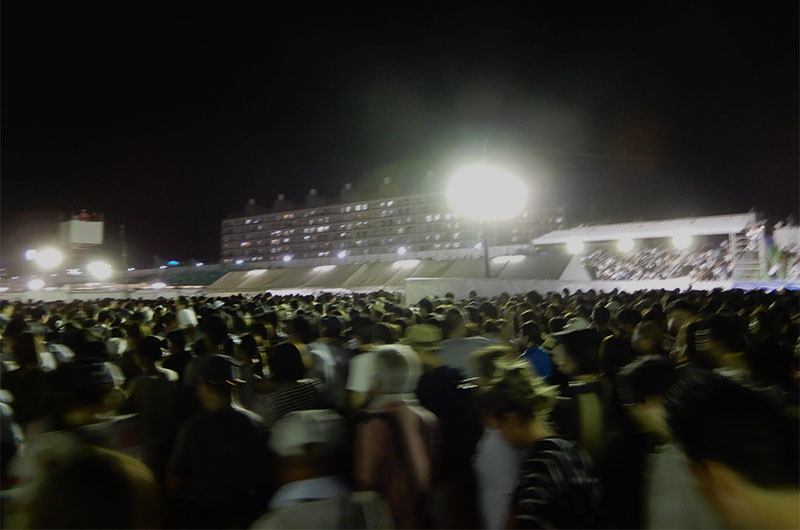 Wow, it's so crowded here! However, don't worry because the staffs will handle the situation so no one could push and shove their way through.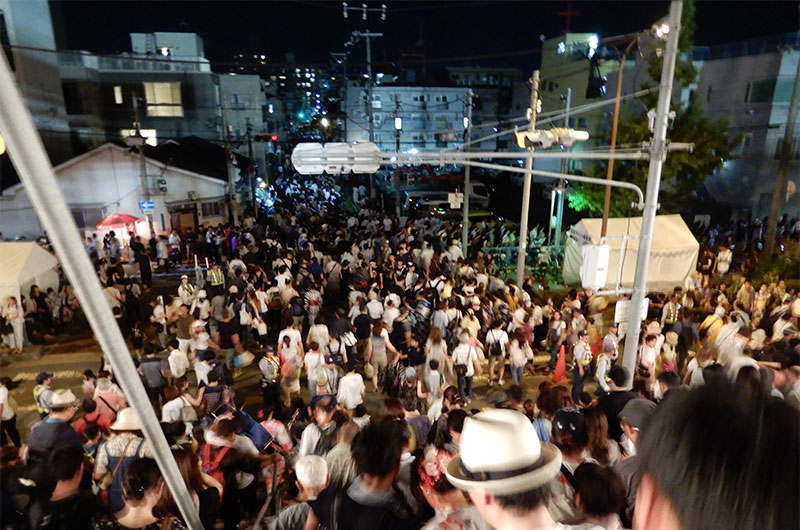 Thank you!
We hope you enjoy reading this article and we'll post a video of the fireworks event if you want to watch it.
(Side Note: Please be careful of the volume.)
This video is taken from the summer boat. There are scenes where the sound is off.
Please click here for the picture before Fireworks
The 30th Naniwa Yodogawa Fireworks 2018 (Part I)
Please click here for Naniwa Yodogawa Fireworks festival last year.
The 29th Naniwa Yodogawa Fireworks 2017