Do you know what time it is? The Danjiri festival came back once again last month! This year, the festival was held on July 27th and the 28th. It is the very first festival after our welcoming of our new era, Reiwa.
Note: A video is at the very end of this article, so check it out!
The parade started at noon and roamed around Himejima between the 27th and the 28th.
The large float was epic!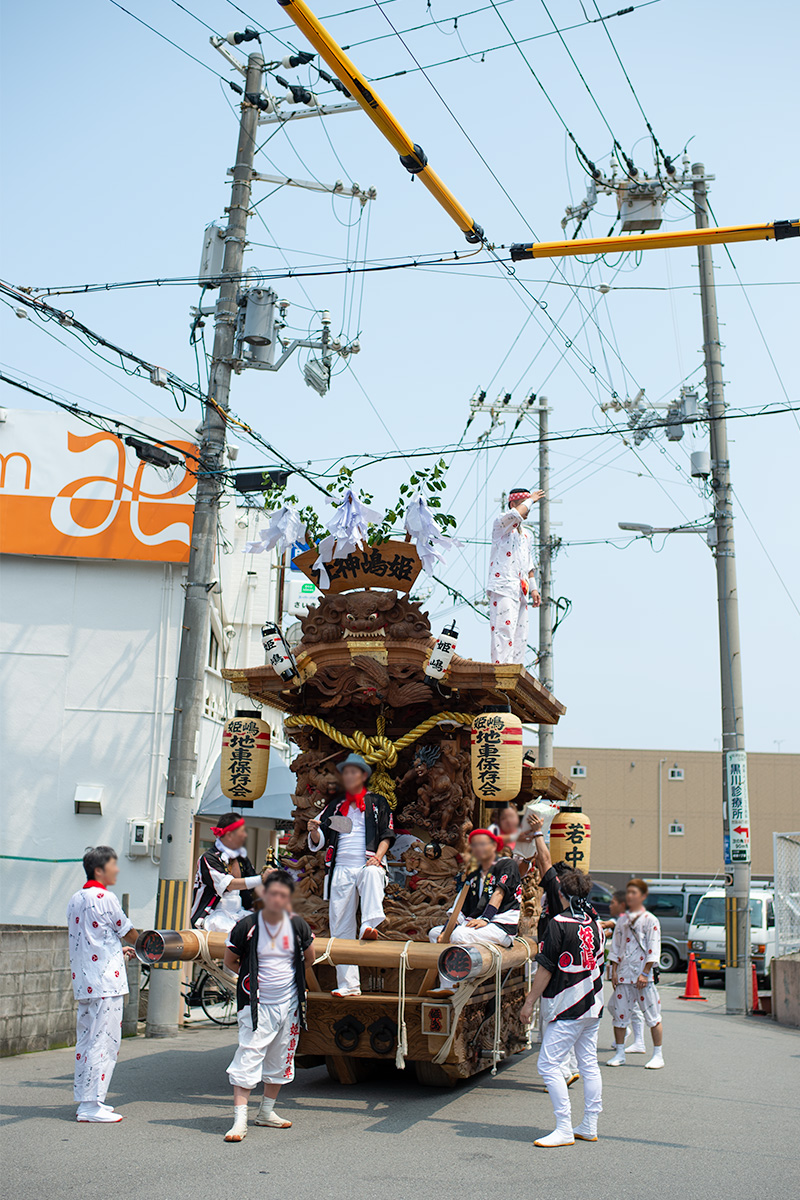 Everybody got together as one and cried along the Osaka clap. The audience shouted "Clap your hands! One more time! Let me hear three more!" And clapped to the beat.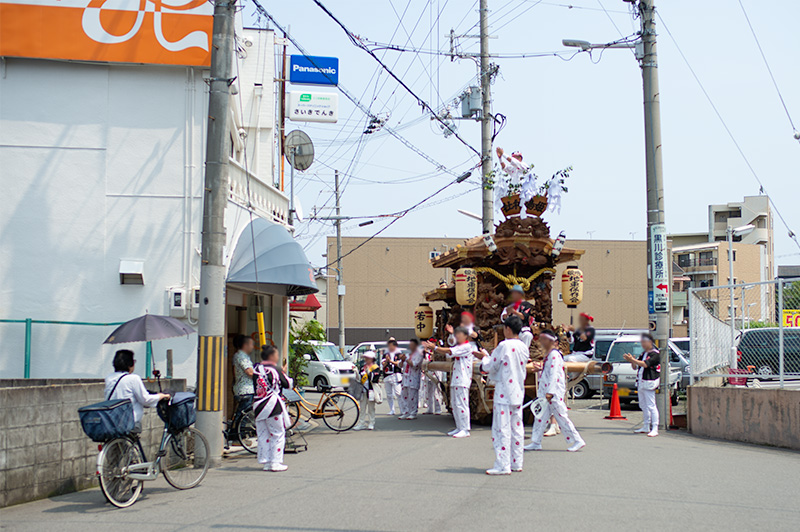 Beneath the railway of the Hanshin line, the party was going wild!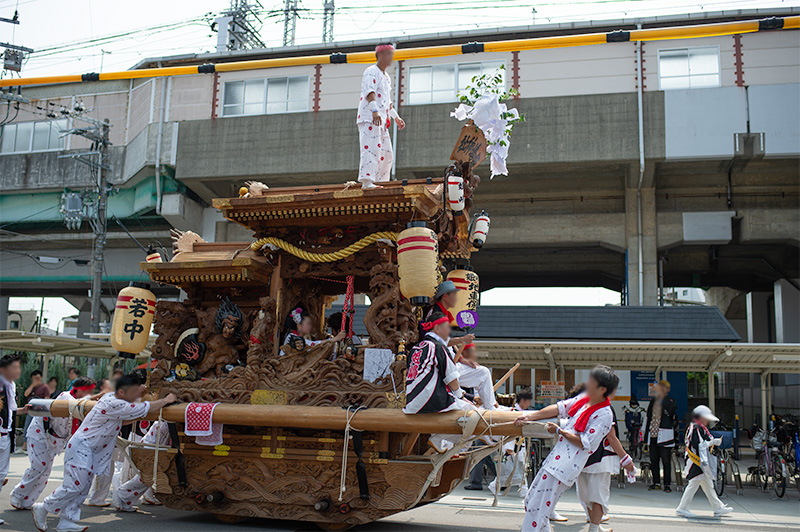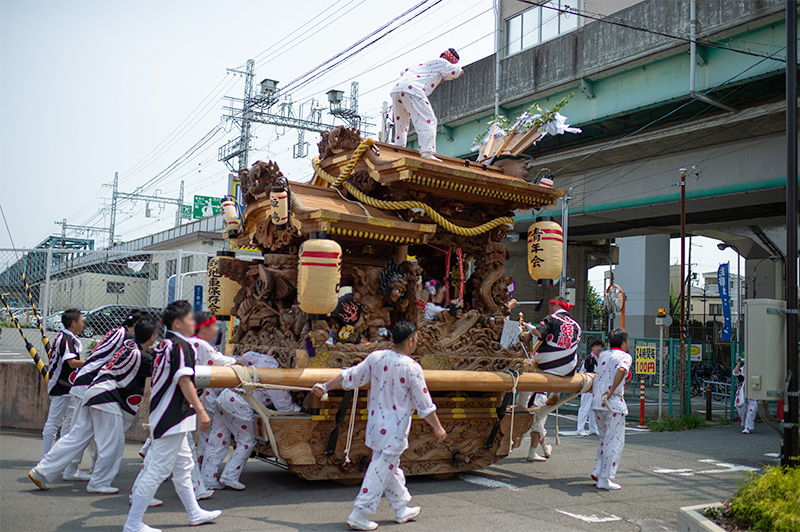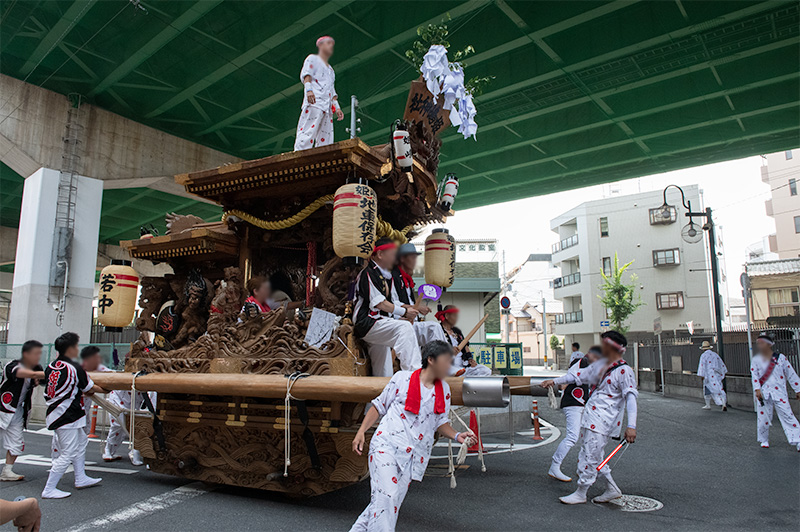 You can feel the magnificence seen from below.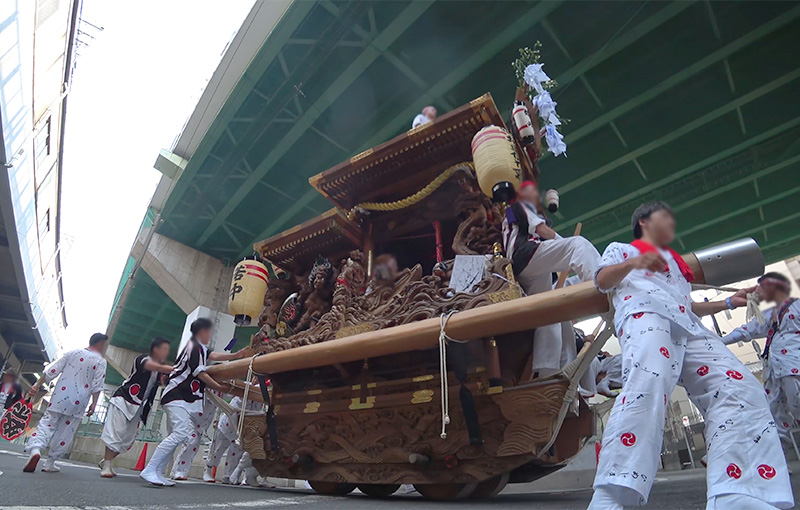 It was interesting that the large float could fit in through narrow spaces.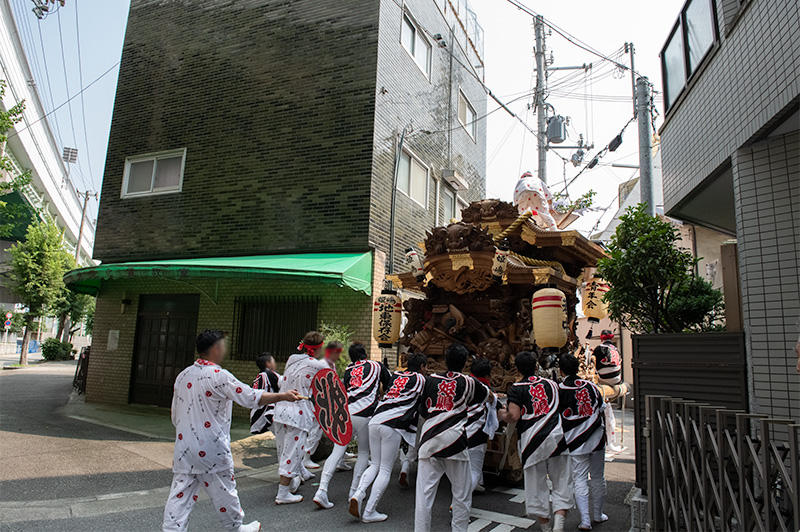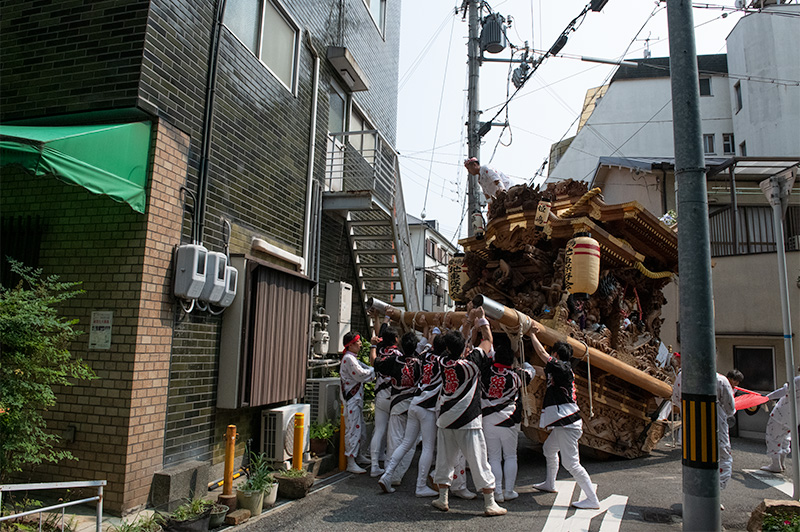 The medium float was lively when they were near Nishiyodo Junior High School.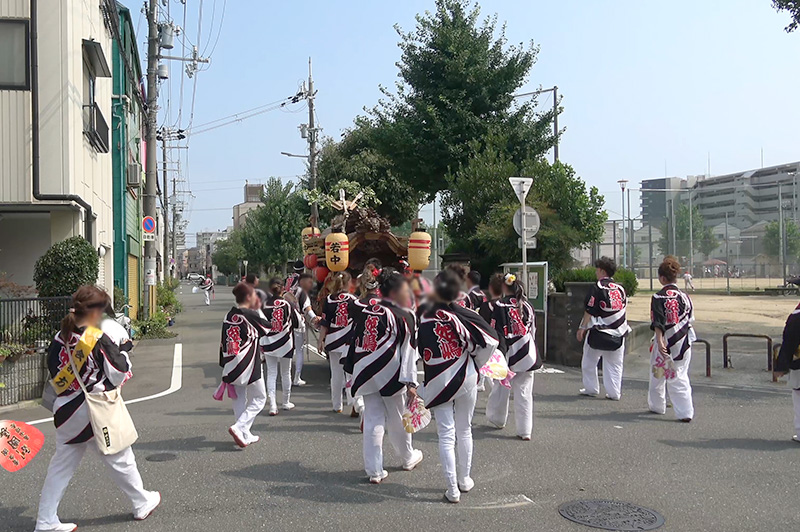 As of the 28th, the three floats came together near Himejima Shrine at 8 pm.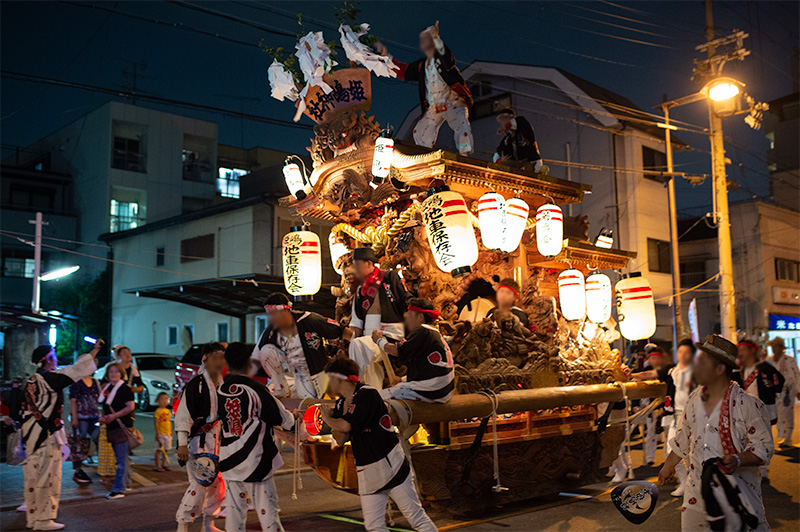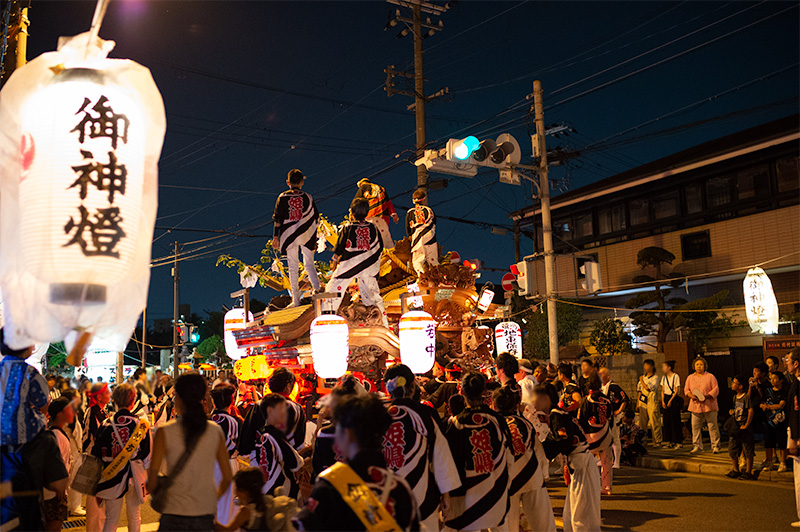 The audience were cheering for joy for the climax by popping crackers at around 8:30 pm.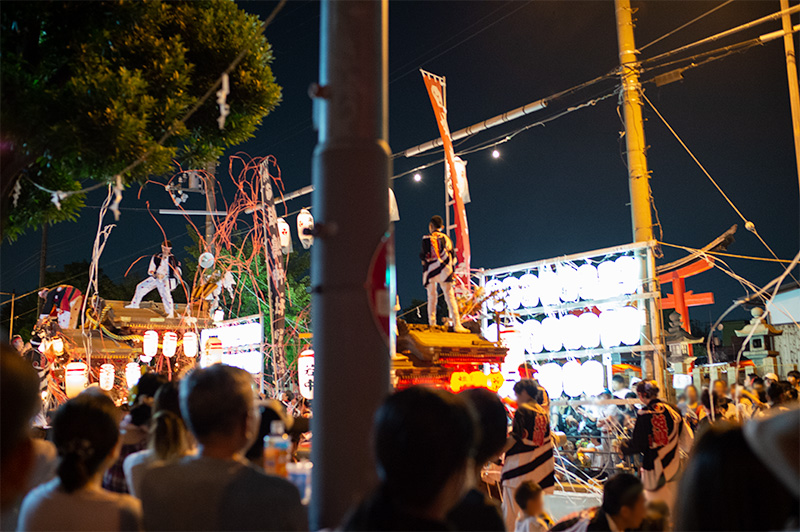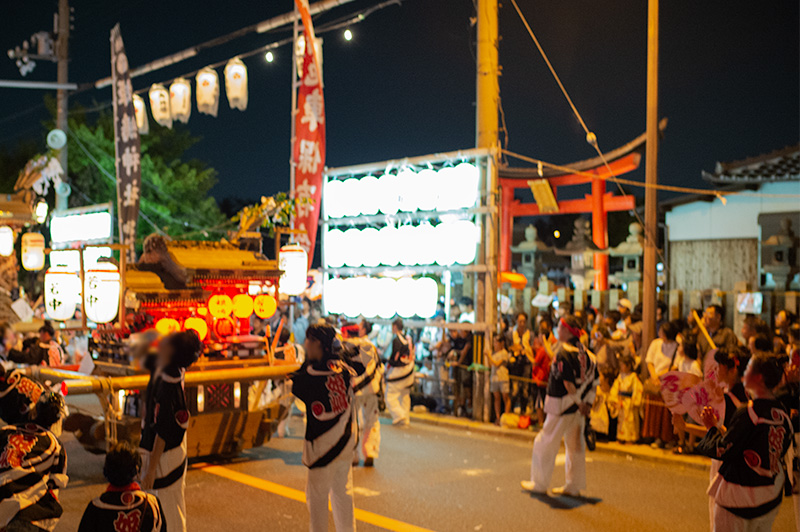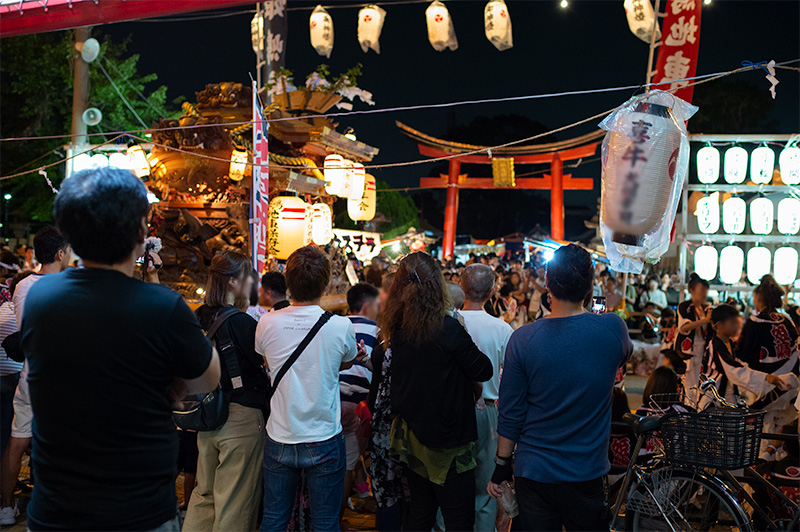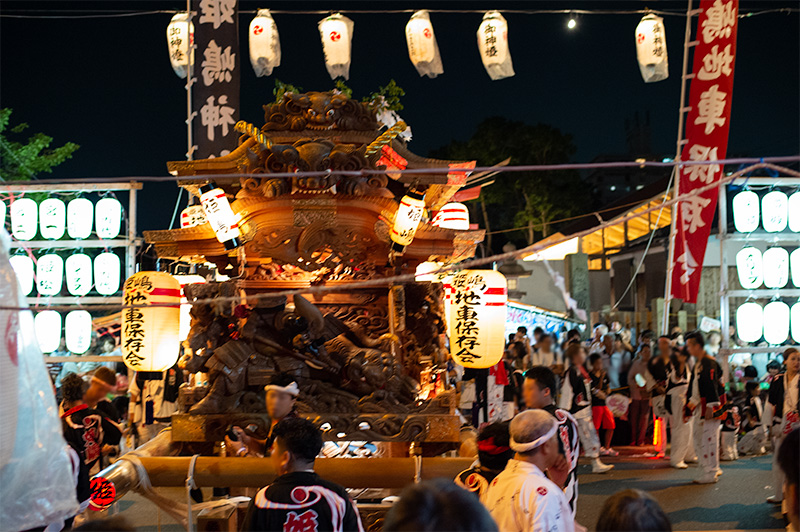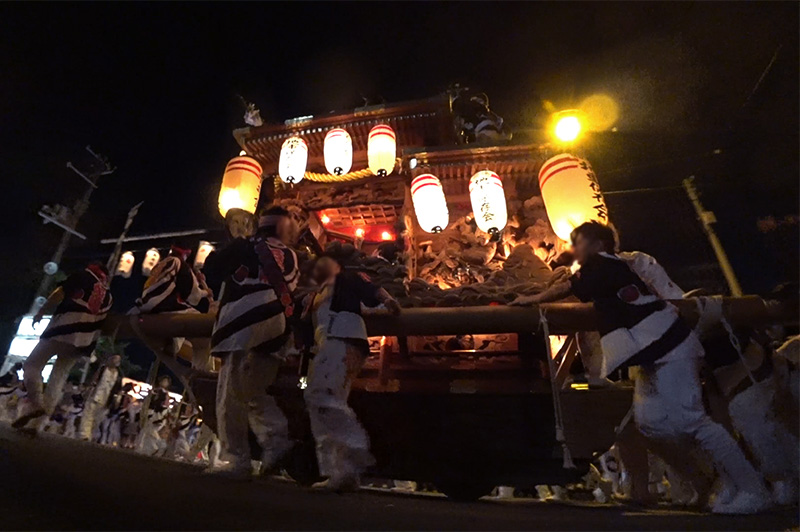 Check out some of our videos!
Note: Please be careful of the volume.
July 28 Noon 1 (3min 21sec)
July 28 Noon 2 (1min 4sec)
July 28 Evening 1 (3min 28sec)
July 28 Evening 2 (2min 56sec)
July 28 Night (6min 18sec)
This festival was brought to you by the Community of Himejima.
Please visit Articles 15 Danjiri Festival in Himejima 2017 and 42Danjiri Festival in Himejima 2018 for the past info of the Danjiri.