In this article, we will show you around Kintaro, an okonomiyaki/plate cooking restaurant in Fukumachi (Nishiyodogawa Ward.)
It is a one minute walk from Fuku Station of the Hanshin Main Line, and it takes three minutes from our company. Our employees love to visit here whether it is lunch or dinner.
(Side Note: We got permission for photography.)
Here is the outside view. The restaurant underwent refurbishment two years ago. Look at the wood patterns!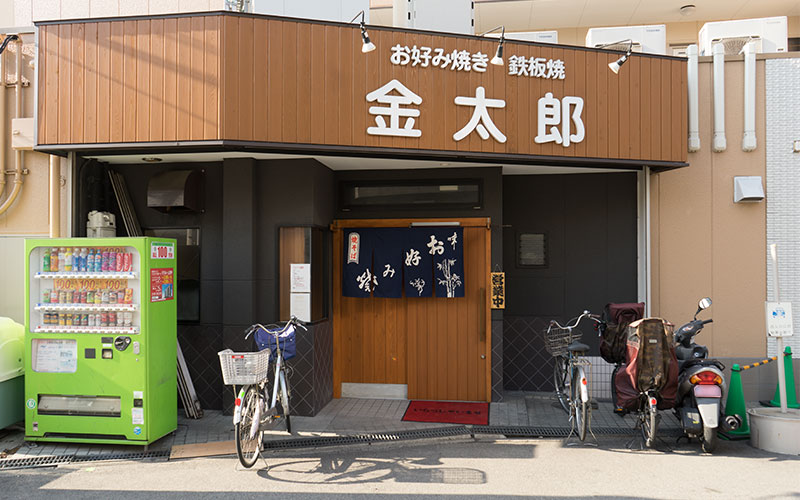 Thanks to the refurbishment, we can feel the warmth of wood inside as well.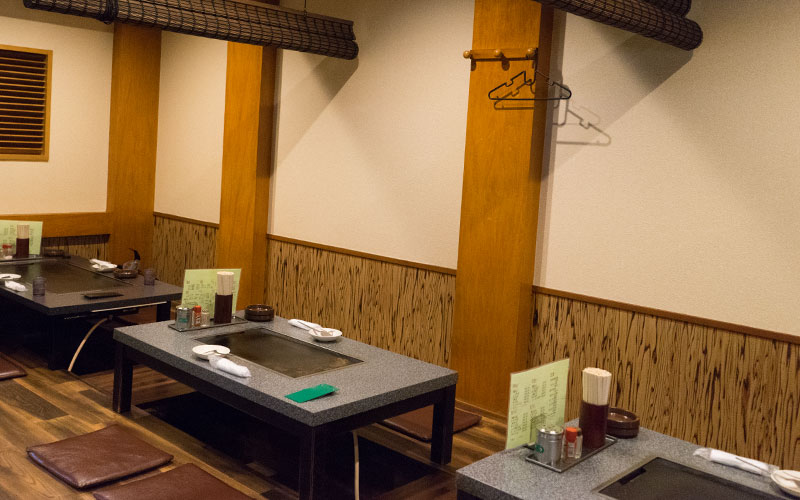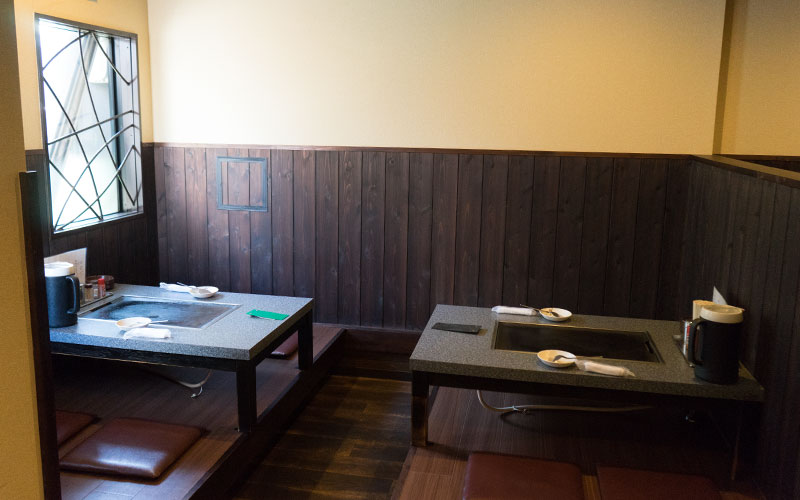 As we went on a weekday at 11 a.m., there were only few guests, but usually on holidays or dinnertime, the restaurant is crowded with big parties or families. There are in total of fifty seats, and each table is separated with a wall so you can enjoy privately.
Here is the menu.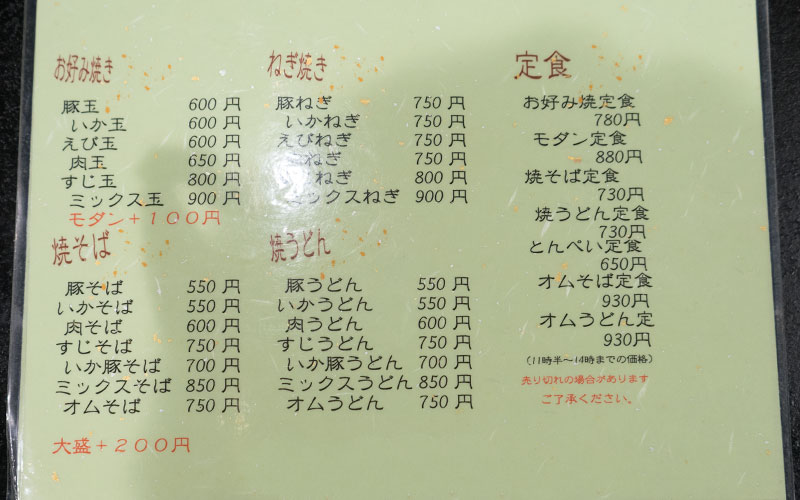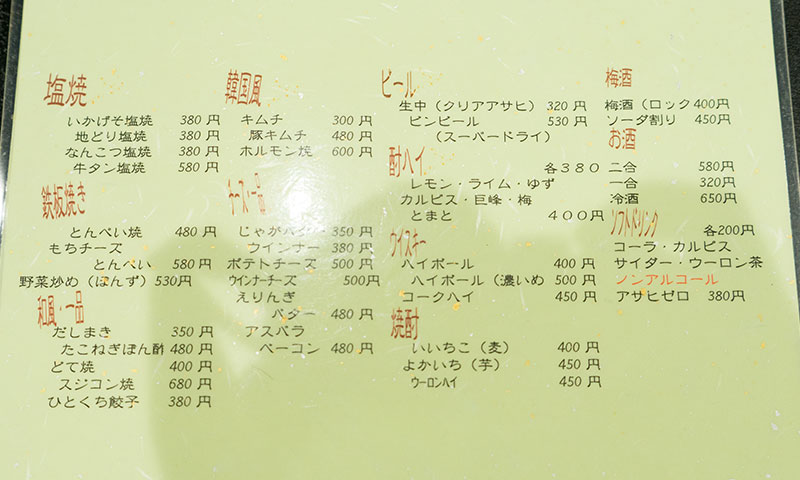 The price is reasonable here, and you can select from okonomiyaki, negiyaki yakisoba and yakiudon. Even liquor is cheap here!
Tonpeiyaki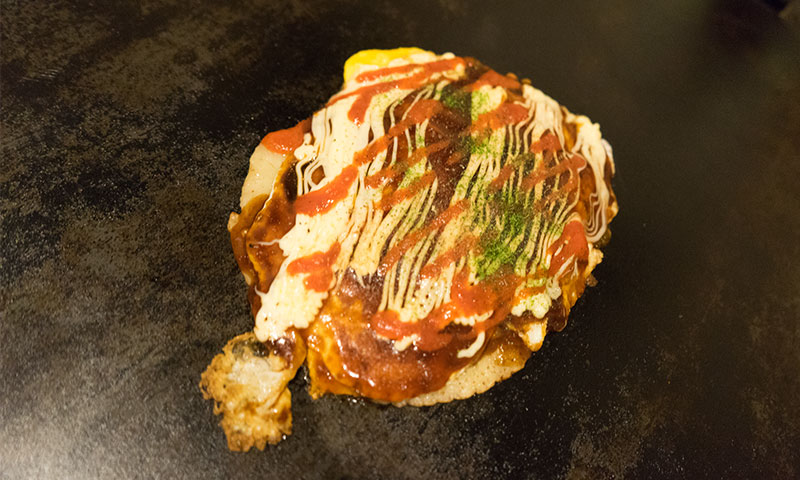 The tonpeiyaki course has rice, miso soup, and pickles for six hundred fifty yen and is reasonable. The dough is very munchy and there is a lot of pork in it.
Modern yaki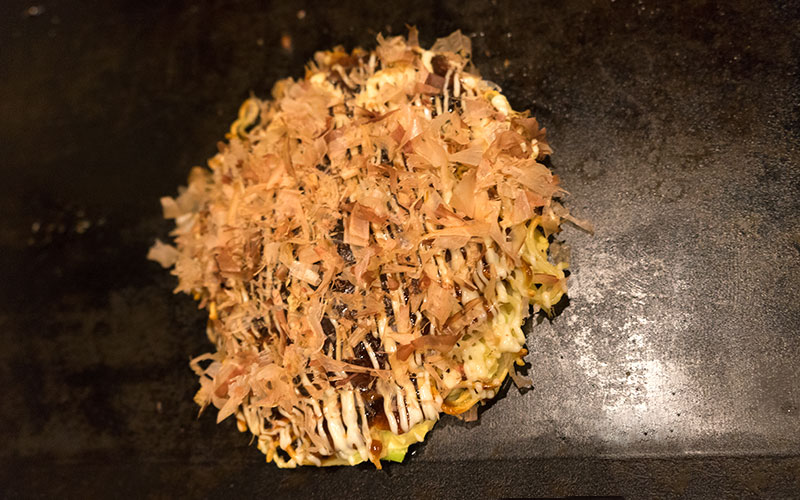 This is modern yaki that is okonomiyaki with yakisoba on top. It's the soul of the Kansai region. If you want both okonomiyaki, yakisoba and rice at the same time, modern yaki course is the best choice for you for eight hundred eighty yen.
Omelette soba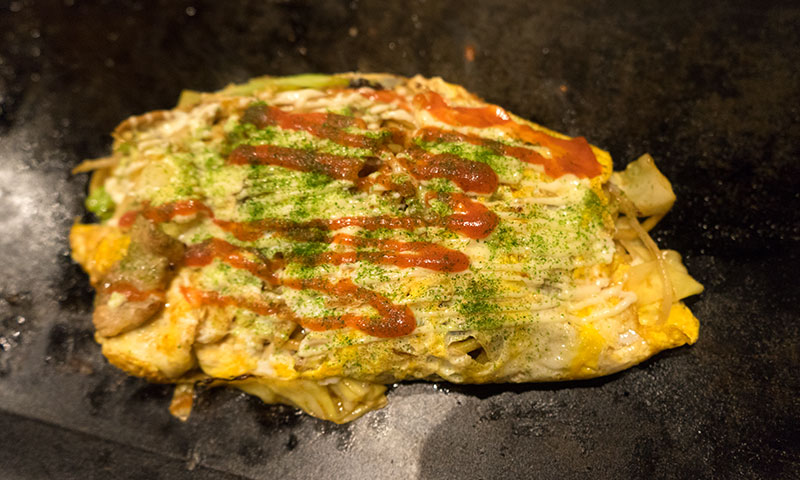 Ahh, the omelette soba, which is also popular in Kansai. Yakisoba, the egg, and ketchup creates a beautiful harmony.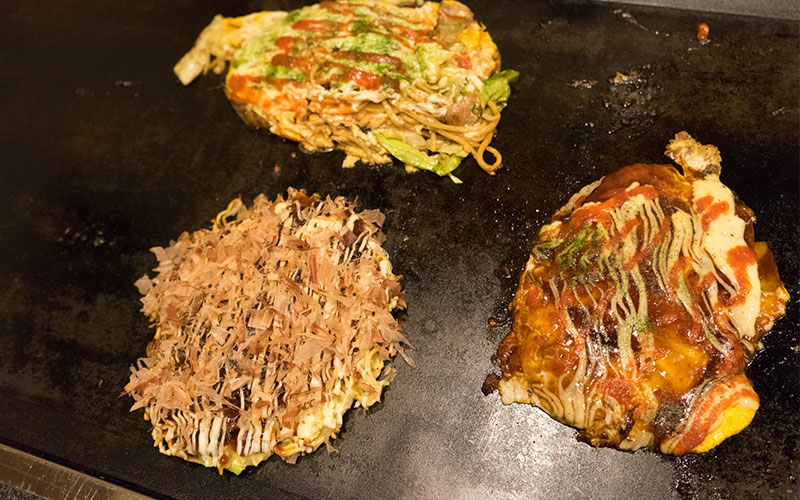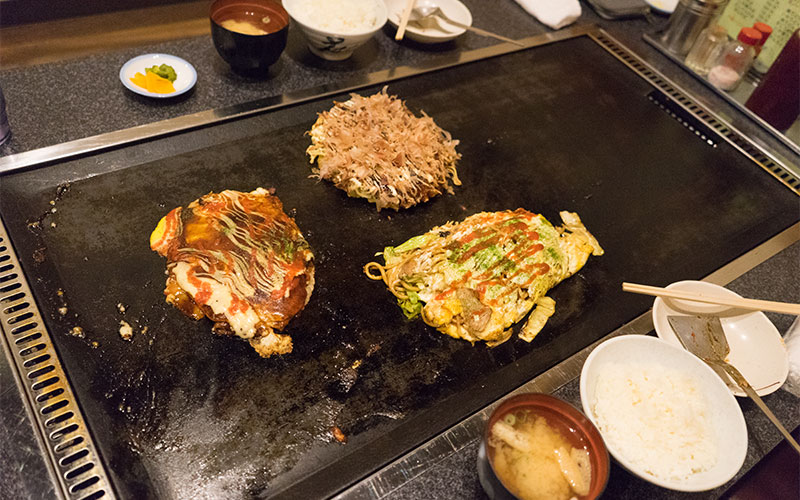 Here is the whole course. Okonomiyaki made from a hot plate is the best. If you come to Fuku, please have a visit!
Kintaro Info
Fukumachi 2-3-19, Nishiyodogawa Ward, Osaka City, Osaka, Japan
Operating Hours
・Mon ~ Sat: Lunch= 11:30 a.m.~ 2 p.m.
      Dinner= 5 p.m. ~ 10 p.m.
・Sundays: 11:30 a.m. ~ 10 p.m. ( Last Order is 9:30 p.m. )
Closes every Tuesdays
There is another Kintaro near Dekijima Station of the Hanshin Namba Line.