Sorry for the wait! Today, we will be covering two exciting news, the Ohwada festival and the Fukusumiyohi Festival held on July 31st and August 1st. Don't miss it!
Ohwada Festival
One day, a newspaper article about the Ohwada Festival aroused us to participate in the bash.
By the way, we have a video of the festival so check it out!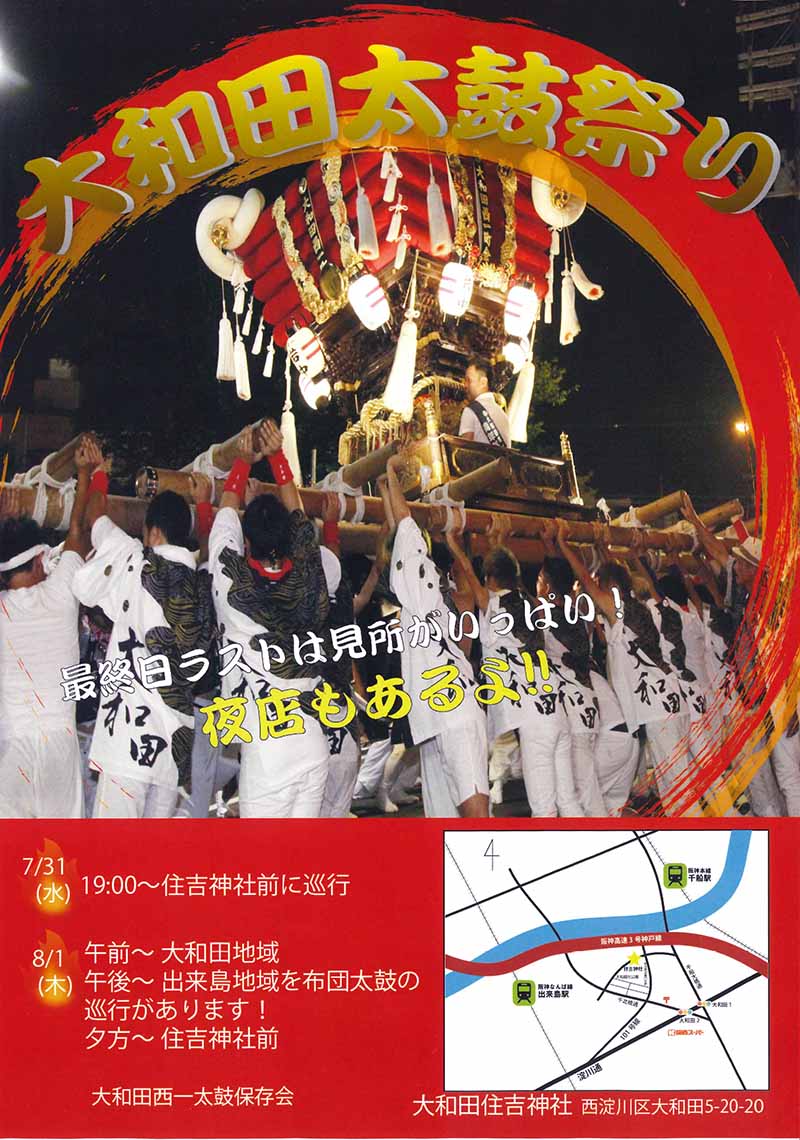 As we were walking near Ohwadakita Park, a red float was flying near us.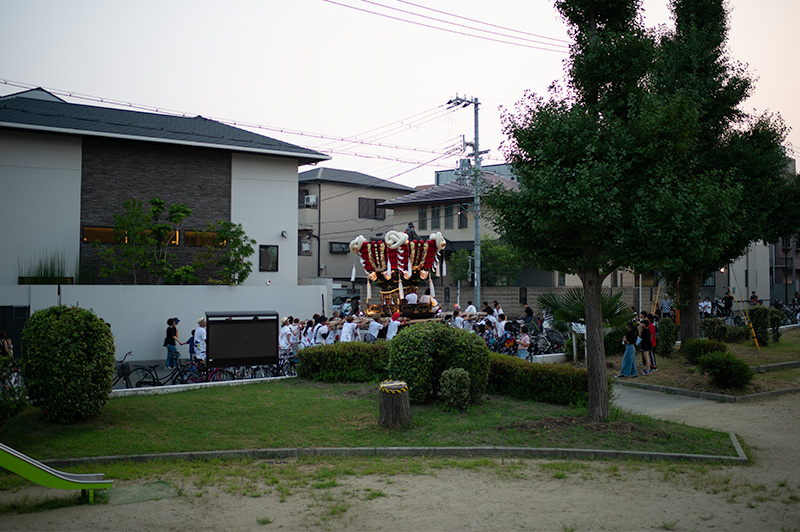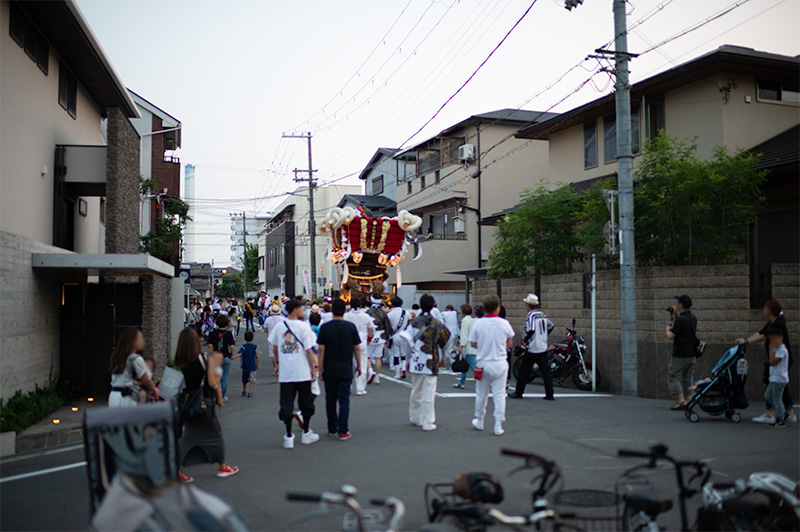 The sound of the drums banging spurred everyone to holler.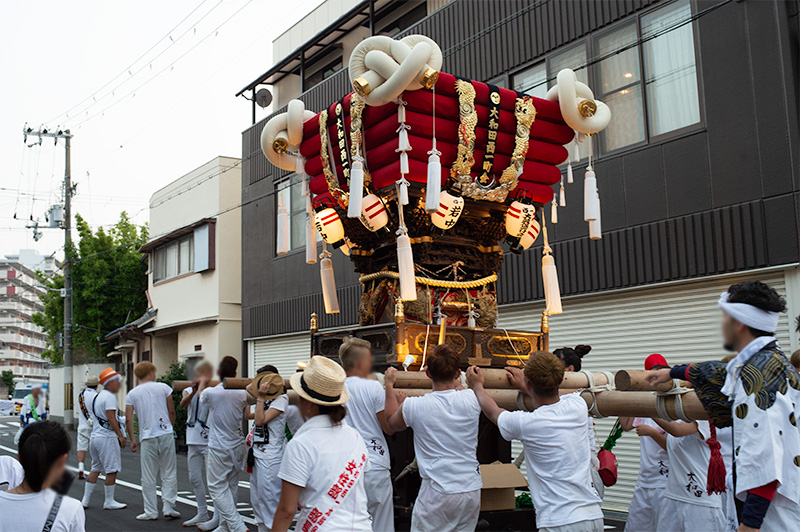 At 7:40 pm, the crowd were dancing to the beat of the drums.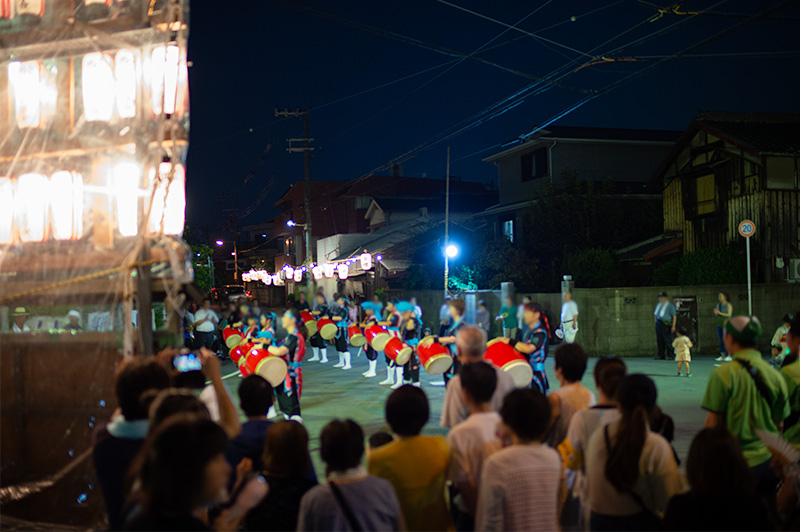 At Ohwada-Sumiyoshi Shrine, lots of people were having a good time at the booths.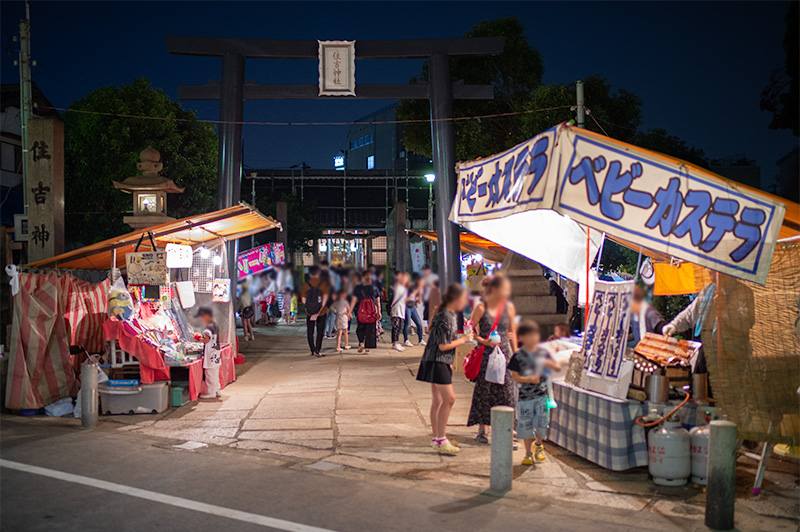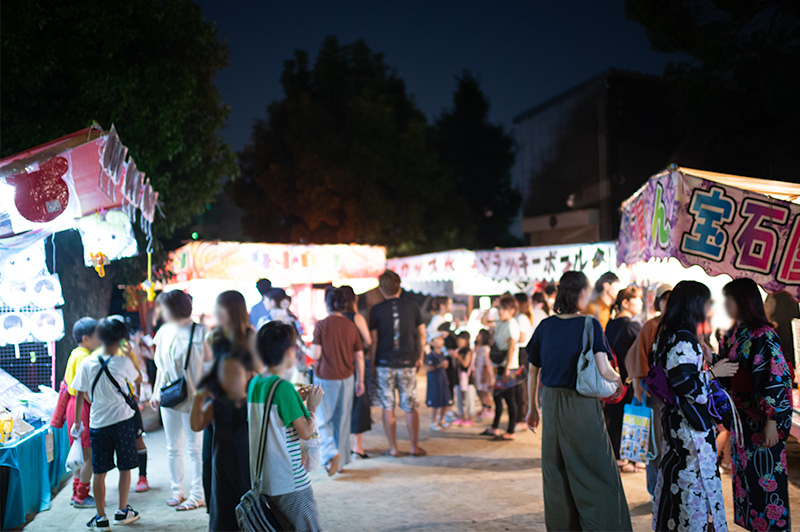 At around 8 pm, the red float made its way to the wide area where the drums were a while ago.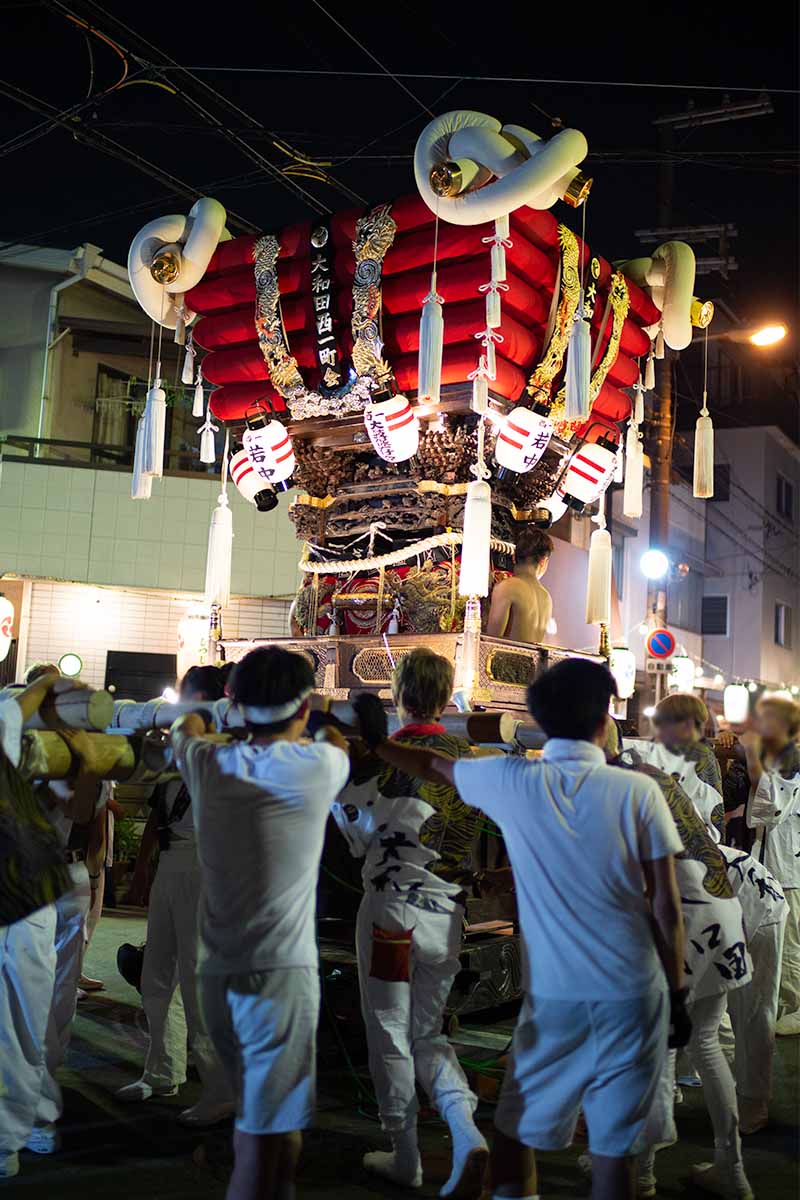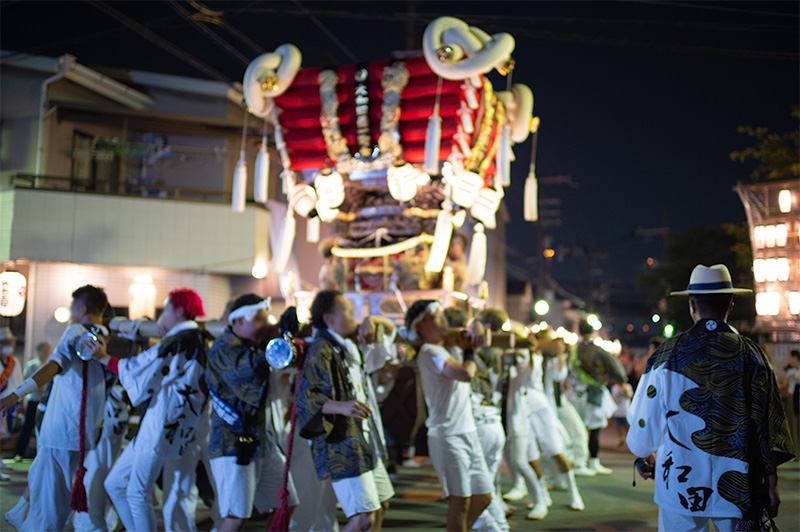 By the way, here are some people detaching the wheels from the float.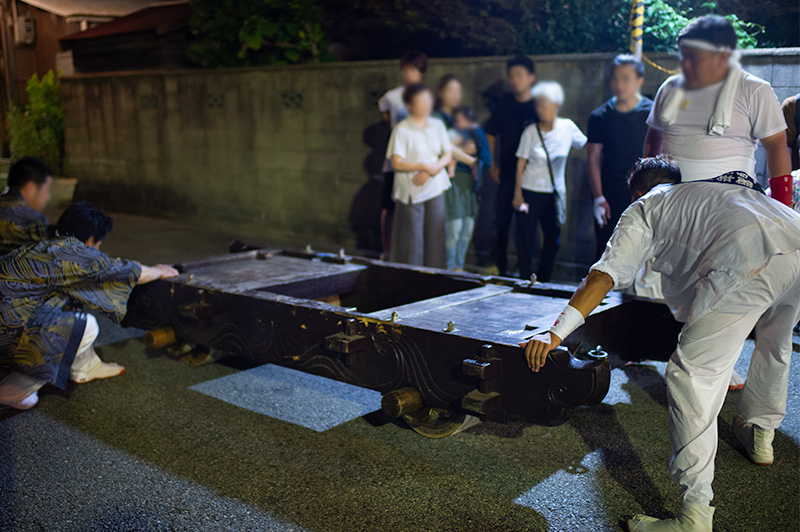 After detaching the wheels, all of the men lifted up the float high up in the air.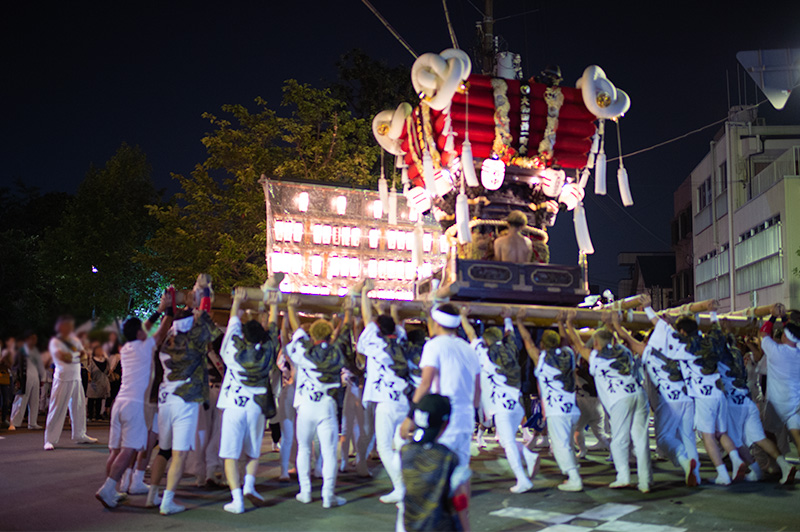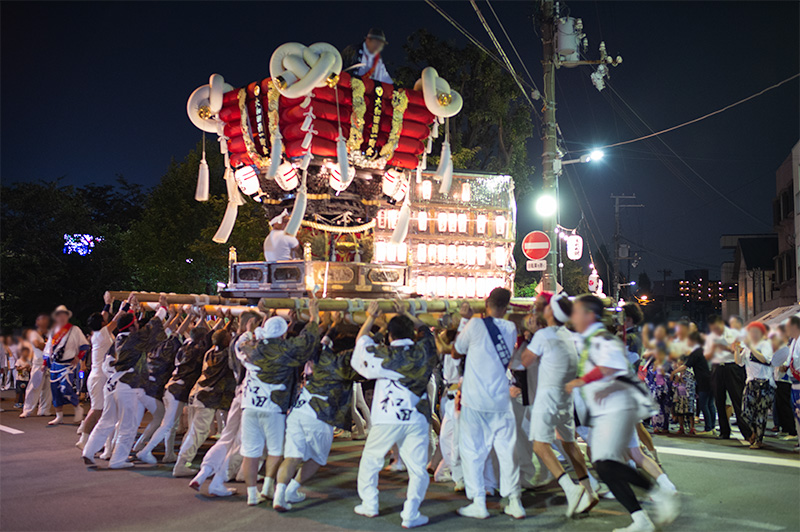 The float went back and forth along with the rhythm.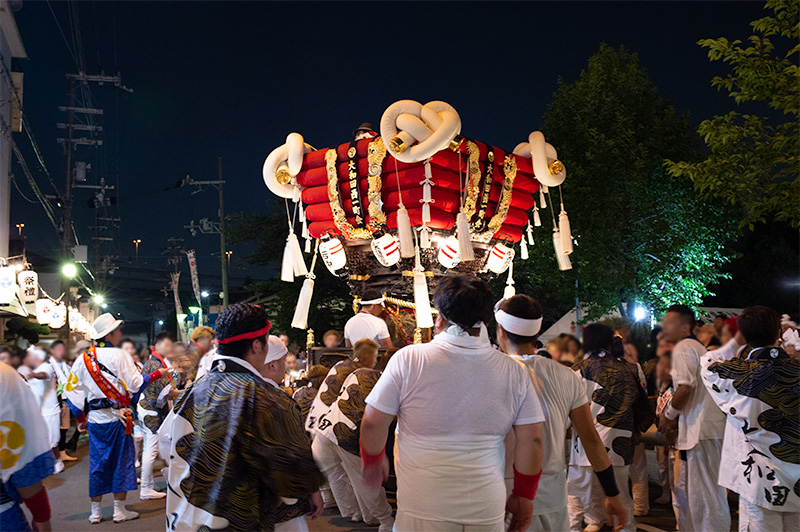 At 9:30 pm, the party welcomed its grand finale.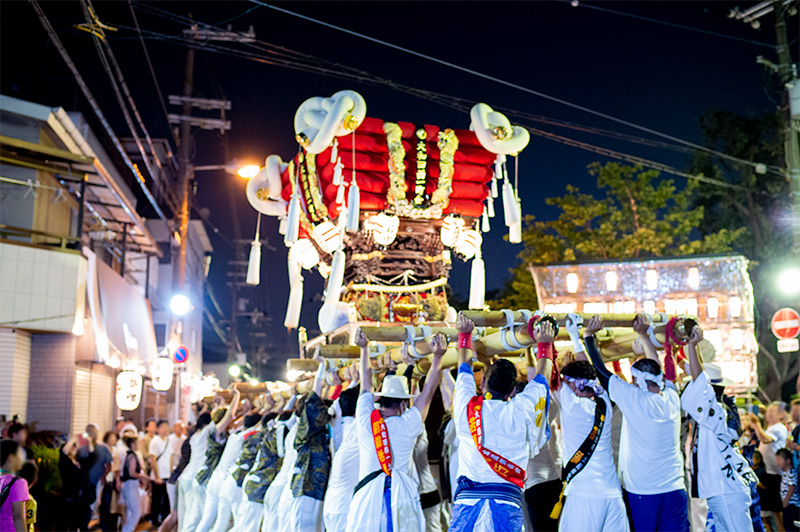 The red float was twirling rapidly!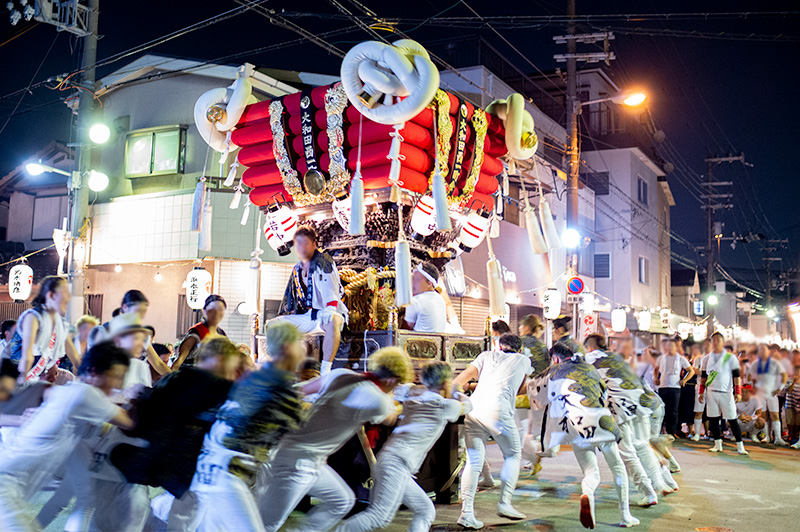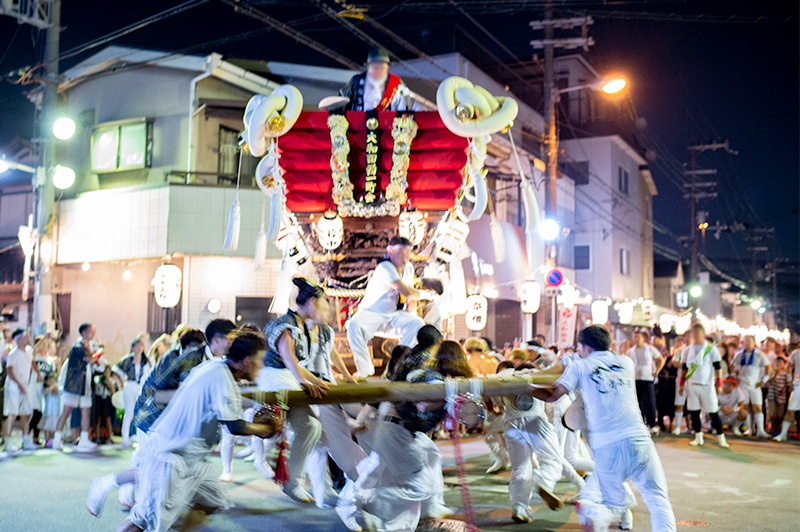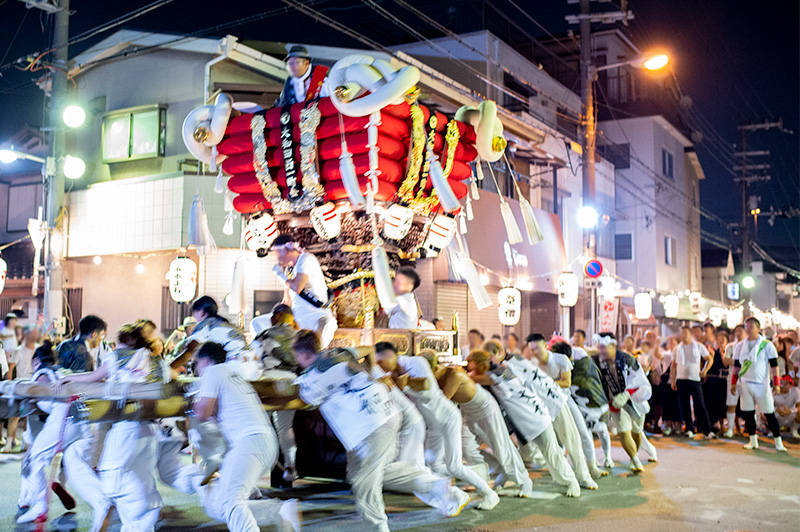 To finish the festival, there was a closing announcement in front of a tent at 10 pm.
We thank the Ohwada community for the wonderful performance.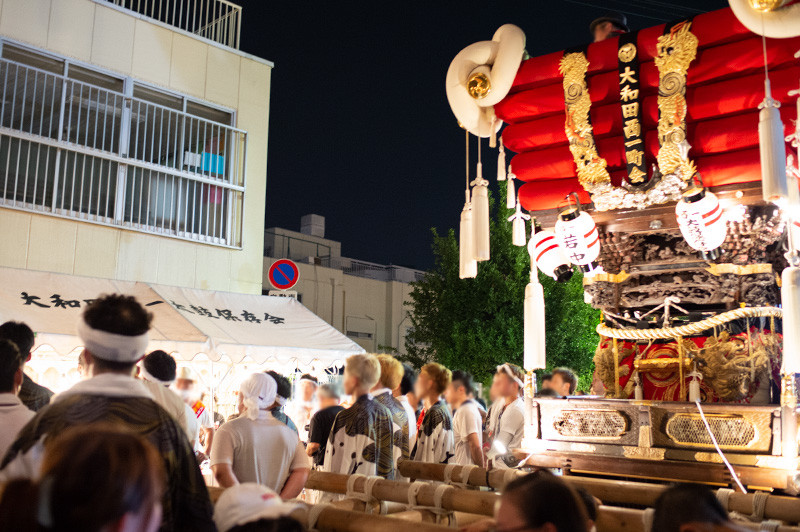 Fukusumiyoshi Summer Festival
Since our company is in Fuku, Nishiyodogawa, we saw a bunch of children participating in the Fkusumiyoshi Festival in front of our company.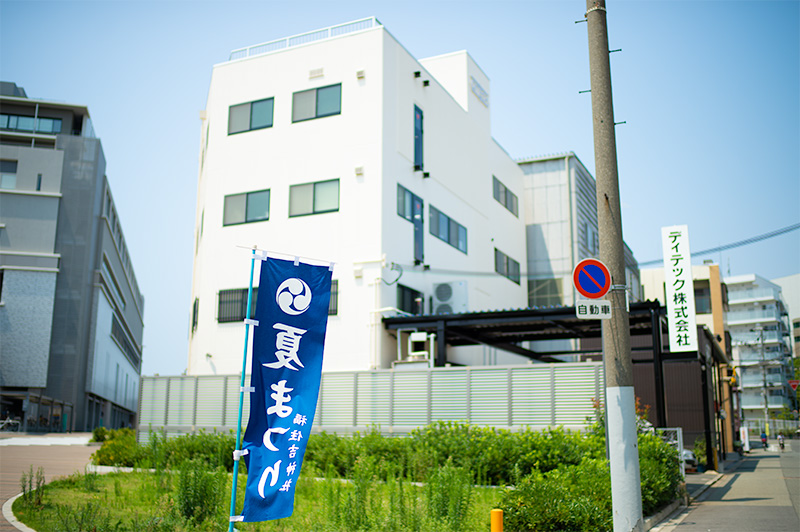 The children were so adorable doing the Osaka clap in front of our company as of July 31st.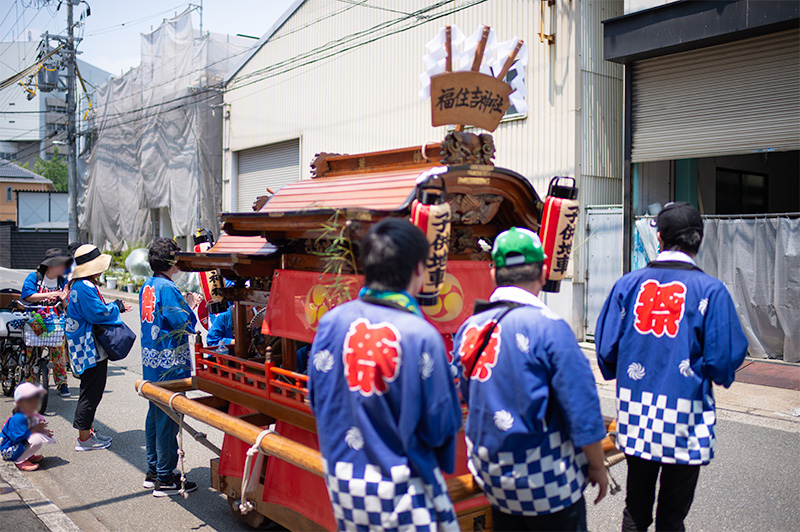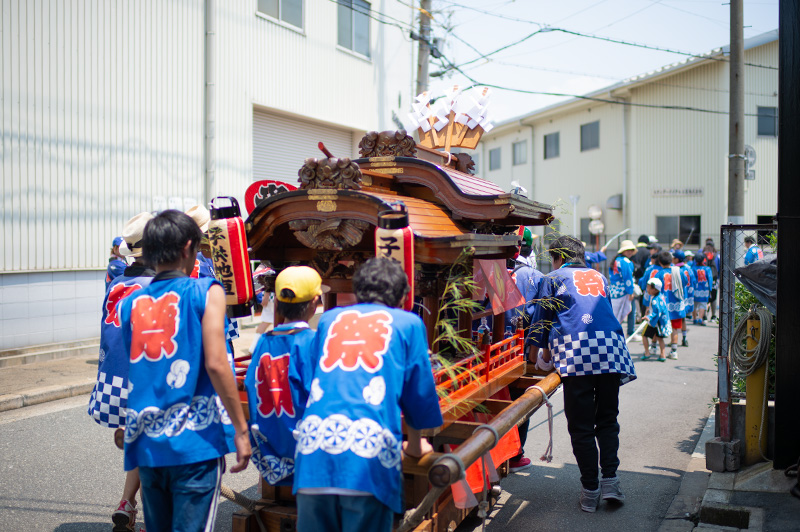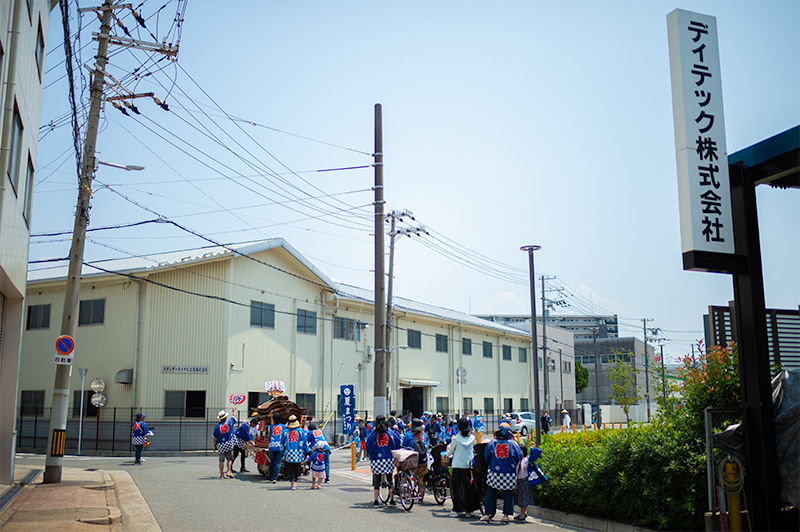 We thank all the people who have made this party possible for two whole days.
For more information about the Fukusumiyoshi Shrine, please click here file55 Amo-san with God Ebisu about our time with Amo-san.
Here are some clips of the festival.
Note: Please be careful of the volume.
Part 1 (49sec)
Part 2 (3min 4sec)
Part 3 (3min 22sec)