Previously, we featured the Himejima Summer Festival, so today, we would like to take a look at a bar right in front of Himejima Station of the Hanshin Line. The place is called Bar Haitani.
This is the outside view of the bar with quite an ambience.
(Side Note: We got permission for photography.)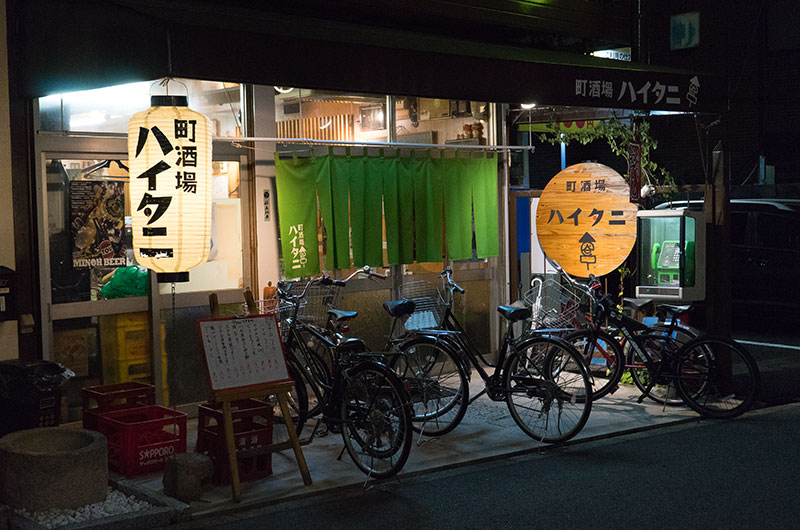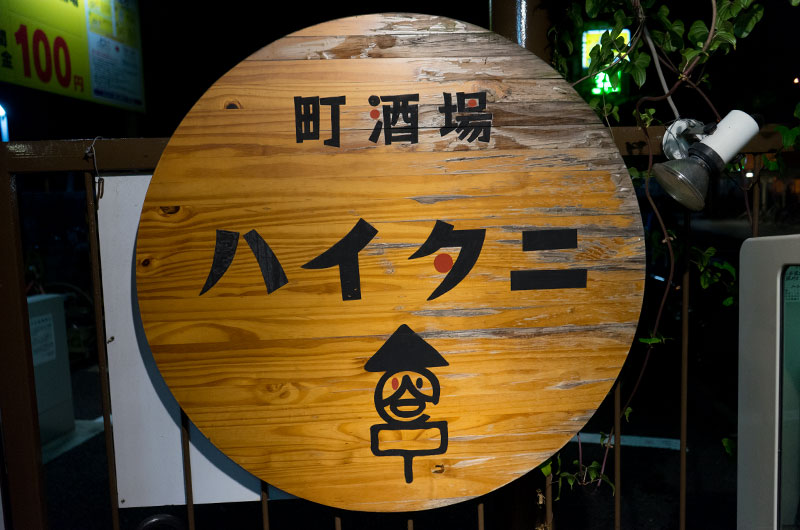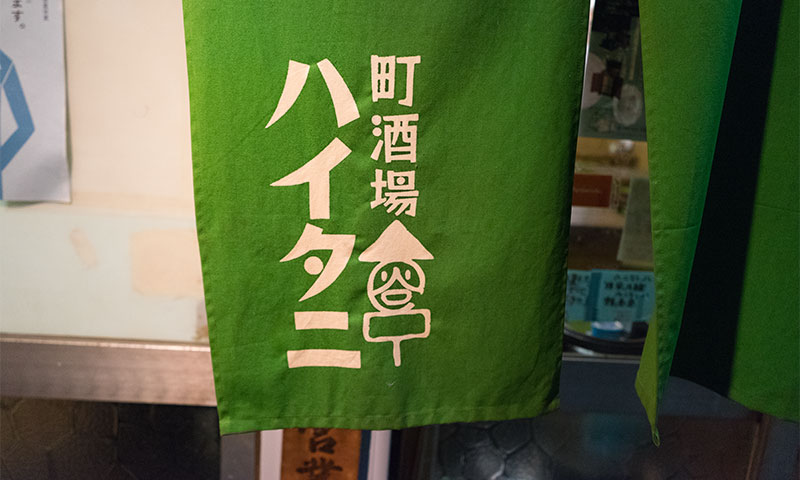 Here is the inside of the bar.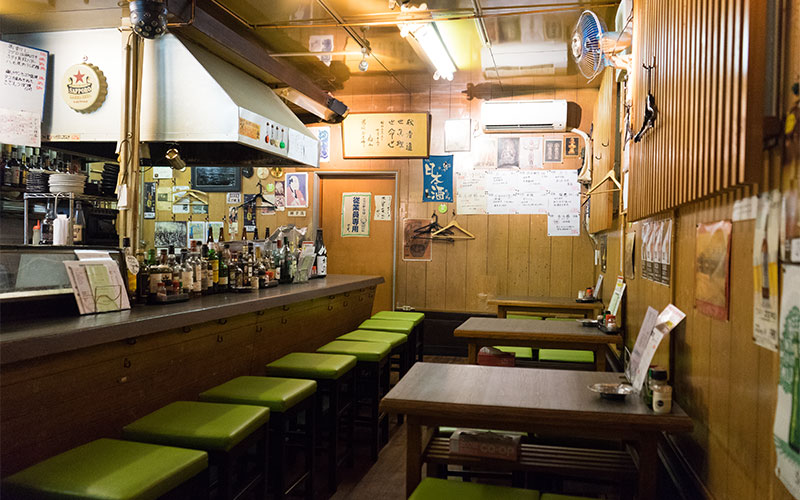 There are a lot of seats at the counter table, so sometimes we see a party of people enjoying the mood, but you can pretty much enjoy your drink just by yourself as well.
We went on a day when there were few people, but this bar is so popular that there are days when the bar is occupied. One time, we had to check if there were any empty seats left.
Here is the menu.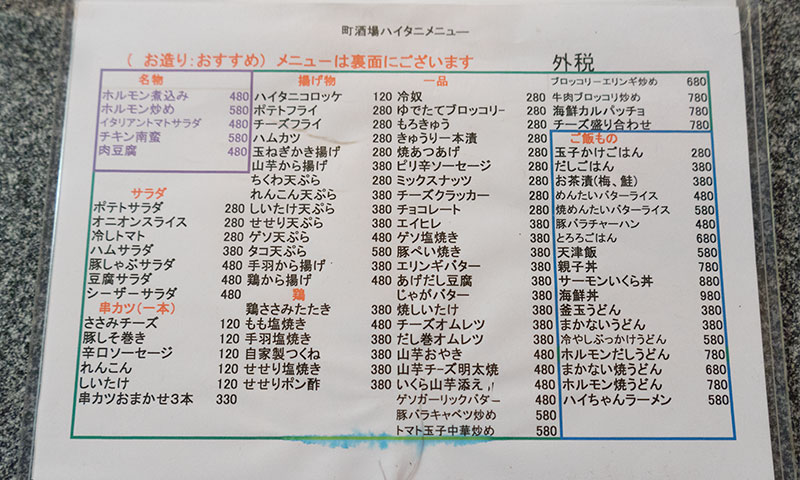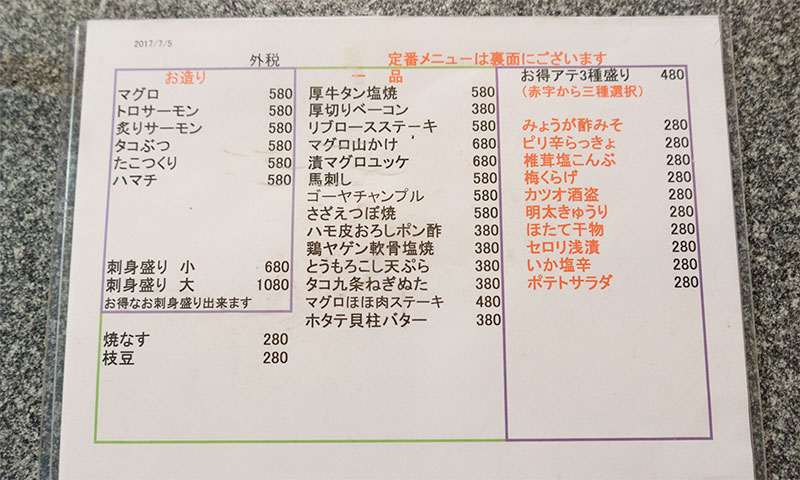 This bar has a lot of meal plans for a bar, and there are people who like to eat and drink while there are people who don't want to drink.
Here are the plates.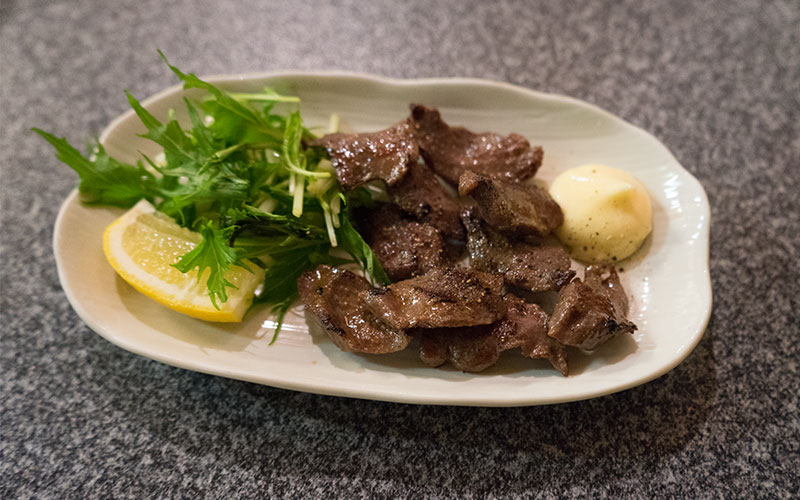 Salted beef tongue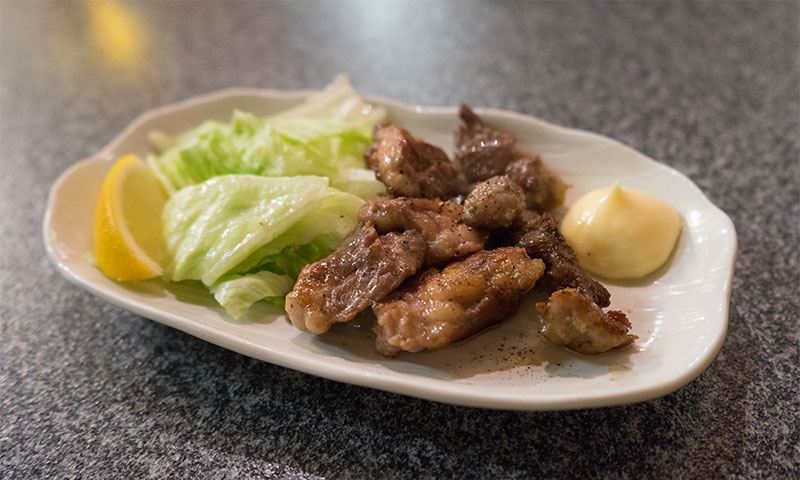 Roasted rib steak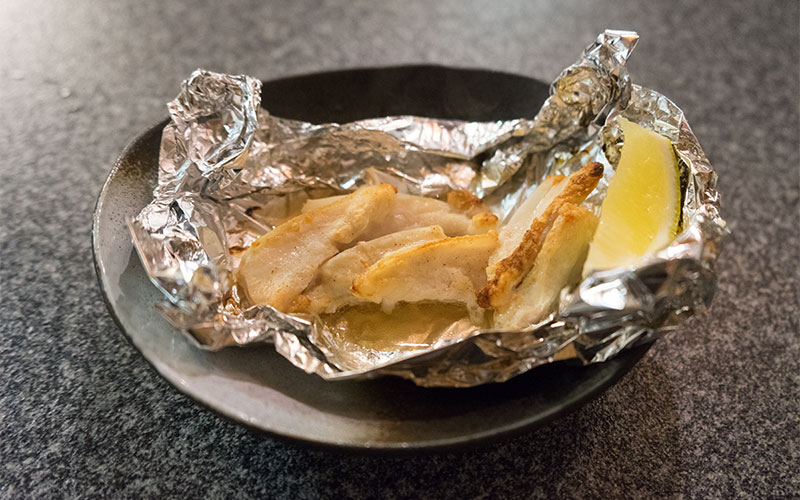 Salted chicken cartilage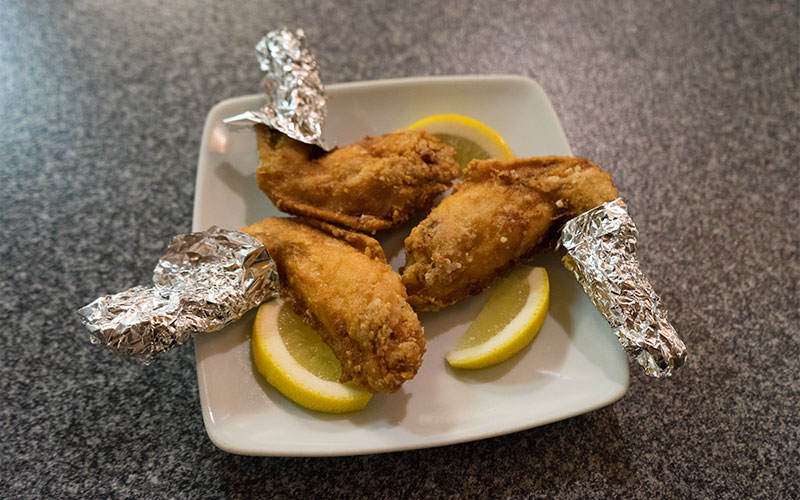 Fried chicken wings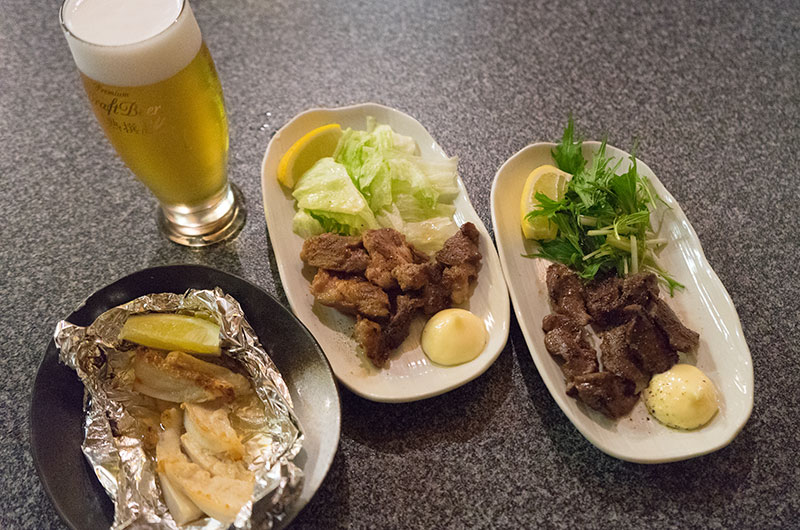 All of them were so delicious, but the fried chicken wings was the best as it was spicy!
You can have easy access from the station, so why not Bar Haitani? Thank you for reading till the end!
Bar Haitani Info
Himesato 1-26-11, Nishiyodogawa Ward, Osaka City, Osaka, Japan
Opening Hours: 5 p.m. - 1 a.m.
Closed on Sundays and holidays.