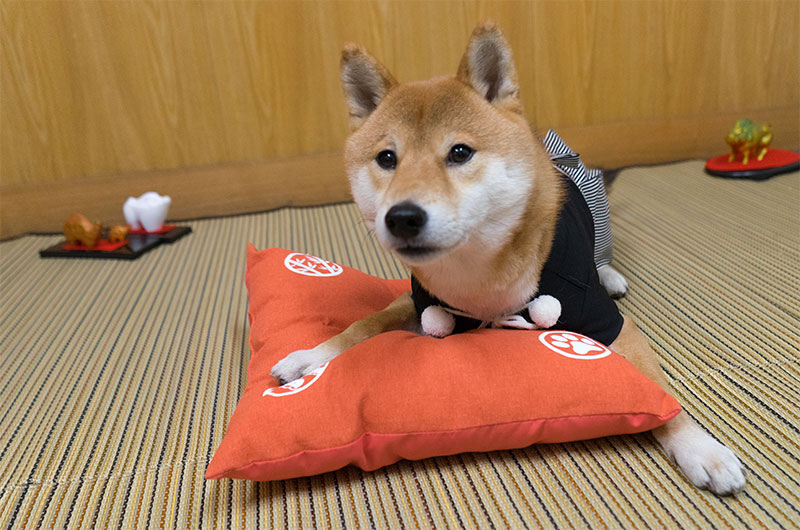 Happy 2019, everyone!
As Japan will be undergoing a transition of a new era this year, we will keep on posting some interesting news for a fresh start!
Let's begin 2019 with a greetings card. Voila!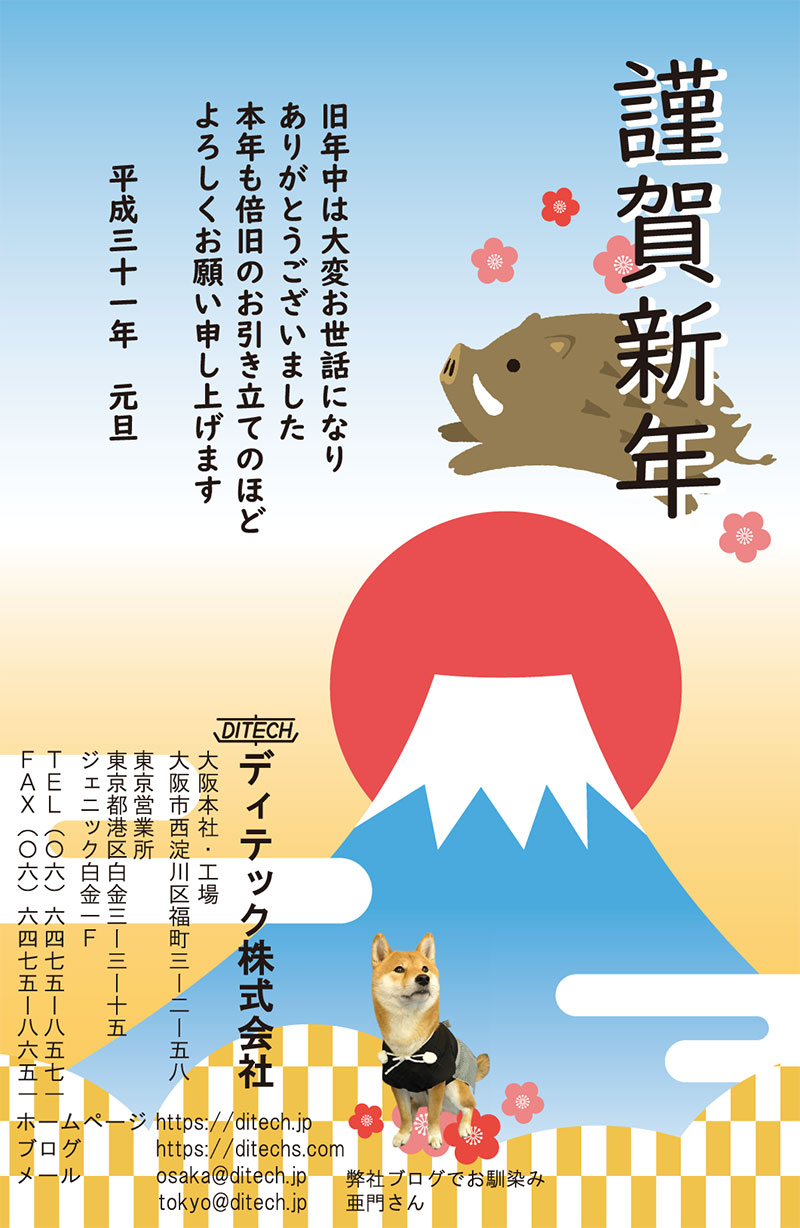 For the printed-out version, take a look here!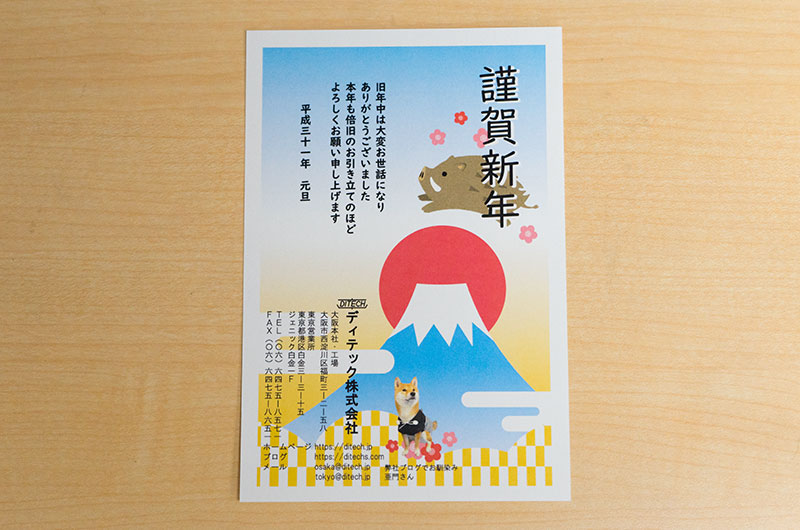 Wow! Isn't it lovely to see Amo-san staring wondrously at the flying boar? You can feel free to look for more adorable greeting cards in our last year's article as well!
For makeup and photography, Amo-san wore last year's hakama outfit.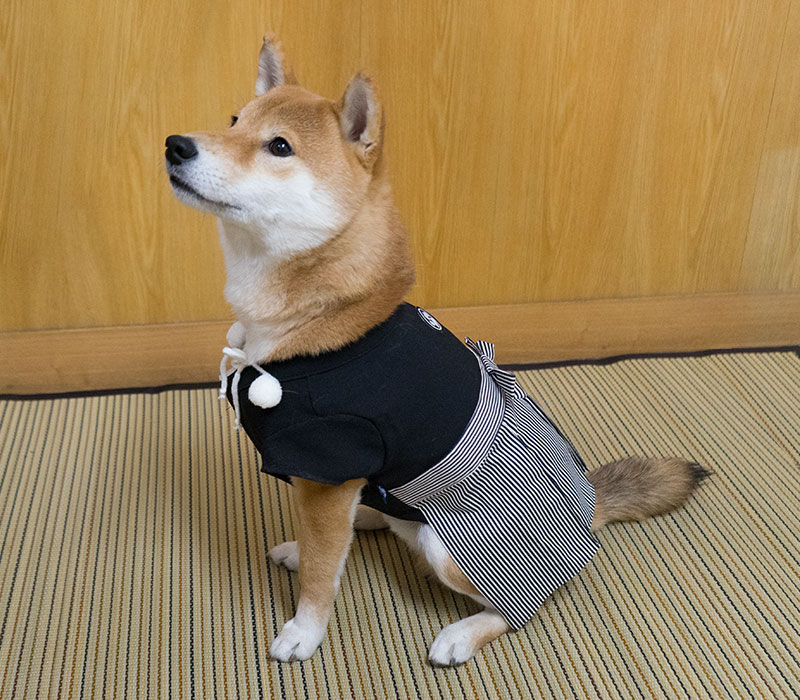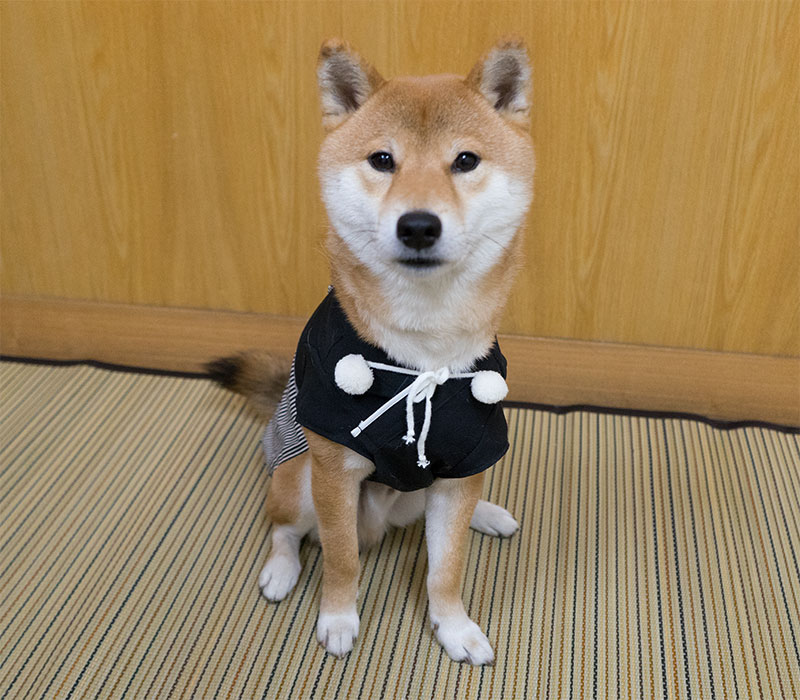 Sexy, huh?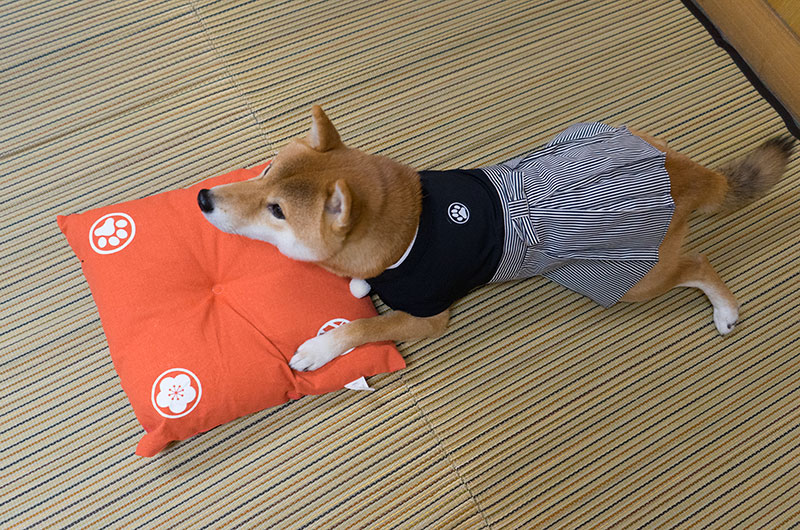 Amo-san chilling a bit.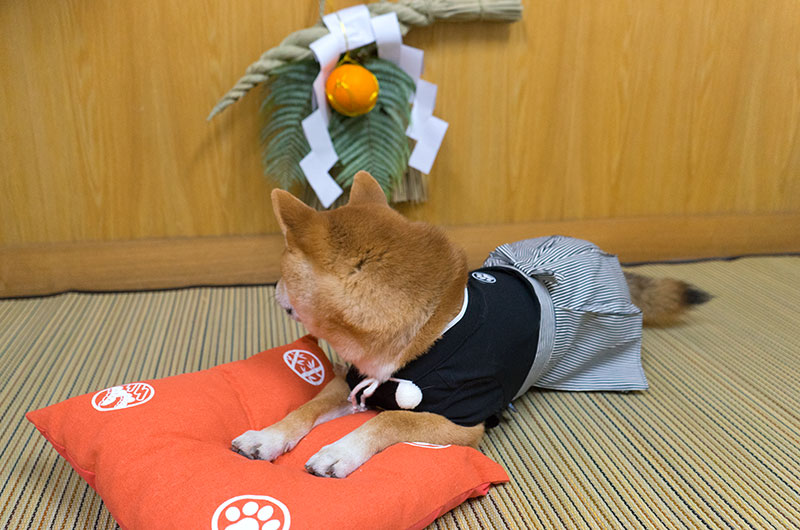 Amo-san sure is interested in the shimenawa ornament.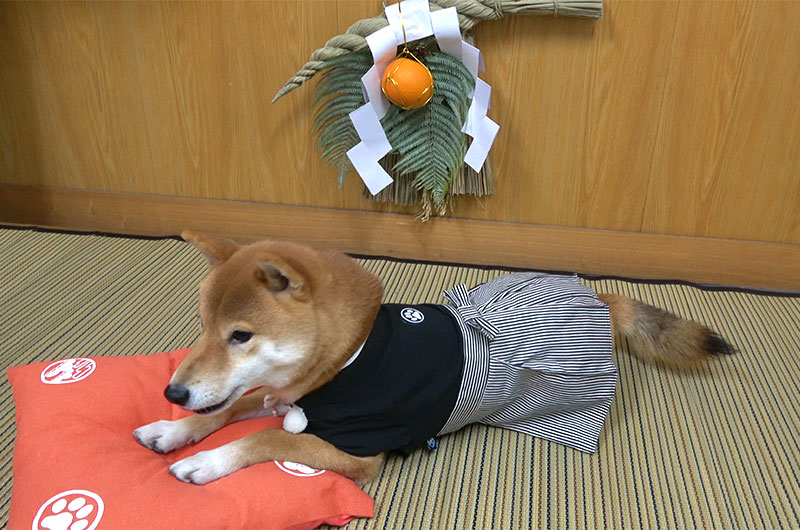 Finally, an even sexier Amo-san, and greetings to you all!
May this year be a wonderful one.