Today, let's see our rooftop view!
Our nearest train station, Fuku Station, first opened in 1924 ( ninety three years ago ). There was a chemical plant until a few years ago. However, after the transfer of the plant, a store called Izumiya opened, and on this July, Chibune Hospital transferred here as well, so our rooftop view changed drastically! Let's take a look at how things have changed, shall we?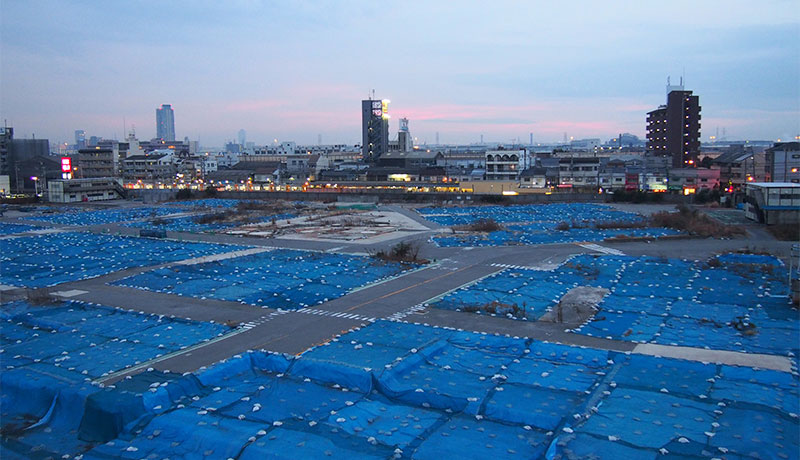 Taken on January 2013, this is a scene where Hanshin Railway's Hanshin Namba Line passed by. The transportation has improved ever since the line was extended from Nishikujo to Namba in March 20, 2009.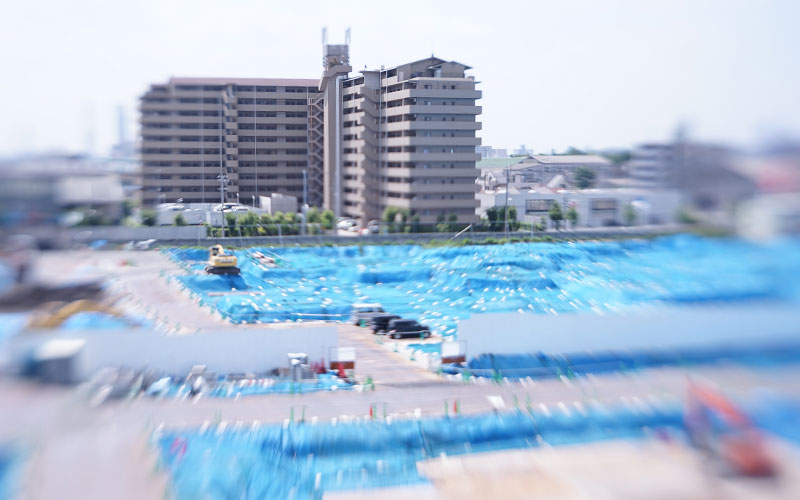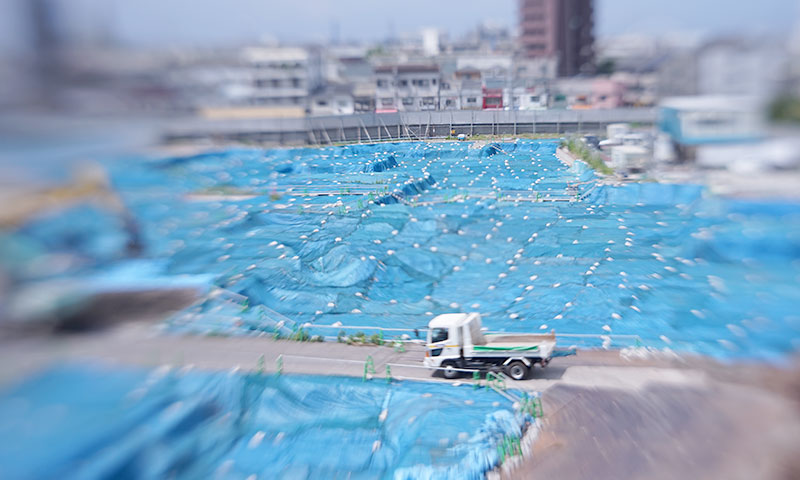 Taken on July, 2014, we filtered it as if it were a diorama.
This photo was taken on December 2015, and the building all the way back is Izumiya Super Center Fukumachi. Izumiya opened on April, 2016. The building under construction is Chibune Hospital.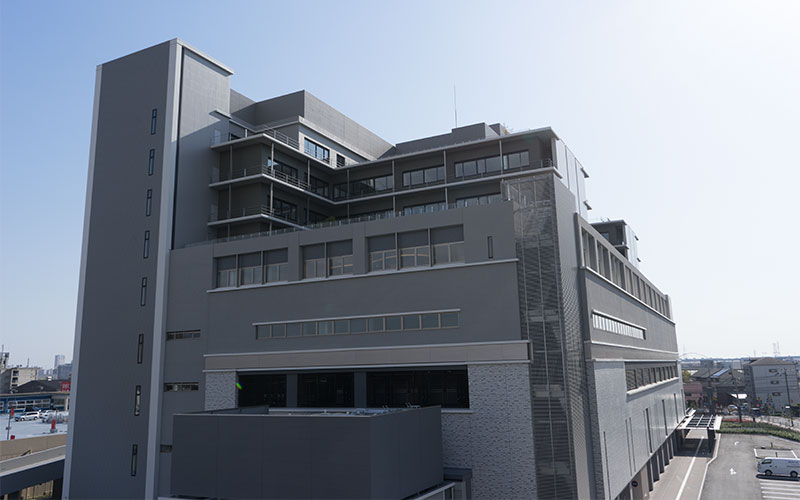 This is the new Chibune Hospital taken on April, 2017. It's so huge that it has nine floors!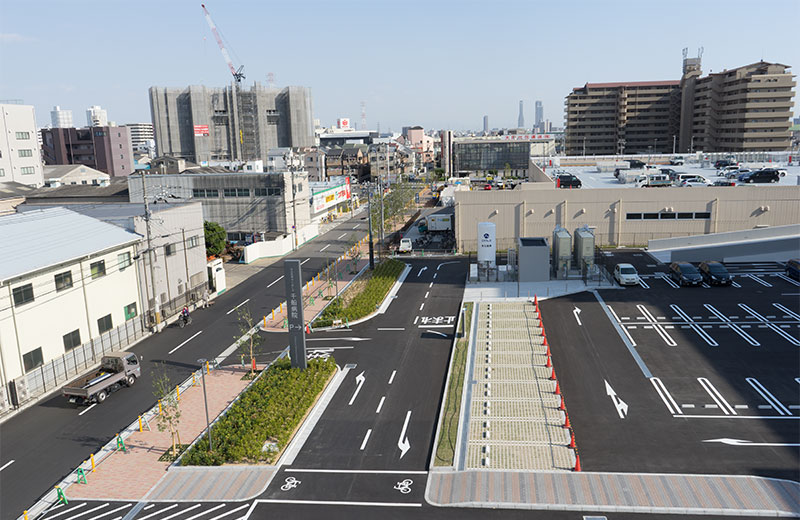 The Sugi Pharmacy and 7-Eleven right next to the pharmacy is newly established a little before Izumiya was. Okay, this is all of the change that has happened around Fuku Station.
Changing the subject, today is Children's day, so we uploaded a video of the Koinobori, which is seen less nowadays. Please take a look!
Thank you for reading until the end of this article.
(Side Note: This video contains music. Please be careful of the volume.)