We stumbled upon an opportunity to visit an event held at the Osaka Minting Bureau. The concept of this event is to enjoy being surrounded by a crowd of pink petals embracing you with hospitality. The event was held from April 9th to the 15th this year.
As of the 13th, the number of visitors reached its summit, and the hundred seventy five thousand people who came were jiving with the array of cherry trees. For more info, click here.
On our way to the minting bureau, we decided to visit Sakuranomiya. Like in the name, a large family of cherry trees stand boldly all over Oh River in Miyakojima.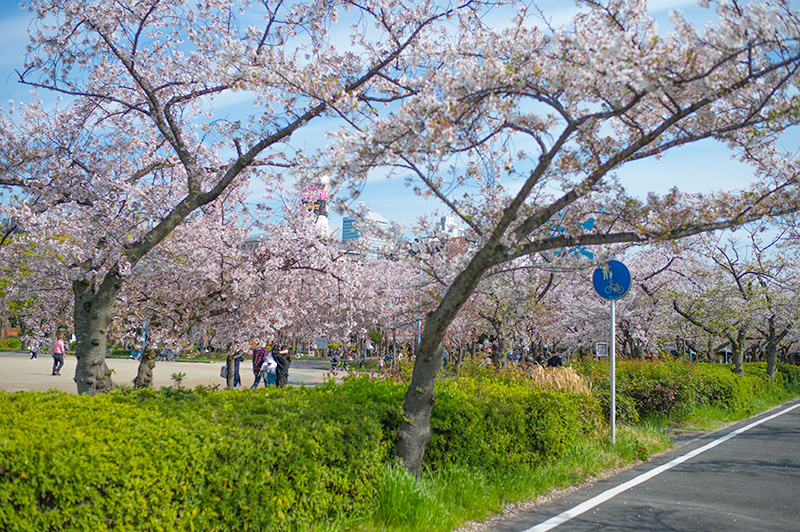 Kema Miyakojima Park is known for their five thousand cherry trees.
We saw the crew waving their hands to us while floating along the Oh River.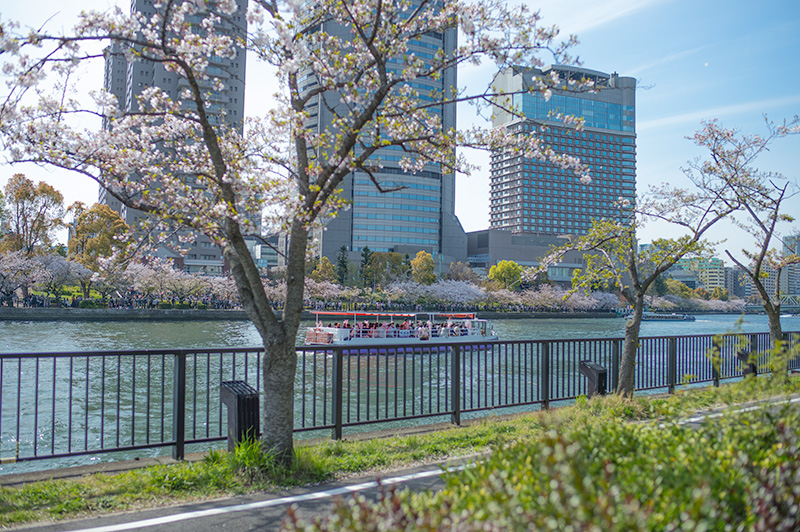 Seen from Sakuranomiya Bridge, the river was guarded by a fence of pink blossoms.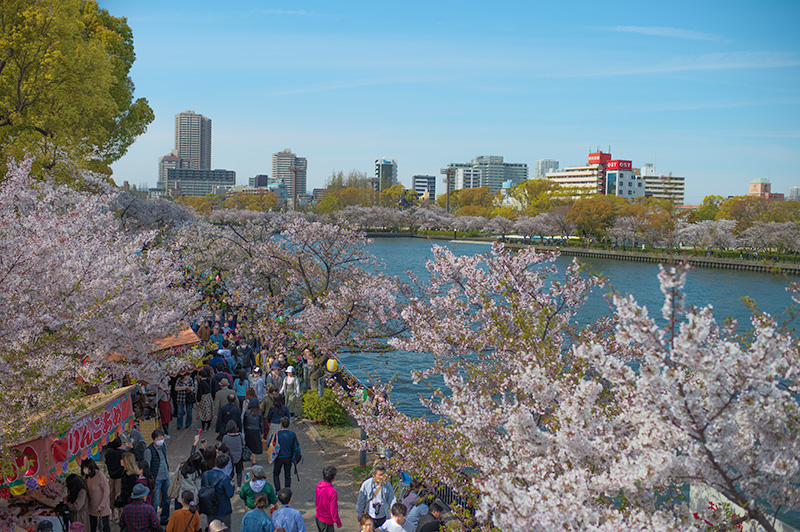 As we arrived at the minting bureau, we walked south so we could see the cherry reception.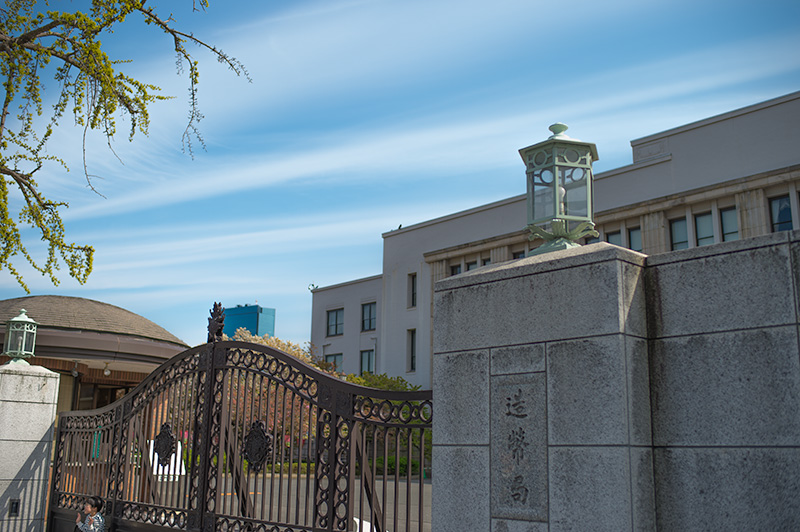 At the reception, lots of booths on display, and the crowd were hyped up for the banquet.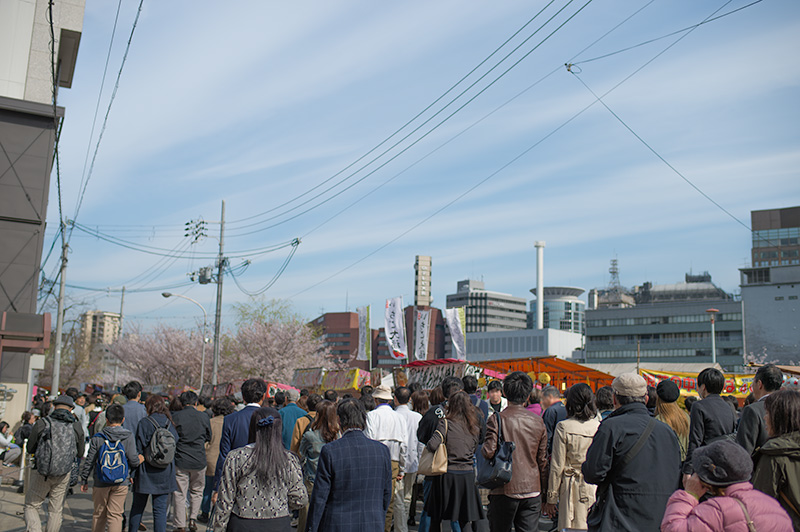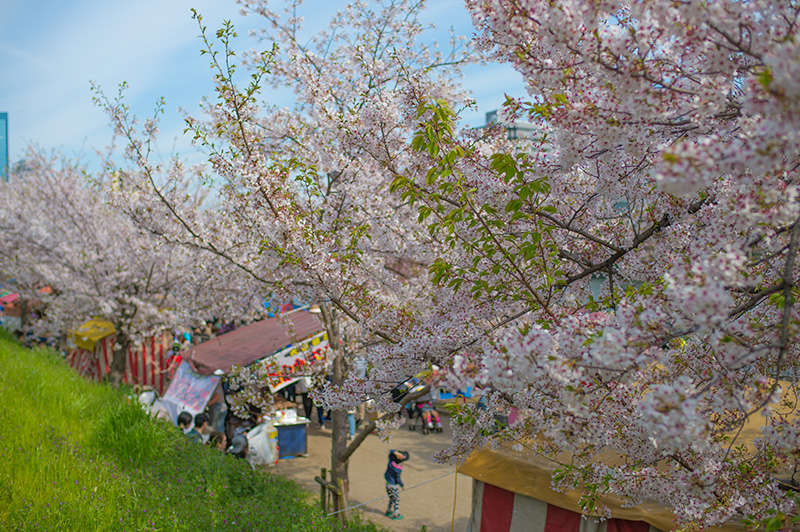 At 3 pm, the array of people were empowered with joy as the party began.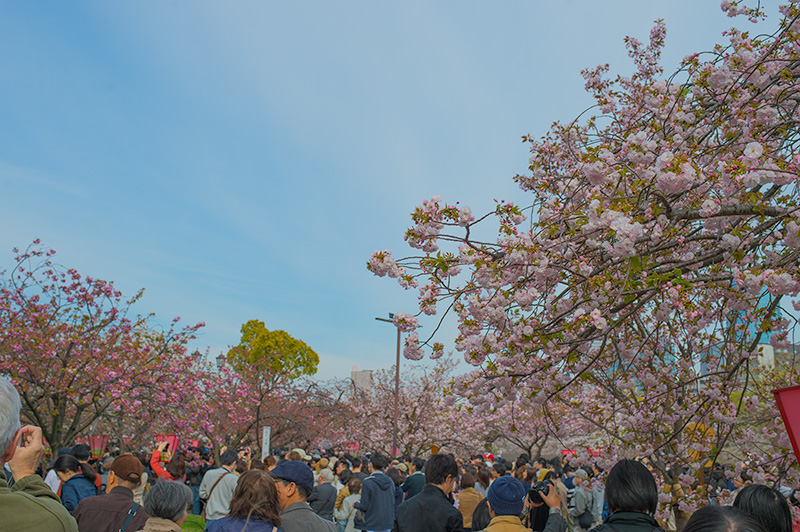 Everybody was cluttering together with their iPhone up in the air.
There were areas where people could chill calmly as well.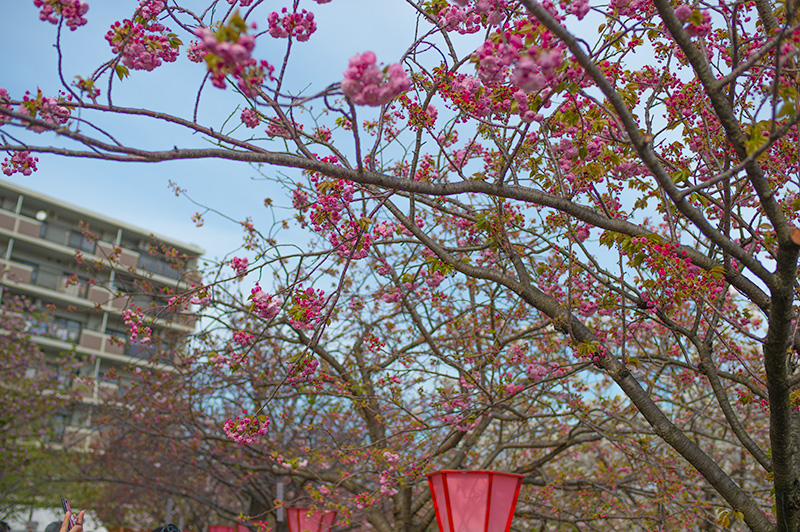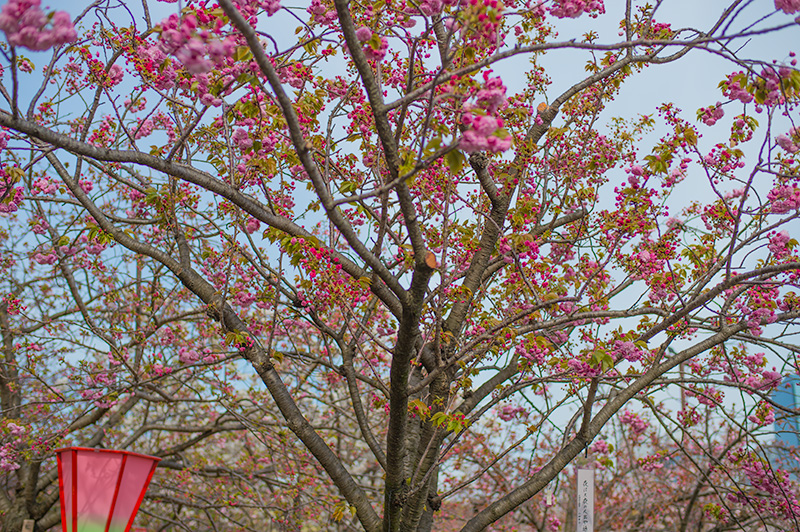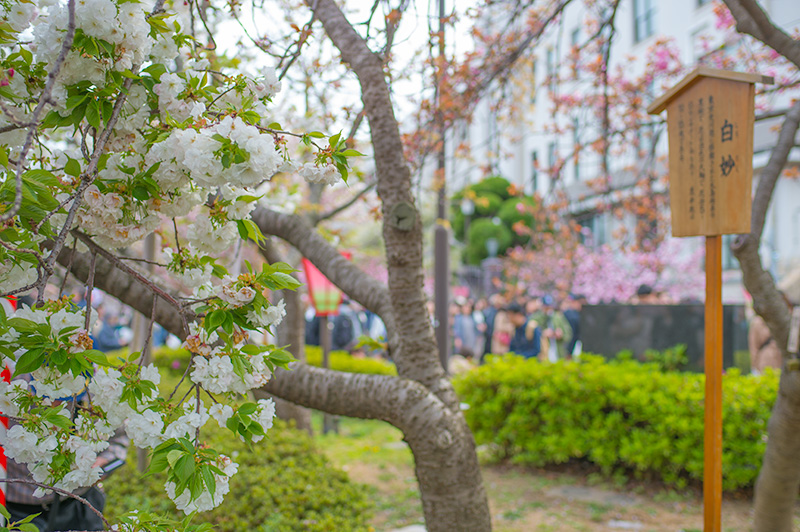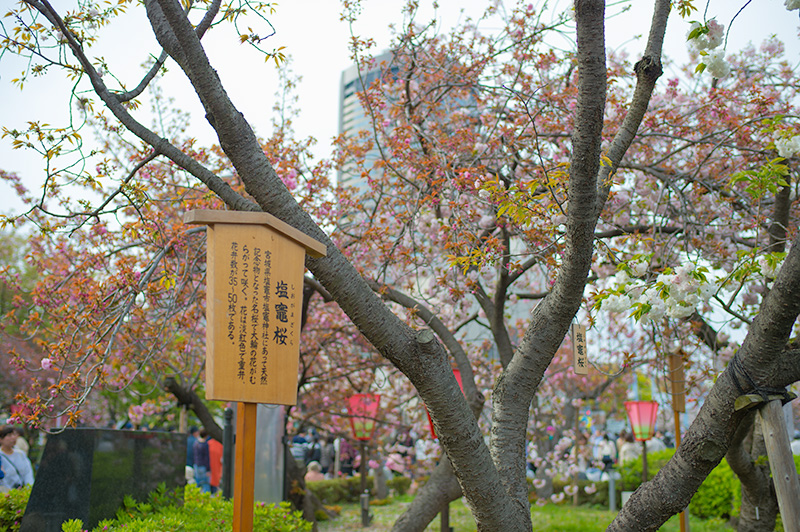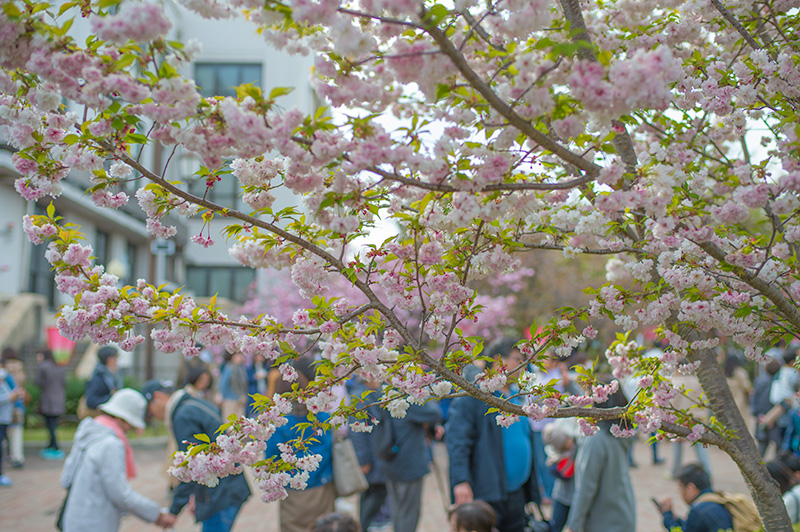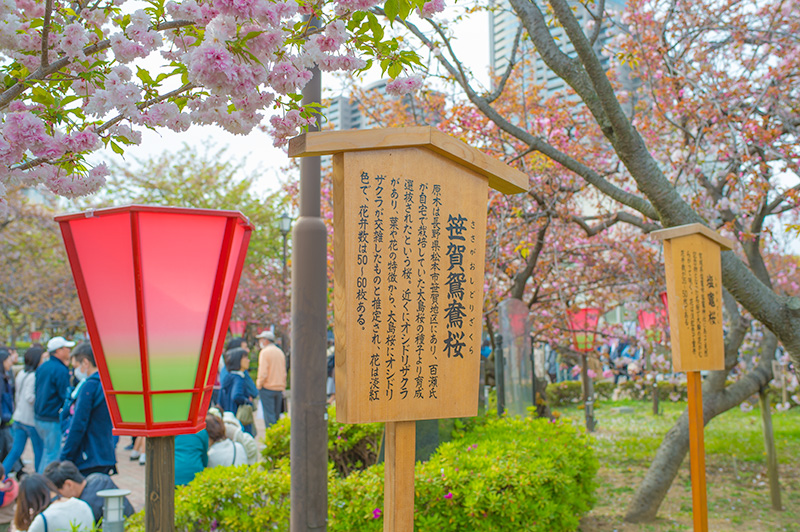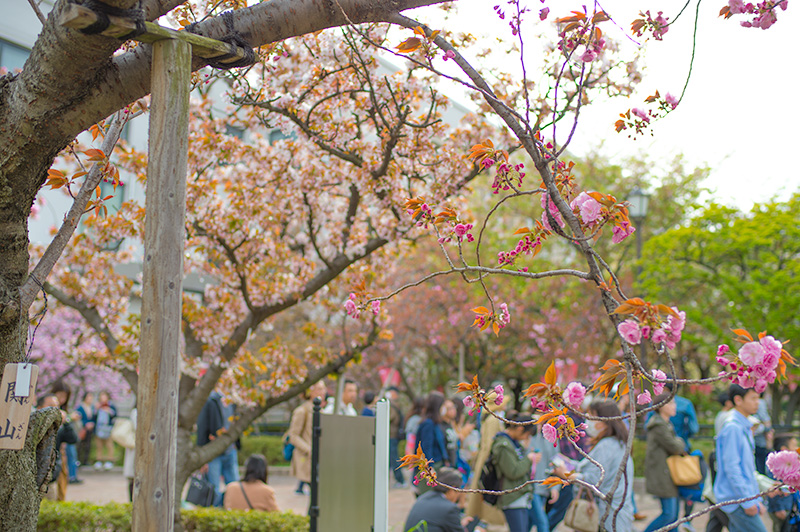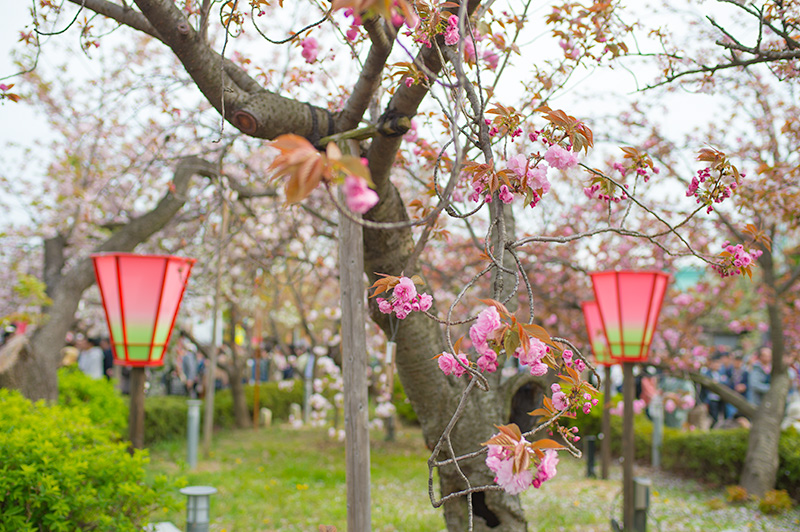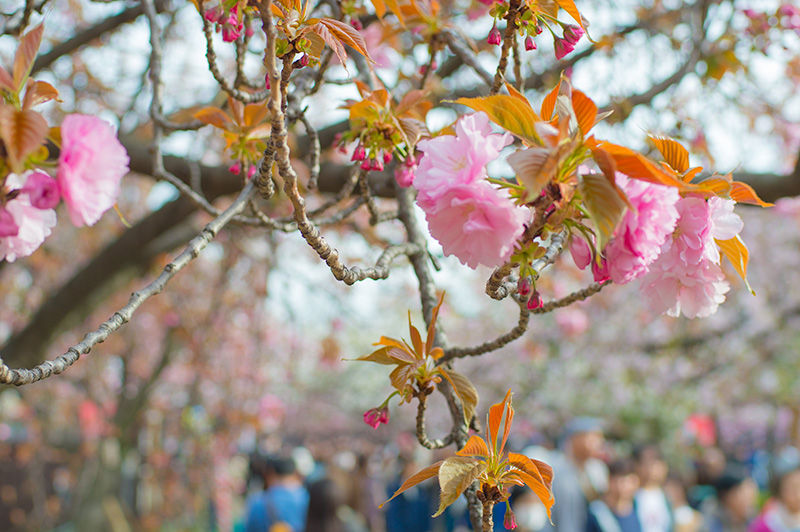 However, it was not long before the sun hid its face into the clouds. We thought it was best to head back home. For the next article, click here.